There have been a lot of advancements in the field of audio and music. Since the last decade, there have been major changes in playback devices and earpieces that deliver good sound. One such great development was the ear pods.
These are handy little devices that are completely wireless and are connected to other devices using Bluetooth. They work on internal capacitors or batteries which need to be charged and provide highly powerful performance for quite a while depending on their capacity.
One such ear pod was designed by Apple and was called the Air pods. Its created as an iCloud device so it can easily pair with any Apple device quite easily.
But recent research has shown that a lot of Apple users are having trouble that their Airpods won't connect to MacBook. This is a quite unfortunate and frustrating issue but it can be fixed quite simply.
Understanding Why Your Airpods Won't Connect to MacBook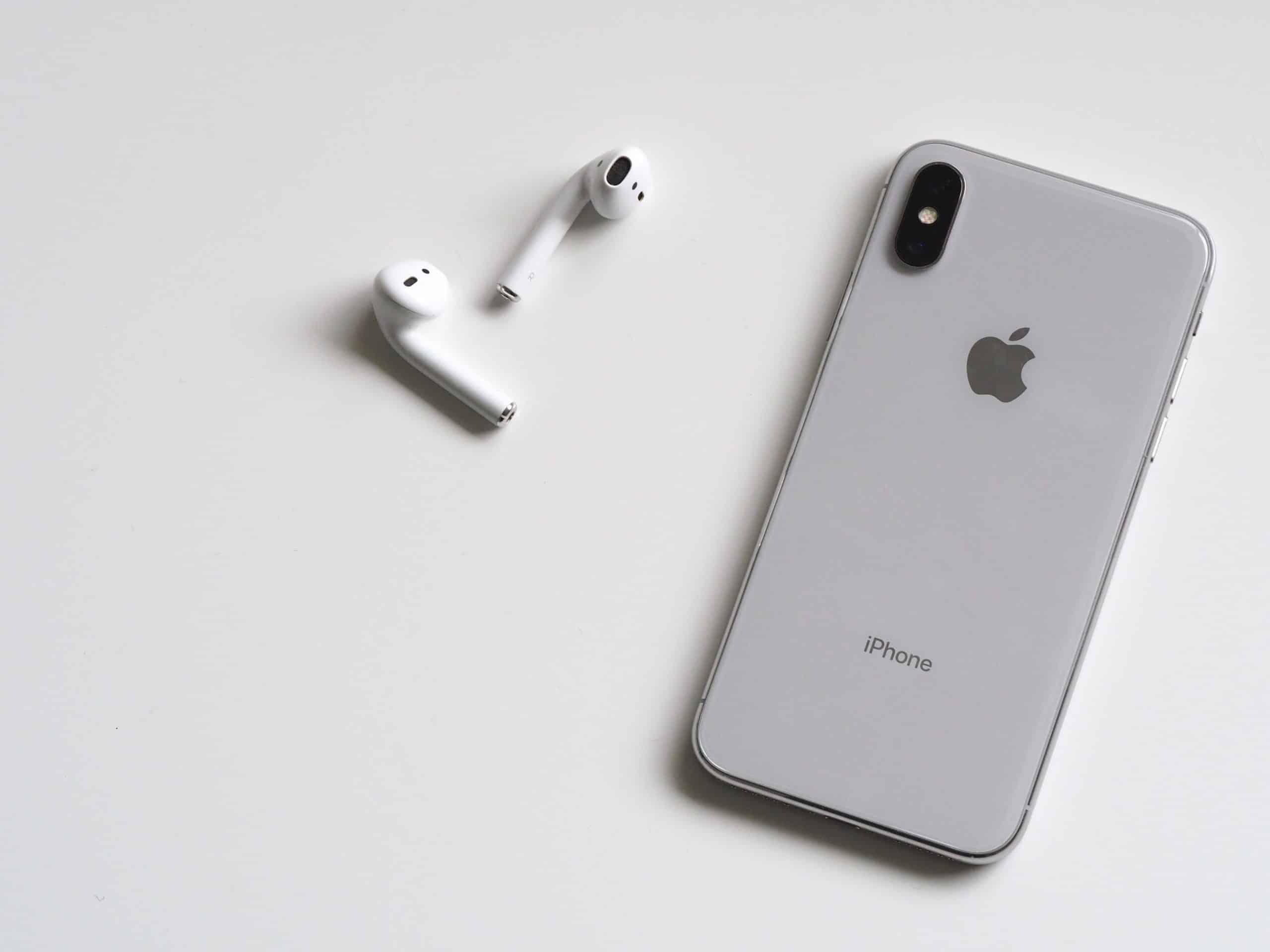 There can basically be two major reasons if your Air pods won't connect to MacBook. They are:
The Bluetooth on either or both of the devices might be faulty. This disables you from making a secure wireless connection between the devices because the devices won't be able to recognize each other.
Another reason that your Air pods won't connect to MacBook might be that your MacBook has a bug. These bugs may prevent your MacBook from connecting to your Air pods. [Note: a bug means a noticeable issue in an operating system that may cause certain short term as well as long term errors.]
There are a couple of ways to fix this issue.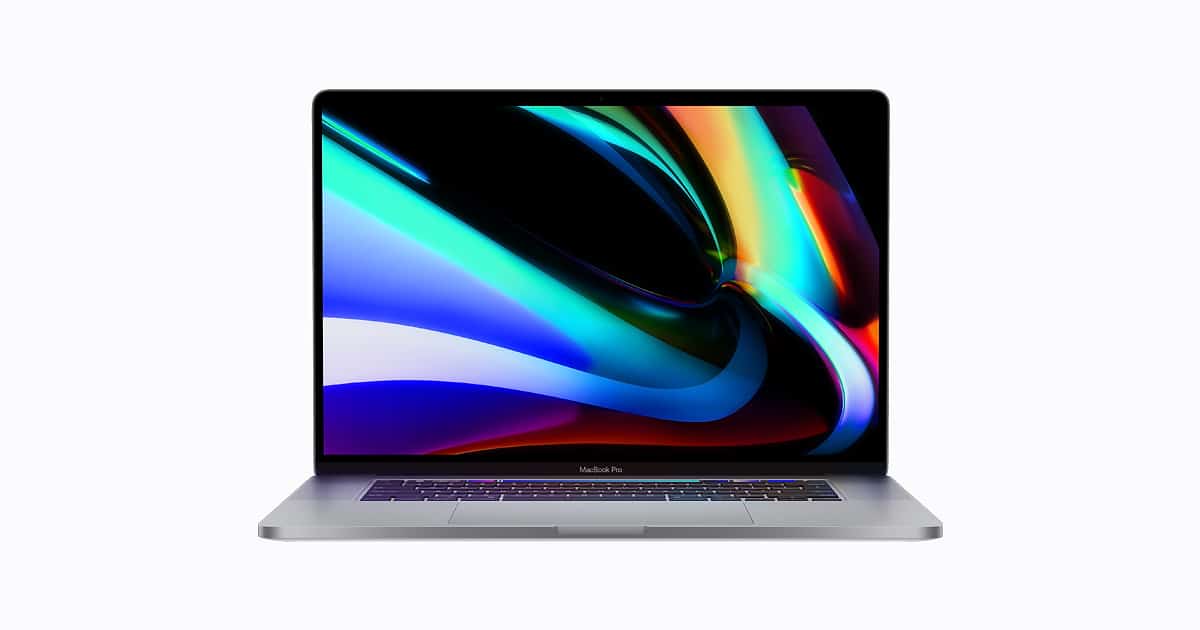 Force Restart Your MacBook
Force restarting your MacBook fixes all the minor software glitches. This can help in bringing back your device's functionality and in turn, allow it to connect to Air pods again. This can be done by following the given steps:
Force shut down your MacBook by pressing and holding the power button until it switches off.
Now, turn it back on again by pressing the power button once again and releasing it.
Try connecting to your Air pods again.
Update Your MacBook
Using an old version of OS on your MacBook may lead to such unexpected issues as well. This may be one of the issues why your Air pods won't connect to MacBook. And it's quite easy to surpass this issue. All you need to do is update your MacBook. Using the given steps, you can easily check for updates:
Check for the Apple logo on the top and click on it.
Choose About This Mac.
This will get you a prompt telling you about the version of OS you're using currently.
Now, select Software Update.
Try connecting to your Air pods again. If they connect then that would mean there was a bug in your MacBook.
Connect Your Airpods Manually
Try connecting your Air pods manually to your MacBook instead of trying to let them connect on their own. This can be done by following the given steps: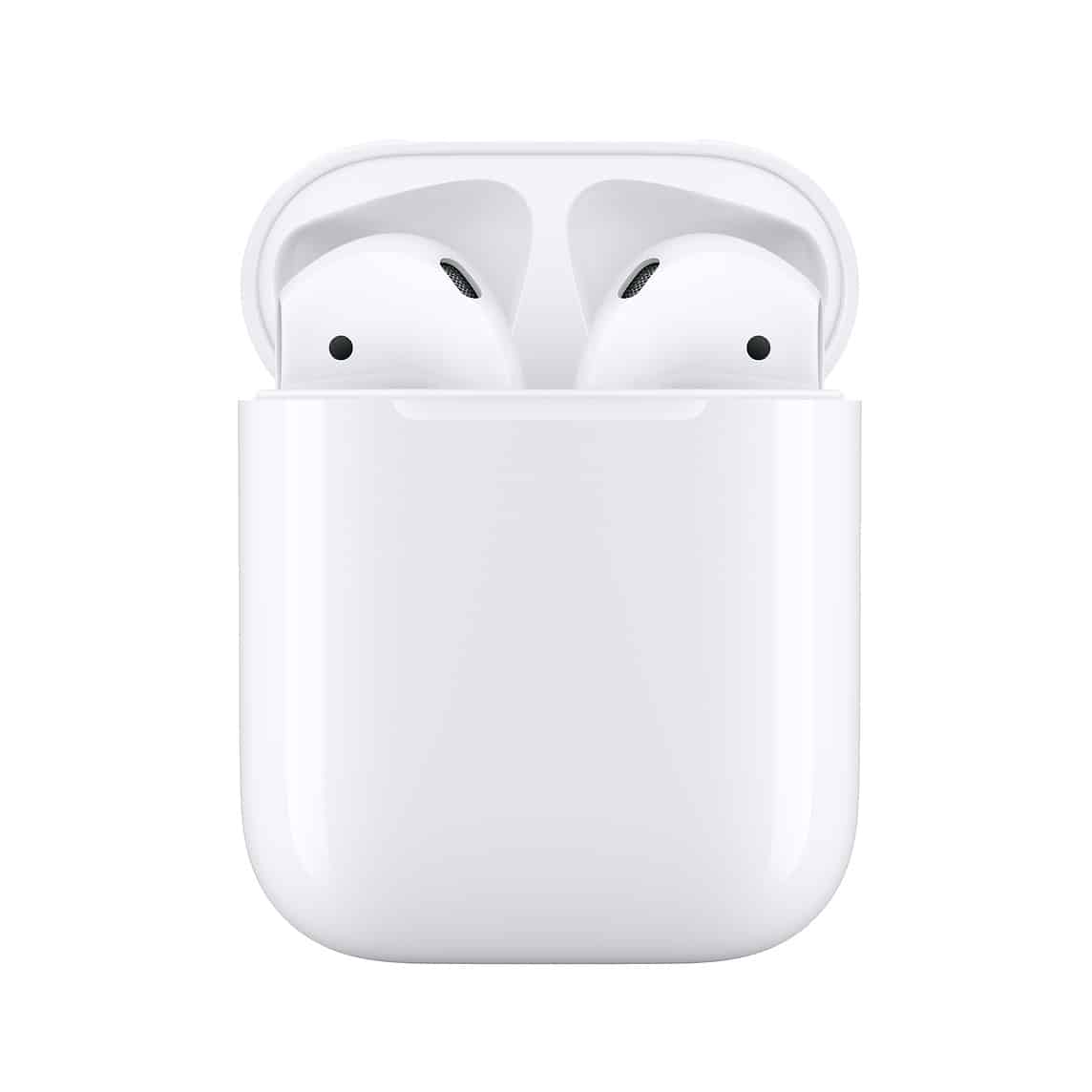 Enable Bluetooth on your MacBook.
Open the charging case of your Air pods.
Go to System Preferences.
Select Bluetooth.
Beneath your devices, select your Air pods.
This might lead your device to connect with your Air pods.
Forget The Airpods From Your MacBook
Forgetting your Air pods as a paired device from your MacBook and pairing it again may solve your issue too. Forgetting Air pods is an easy task. This can be done by following these simple steps:
Go to System Preferences.
Select Bluetooth.
Now, choose your Air pods beneath Devices
Hit the X
Select Forget Device when you see the pop-up.
Try to connect your Air pods to your MacBook again.
Reset the Airpods
The final step which can help you connect your Air pods to your MacBook is this. By resetting your Air Pod, you might be able to fix the glitch that is preventing your Air pods to connect with your MacBook. This can be carried out by following the given steps:
Push the setup button on your case, which would be found on its back.
Release the button after the status light starts to change colors to amber and then flashes white.
Try connecting your Airpods to your MacBook again.
Also Read: How to Factory Reset Airpods?
[Note: Air pods only work with their compatible OS so make sure that you're using macOS Sierra or higher on your MacBook for the first generation of Air pods and macOS 10.14.4 or higher for the second generation of Air pods.]
I hope I could address all your queries and now you may easily troubleshoot the issue if your Airpods won't connect to MacBook. If you have any further doubts or if you still can't get your Airpods to connect to MacBook, then visit your nearest Apple Store or you may contact Apple support. For additional help, you may leave a comment below. Also, please leave a like on the content if it was helpful.