Apple is famous for its brilliant built quality. Particularly their iPhones are just class apart from any to every view. Looks like you broke your power button, right? You must be either very careless or talented because the power button in iPhones doesn't stop working any easy.
So, now you are struggling without the power button. We know you have been pressing the power button to lock and unlock your phone since ever and even now you keep clicking the dead button to try if it somehow starts working again.
As far as we know iPhones, neither these devices go dysfunctional this easy not their get back to life out of nowhere. So the continuous tries and efforts by you are doing nothing better than just thumb getting some exercise.
Also Read: Why is my iPhone not ringing?
However, you are a netizen and of course an aware gadget freak too, you can handle this device locking matter easily with Assistive Touch as it got a dedicated option to lock the phone. Or you may set the screen off timer to like 30 secs, so whenever you leave your phone idle for 30 secs, it will automatically go lock.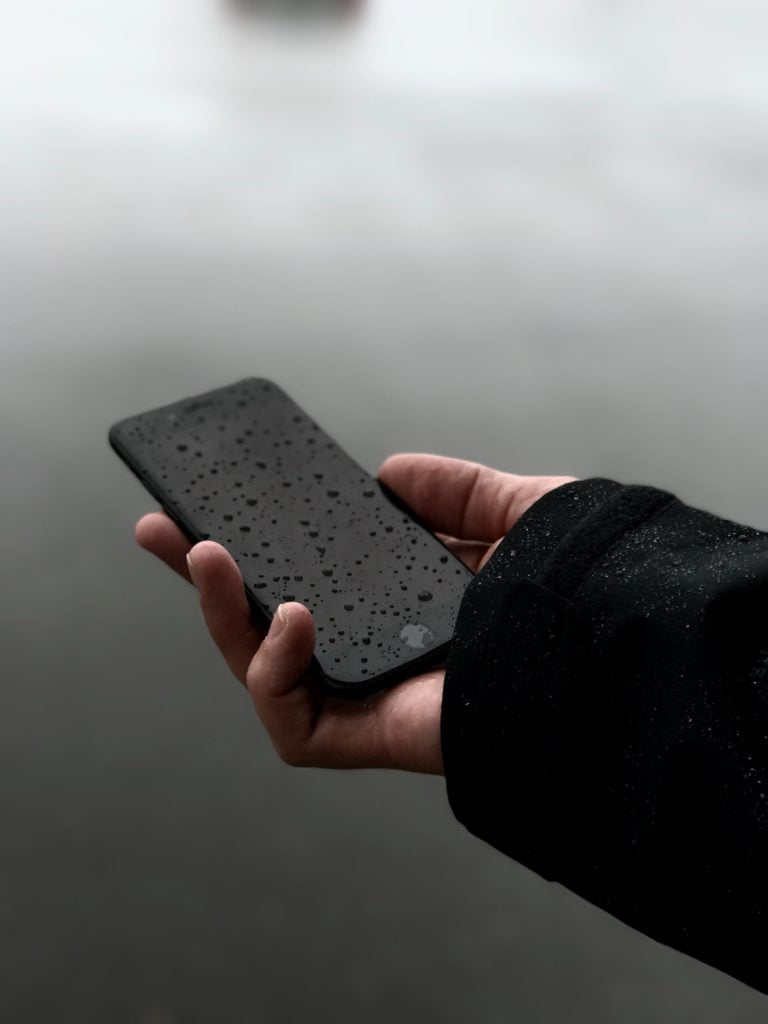 And managing unlock is a cakewalk for the mini gadget guru in you. A click on the home button will serve you the purpose and if your phone doesn't get a home button then you have face unlock and volume buttons too.
These operations are sorted for you, genius! But how about we make you fall in a situation where we somehow managed to shut your phone down. Yeah, we are evil enough to do this too.
All we got to do is go in the settings and scroll down to the general option and press on the Switch off button once and here we are. Your phone is turned off with a dead power button. Feels like you lost your phone forever.
Also Read: iPhone speaker not working.
How To Turn On The iPhone now? Help is on the way.
Don't worry folks, you are important to us, we accept we are evil enough to turn your iPhone even when we know that you are having a dead power button. But we are decent and helping enough to escort you to pull out from this trouble pit. Yeah, we got a golden ring swinging on our heads, like the one you saw in Tom & Jerry.
Get your power button broken phone in your hand, insert your power cable in it and start charging the battery of your iPhone. We know you are at more than 90% of battery juice, you don't need to charge your phone but that's the only way.
The way Apple thinks is just incredible. They know you better than you know yourselves. They know that someday you will break the power button and make it dysfunctional so, they made their engineers develop their iPhones this way that whenever you put it on charging, it will turn on automatically if it was turned off in the first place.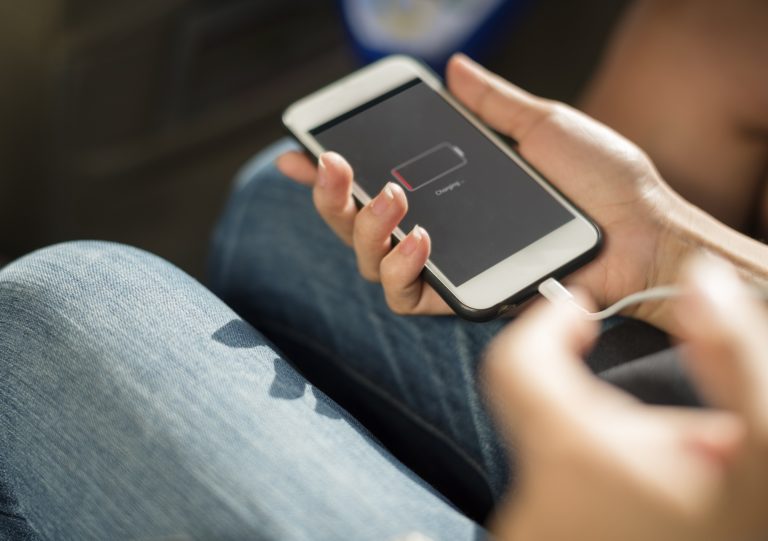 Just bring out the wall charger or cable connected to a computer, insert the other end in your iPhone and see the lovely Apple logo appearing on the screen within a few seconds.
There may be a chance when your phone doesn't turn up, just show up the charging percentage. So don't start to worry about it, that means your battery juice is lower than 3%, as you have put it on charging now, whenever it will surpass the 3% of battery level. It will wake up automatically.
This is the easiest and probably the only way to make your iPhone turn on without using the power button at all. We had the option to just tell you straight, go and get your power button fixed first and then talk to us but, No, we came up like a savior and successfully saved the world of entertainment, knowledge and whatever not for you.
Jokes apart, for your faulty or broken power button we strongly recommend you to visit the apple store near your house & not to open the phone by yourself watching some youtube video tutorial.
I hope I could address all your queries and now you can easily resolve the iPhone power button not working, how to turn on issue. If you have any further doubts, you can visit or contact your service provider or you may leave a comment below. Also, please leave a like on the content if it was helpful. And do tell me about your experience in fixing this issue, in the comment box.