iPhone Battery Drains Fast | The Fix!
Well, you must've been very excited about iOS 13 Update like me! But as you know, new iOS update means new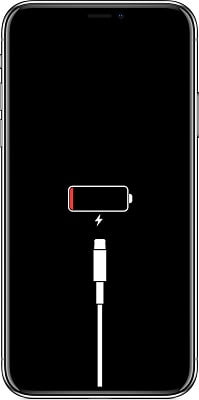 battery Draining issues and guess what came with this update, 'ANOTHER BATTERY DRAINING ISSUE'.iPhone's Battery Draining issues are by far one of the most common issues experienced by the users.
My iPhone X normally lasts up to 15-16 hours on a normal day usage and lasts up to 9-10 hours if I use it heavily, like watching movies, playing games, etc. But I recently updated my device to the latest iOS 13 update and now my phone's battery lasts up to just 9-10 hours on a Normal Use! Sure the new iOS update brings a lot more features, better user experience, makes it more secure, etc, but these new features also consume a lot more battery and would drain out your iPhone much faster. And most of the new iOS updates are optimized for their latest devices (like iPhone 11, iPhone 11 Pro & Pro Max) which ends up messing with their older device's (like iPhone 8, iPhone 8+, iPhone 7, iPhone 7+, iPhone 6, etc) performance and battery.
And if you haven't updated your iPhone to the latest iOS version and still you're having battery draining issues, then you're at the right place! I'll be giving the exact reasons why your iPhone's battery is draining so fast with tried & tested methods which will surely help you save up a lot of battery. 
So first, let's begin with Exactly why your iPhone's battery is draining so fast!
Reason's why your iPhone's Battery Doesn't Last Long!
Unnecessary Location Services: Location Services are one of the main causes of battery drainage on your iPhone. Did you know your iPhone tracks you everywhere? Think about how much battery this must be consuming. Also, a lot of Applications use your location for several reasons, and most of them don't even require your location when you aren't using them but still, they are granted location services that are battery consuming and a privacy breach for you! You might want to leave your location services on for say Maps, but most of the other apps like Facebook, Instagram, etc don't need your location services all the time. And you can always change these permissions for each app according to your convenience to Only While using the app, Always on, Never or Ask Next time. To change these permissions,
Open Settings App

Scroll Down to Privacy

Go to Location Services

Now scroll down amongst the apps and permit location access to only those app that require location services to function.
    2. Push Email Services: When Push Email Services are enabled, your iPhone stays in a constant connection with email servers and as you receive an email, it instantly notifies you about the Email! Cool and Convenient isn't it?
This is how Apple's Push Email Service Works when it's enabled, it constantly maintains a connection between your iPhone and Email Servers constantly Asking the servers ' any mails yet? Any mails yet? Any Mails yet?' And this flow of dada consumes a hell lot of battery. Well, you can always tweak some settings and save a lot of battery!
Go to setting's App

Open Account's and Passwords

Open Fetch New Data

Turn off push and enable fetch in every 15 minutes.

Now tap on each email account logged in to the device and change it to fetch.
   3. Turn Off Widgets: These widgets are like 'Small Apps' which continuously run in the background and keeps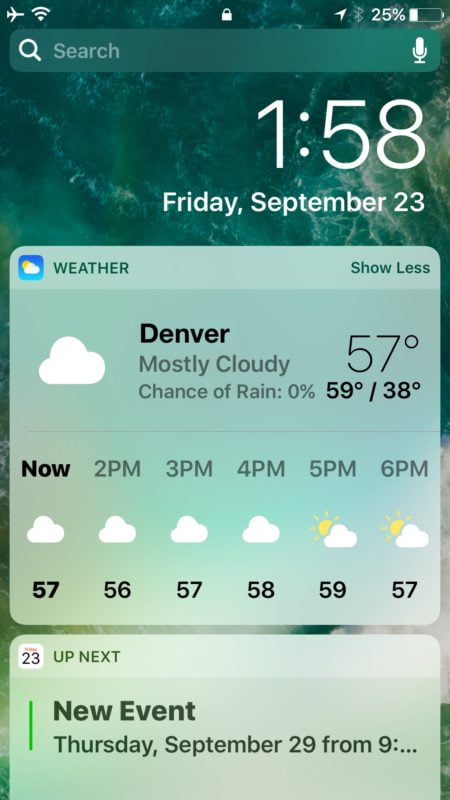 refreshing in the background which consumes a lot of battery if you use multiple of them. So it's better to turn off all the unnecessary widgets like stocks, dual clock, etc which you don't use often. It'll add up in saving you a lot of battery!
Here's how you disable unnecessary widgets:
Tap on the Home Button or Swipe Up (in iPhone X and above) to go to your iPhone's Home Page.

Now Swipe from Left to Right unless you get widgets.

Now Scroll down and tap on the Edit Button.

Now a List of widgets will show up and you add or remove widgets according to your convenience.

Tap on the Red (-) Button to remove the widget.
4. Close Unnecessary Background Apps: Stop the high processing Demanding Apps like Social Media Apps,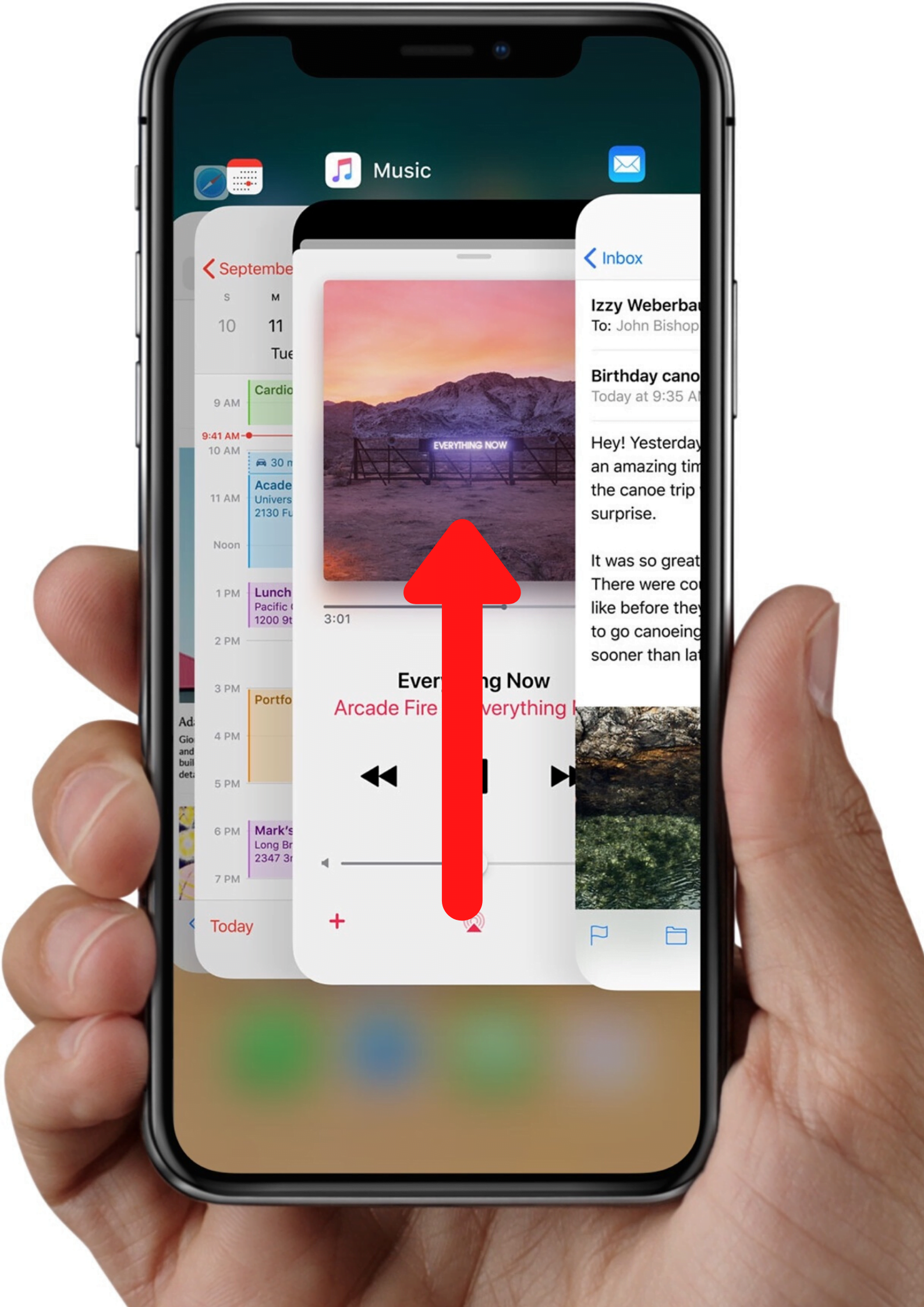 Games, Safari ( With multiple tabs), etc which are using over 60% of your CPU Processing. You can check this in Activity Manager which could be found in Battery>View Activity Data or simply search for Activity in the settings. Limiting the Background Processes and Reducing Unnecessary Start on Startup apps might help you keep your processing low which would result in a longer battery backup!
You should also close all your apps once in every 2 days. Just Pressing the home button or Swping up doesn't close the app, instead, that app gets stored in the RAM and keeps rinning in the background so that when you open the app again, you can liftoff from where you stopped. To close the app, you need to Double-tap the Home Button which will open the App Switcher from where you can see all the apps running in the background. So to close the app from the background, swipe-up and knock the app off the screen and the app will be closed.
5. Keep your Device Cool: Apple officials suggest keeping your iPhone under normal temperatures i.e between 1 Degree to 40 degrees. Exposing your iPhone for a long time in extreme heating conditions or extremely cold conditions, your battery may get damaged temporarily or permanently. For example, don't leave your iPhone in your car or some bench at the park on an extremely hot day for an extremely prolonged period.
6. Reset Your iPhone:  After trying everything, you're still facing a battery draining issue, then your iPhone might be having a software issue that can only be resolved by resetting your iPhone to factory settings. 
While resetting your iPhone, you will lose all your data, including images, documents, contact, etc. So it's better to back all your important data to iCloud and you can restore it once your device has completed its reset process.
After everything is back to normal, then you can download all your important apps back  ( avoid installing unnecessary apps). It's just a little work, but it's totally worth it!
Follow these steps to reset your iPhone :
Open the Settings App.

Go to General Tab.

Tap on Reset

Select Erase all Settings And Content. Verify your identity and confirm.
7. Nothing Working?:  Well if nothing is working on your iPhone's Battery Draining issue? Then you probably have to get your battery replaced. I would suggest you get an apple plus subscription (PS ADD MY PREVIOUS ARTICLE's LINK ABOUT APPLE PLUS). If you have an Apple Plus Subscription, then the Apple Experts will visit your place and will get your battery replaced within 30mins.
Your battery might have worn out because of excessive use, Charging your device with a third party Charger, Using your device in extreme conditions, etc. It's better to get your battery replaced as your old battery might cause some performance issues.
Some Battery Saving Tips?
Here are some bonus battery saving tips which will help you save a lot more battery: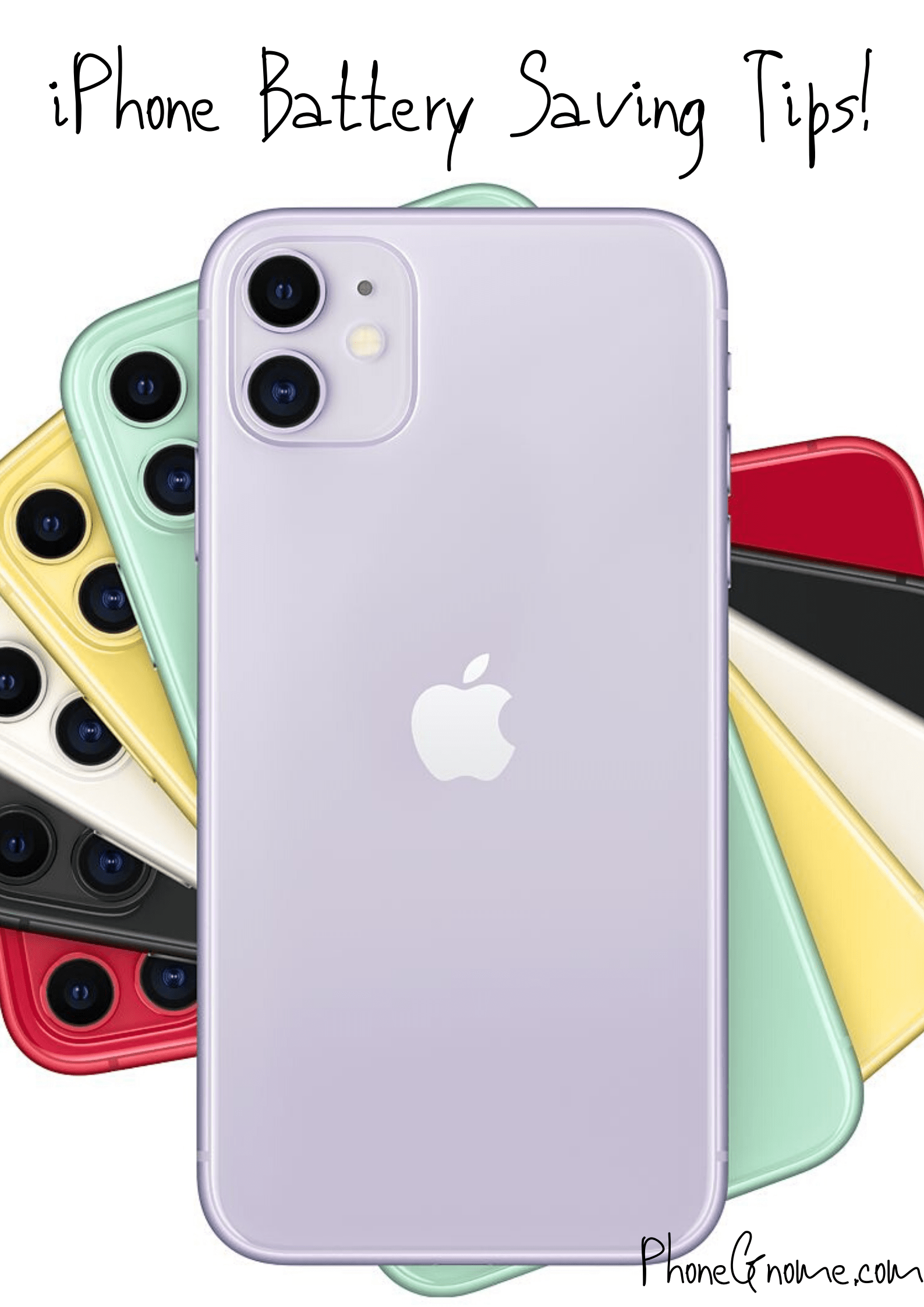 Adjust Screen Brightness:

 Keeping your Screen Brightness on auto might consume a lot more battery as it keeps the Proximity Sensor Running in the background which consumes a lot more battery. You can always set your iPhone's Brightness manually according to your convenience. 

Turn Off Raise to Wake:

Raise to Wake was introduced with iOS 13 update where when you pick your mobile, the screen automatically wakes up and tries to recognize your face to unlock such that you don't have to press the lock key to unlock your device.\
But sometimes, this can be annoying! If you're walking with your iPhone in hands, the walking action makes the iPhone screen unlock and this goes on and on resulting in high battery consumption.
Enable Low Power Mode:

The Low Power Mode on iPhone when turned on, reduces battery consumption by almost 60%. L.P.M reduces battery consumption by reducing background processes like Siri, Background App Refreshing, Email Sync, and more. These are the main processes that keep running in the background continuously and consume a hell lot of your battery! LMP id automatically turned on when your iPhone's battery reaches 20%. Don' know for what reason, but LPU is only available on iPhones, not iPads.
Know more about Low Power Mode From here!
Enable Airplane mode:

As you know, iPhone's suck a lot of battery in searching for SIM Networks. To reduce this battery consumption, you can enable Airplane mode in areas where there are no or Low Network Coverage.

Disable Location Service:

Location Services are one of the main causes of battery drainage on your iPhone. Manty Apps and your iPhone itself keep a track of your location and this consumes a lot of battery. This is how you Disable Location Services:
Open Settings App

Scroll Down to Privacy

Go to Location Services

Now scroll down amongst the apps and permit location access to only those app that require location services to function.
I hope this article would've helped you fix your Battery Draining issue on your iPhone. Please let us know in the comments if you have any queries related to this topic or some ideas for the future. You can also visit support.apple.com for more info!