iPhones are meant to be reliable but there are some times when they malfunction and it can be because of many reasons! Recently I came across an 'iPhone Restarting Issue' on my iPhone XS Max, where the iPhone gets stuck in a restarting Loop or Gets stuck on the Apple Logo Screen while booting.

Well, this can be annoying at times as you totally depend on your iPhone for everyday tasks and when your iPhone malfunctions like this, then you are stuck with just a Restarting Product which does nothing! Been there, I've done a lot of research to fix my issue and I'll be sharing everything with you!
So, iPhone Restarting issues can be of two types,
When your iPhone Keeps Restarting

: In this, your iPhone gets stuck in a Restarting Loop where the Apple logo keeps appearing and disappearing over and over again. This issue makes your iPhone totally unstable and you cannot use your iPhone till it gets fixed.

When your iPhone Restarts while in Use

: In this, when you boot your iPhone, it works fine for some time but then suddenly it restarts. If your iPhone is facing this issue, then as you boot your iPhone, immediately goto Settings and Backup all your Data because you never know if there's a hardware or software issue that can destroy or corrupt all your data.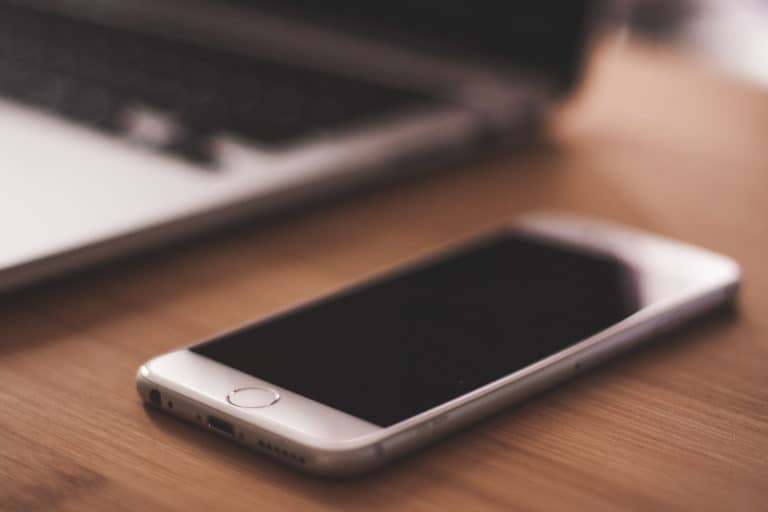 Possible Reasons

Before I start with the solutions, lets first look at the possible reasons for your iPhone's Restarting Issue!
If you have signed in for Beta Updates for your iPhone and an Unstable Beta Update got installed.

If your iPhone is infected with malware.

If your iPhone Storage is corrupted

If Your iPhone's Battery is damaged.

If your iPhone's firmware is corrupted or gets a corrupted update.

If the bootloader gets Corrupted

If your iPhone is Physically Damaged

If your iPhone is damaged by a liquid

If you're using your iPhone in extremely harsh weather conditions.
These can be some possible reasons why your iPhone is stuck in a restarting loop and before we move ahead with the main solutions, let's look at some simple ones which can fix your issue easily. Firstly, try cleaning your SIM Tray and charging port. This may fix the issue caused by the particles settled on the SIM Tray & Charging Port Surface. Secondly, try Manually restarting your iPhone.
Well if none of these worked for you, then worry not! Just keep reading!
Update the iOS
As you know, sometimes apple rolls out some buggy update which leads to issue like Restarting Loop on your device and in some time, Apple Rolls out an update to fix the bugs from its previous update. So updating your iOS version to the latest version can help your fix the issue. Here's how you update your iOS Version:
Open Settings App

Goto General Tab

Then click on Software Update
And if any update is available, install it. If your iPhone is restarting continuously and interrupting the installation of the update, then you can also use iTunes on your PC or MAC to install the update.
Find if a Particular App is causing the error
There are more than 1 Million Apps on the App Store and not all of them are Perfect! It's very rare for an app to cause restart Problems on your iPhone but just in case, an app is causing a problem to your iPhone, then here's how you find it:
If you recently installed an App after which your iPhone started facing restarting issues, then uninstall it right away and check if it solves the problem or no.

If the problem isn't fixed, then here's another way to find out the error
Open Settings App

Goto Privacy Menu

Open Analytics Tab

Click on Analytic Data
And now look for an app name that appears multiple times in the list. Some times it is normal for some apps to appear in the list multiple times, but what we are looking for is an app that appears over and over in the list. Once you find the root of the problem, uninstall it or update the app! This might fix your issue.
Update all Apps
As I told Apple Sometimes rolls out some buggy iOS update, the same way, some app developers might also roll out some buggy update which crashes the application again and again in the background which can cause this restarting issue in your iPhone. But as Updating iOS to the latest version fixes the issue, Updating All apps might also fix your issue. And here's how you update all your Apps:
Open App Store on your iPhone

Tap on the Update tab on the bottom left corner

And click on update all apps or update one app at a time as per your convenience
If your iPhone keeps restarting while updating apps, you can update all your apps from iTunes without any interruptions.
Restore All Settings to Default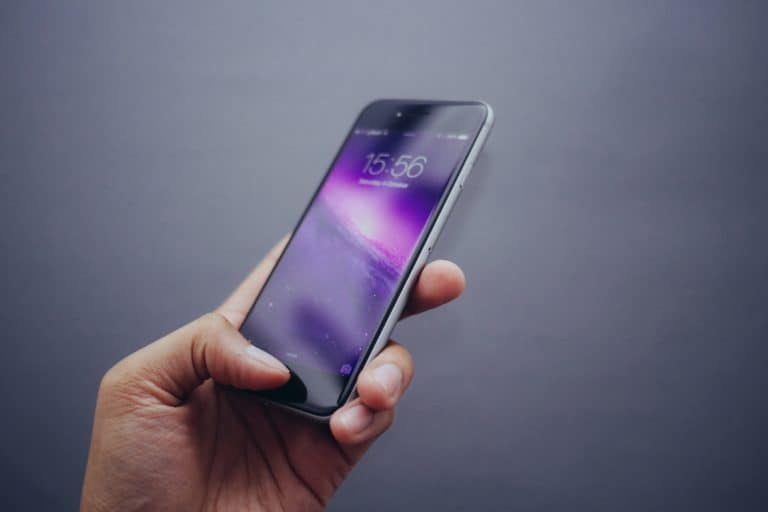 Restoring all settings to default isn't much effective but still, it's worth a shot and can fix multiple software issues. Here's how you can restore all settings to default:
Open Settings App

Go to General tab

Click on Reset

And a prompt will come saying Reset all settings? Click on it
None of your App or Media Data will be erased, just all your Settings will come back to default.
Hard Reset
Well if none of the software Solutions work, then Resetting your iPhone is the last option you have. And as I said previously to backup all your data before trying anything, well, that will help you recover all your data after reset.  
Heres how you perform a Hard Reset:
For iPhone 6, 6 Plus and Older Devices: Press and hold the Power Button and the Center Home Button at the same time unless the screen goes black and the Apple logo appears.
For iPhone 7 & 7Plus: Press and hold the Power Button and the Volume Down Button at the same time unless the screen goes black and the Apple logo appears.
For iPhone 8, 8 Plus, X, XS Max, XR, 11, 11 Pro & 11 Pro Max: Press and Leave the volume up button, the volume down button, then press and hold the side button unless the screen goes black and the Apple logo appears.
Checking For a Hardware Problem
If none of the above solutions work for you, then try checking for Hardware problems. First, try to clean the SIM port and Secondly the charging port with a soft Unused brush. Some particles might get stuck under there causing short-circuit leading to restarting loop.
If none of this works, then there must be some internal short-circuit or some issue with your battery. If you have experience in repairing your iPhone, then you can check and repair it yourself if not, then go to your nearest Apple Store and get it repaired. I hope you have an Apple Care Plus Subscription with you because that will save you a lot of $$
I hope this article helped you in fixing the Restarting Loop Error with your iPhone. Please let everyone know in the comments down below, what was the problem with your iPhone and which of these steps helped you fix the issue you have any doubts or queries related to iPhone, then you can feel free to ask in the comments down below! Have a Great Day!