You know, Bluetooth has always been a hot topic in discussion, especially by android users. We have seen them making fun of how iPhones don't pair with devices around it until they belong to the same brand.
Nowadays people hardly use Bluetooth to share data even on android phones and almost 0% when it comes to the iPhone. C'mon, who needs Bluetooth for data transfer when you have airdrop, right?
However, Bluetooth in iPhones is still an unavoidable part and of course a must-have in each minute for some apple users within our apple fans. Bluetooth connects with accessories for both official and personal purposes. You just can not miss it like it is nothing.
Why Bluetooth Not Working On My iPhone? : Explained.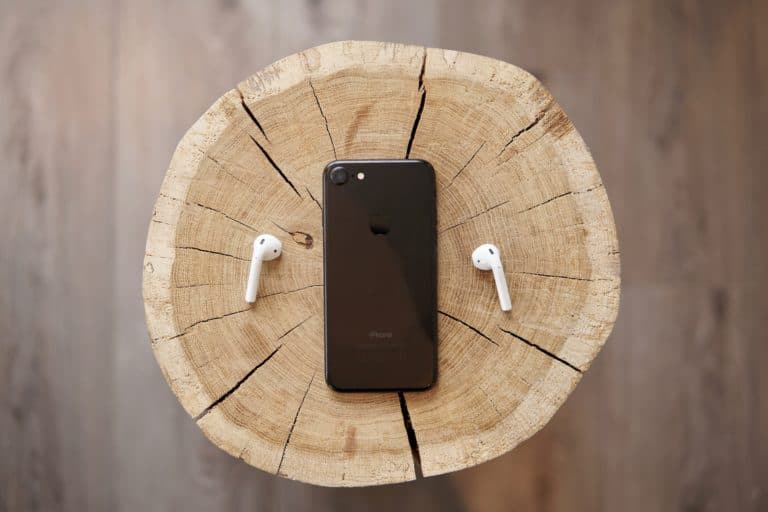 No Bluetooth means no more music from the speakers you use and make your day happening. Wonder, why such mood turn off situation, is coming in your way today?
Glitch! That's the answer to your query. Not convinced, right? You guys need a full explanation and that's what we do for you. Actually, glitches may occur due to several reasons ranging from system raised error to hindrance due to temporary/ trash files saved in the form of cache & cookies within the system.
As your Bluetooth has stopped working and you are literally struggling to connect your loved accessories and complete the task before the deadline. We won't make any further delay in resolving this troublesome situation for you.
Factors Responsible & Step-wise Counter Solutions.
As discussed above, these inconvenience or system failure occurs due to a number of reasons. Below are the factors responsible for the Bluetooth failure in your iPhone, with its troubleshoot methods written stepwise. Apply these steps as you read after diagnosing the issue.
In this condition the solution is pretty simple, just give your phone and your Bluetooth accessory a quick restart and it's done. Yes, sometimes it's just that simple. See below.
Step 1: Press the power key along with the volume down button until the slider appears on the screen.
Step 2: Sweep the slider to the right, this will turn your iPhone off.
Step 3: Switch off your Bluetooth accessory too and then switch it on after a few seconds.
Step 4: Wait for a few seconds and then press the power button until the Apple logo appears on your phone's screen.
Step 5: After complete boot tries connecting your Bluetooth with accessories.
Simple glitches need just a restart. These glitches may occur because of the apps overlapping sometimes. Restarting the phone force stop the running apps and so the glitch too and restarting the Bluetooth accessory deals with connectivity glitch inside the accessory(if any). This must be your first move to solve this kind of glitches.
A perfect solution for Bluetooth and other network-related services. Resetting the new setting of your iPhone deals with every error related to network-based service but only till it's a software-based issue. In case of hardware wear tear, you have no option but to visit the store and get it done there. Till then, watch for the steps below and reset your network.
Step 1: From the home screen, tap settings
Step 2: Press the "general" setting option, in order to open it.
Step 3: Scroll down to the "reset" tab, click it and open.
Step 4: Now touch the "reset network setting".
Step 5: Enter your passcode if prompted and wait till the process gets over.
By completing this procedure you will solve all the network-related services including data and wifi too. This particular process should be applied timely as connectivity issue raises time to time.
Most of the time this mess up occurs with the devices which were already been used and connected with your iPhone many times before. In such a situation, do as written below.
Step 1: Touch the settings option and find it for Bluetooth.
Step 2: After entering the Bluetooth tab, touch the blue description button of the device you are facing a problem with.
Step 3: Here you will find the option "forget the device" just tap and let it go.
Step 4: Get back to the Bluetooth screen and turn off the toggle and wait for a few seconds.
Step 5: Now turn on the Bluetooth toggle again and connect to the device as you did for the first time.
This will wash away the minor connection error from the Bluetooth device and channel your data again into the accessory.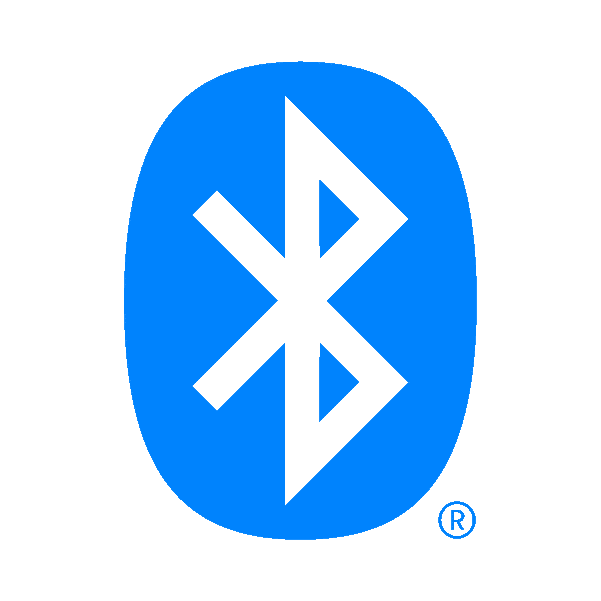 Check For Software Update
Smartphone maker keeps updating their software time to time and expects from all their user to install them. These updates are added ups to your phone's system which are necessary. This connectivity error could be due to the older version of your iOS. Let's solve this issue by following these simple steps.
Step 1: Touch the Setting and scroll to general.
Step 2: Here you will find a separate tab for Software Update, press it.
Step 3: The newer version must be available there, just press the download and install option present down there.
Step 4: After competing for the download, your phone will ask you for permission to install it. Press the Install now and wait.
Step 5: This may take a few minutes and your phone will take restart(s)
This method after completing will leave you on your main screen in the locked position. Touch id & face id will not work, you will have to put the numeric password for once now and your phone is good to go.
Reset To The Factory Setting
This should be treated as the last option, if nothing works for you then only give this option a shot. And if this method doesn't work for you either then your device is going through some hardware issue for sure. Follow the steps to resolve or to find out the real reason. 
Step 1: Press setting icon from the home screen.
Step 2: Hit the general setting and find for Reset tab.
Step 3: Entering in Reset will give you multiple options.
Step 4: Select the Erase all content and settings.
Step 5: Press the "Erase Now" followed by entering your passcode.
This method is recommended to apply only after saving the backup inside iCloud or iTunes. Erasing everything will leave you with the phone as it was for the first time you used it. Hopefully all the bothering, you will find your Bluetooth working properly again.
There are practically no method left to write here now but still, if you want to see the official website of apple in order to troubleshoot the situation, you can visit https://support.apple.com/en-in/HT201205
I hope I could address all your queries and now you can easily resolve the Why Is Bluetooth Not Working In My iPhone issue. If you have any further doubts, you can visit or contact your service provider or you may leave a comment below. Also, please leave a like on the content if it was helpful. And do tell me about your experience in fixing this issue, in the comment box.