An iPhotos is the default app on Mac that allows the transfer of photos from iPhone to Mac. So the users are reporting that iPhone Photos Not Showing Up on MAC/ iPhoto. Some users have faced this issue of iPhone photo not showing up on MAC after they updated to the latest iOS 13.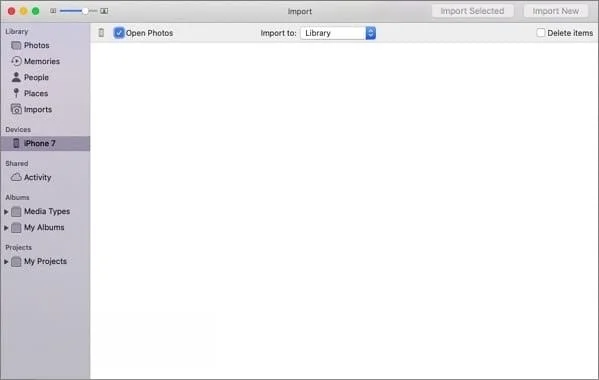 So if you are also facing this issue or thinking about why it is happening, just don't worry. It is a usual issue that usually occurs because of the latest software updates.
Here in this article we have prepared some easy methods and fixes which can help you resolve this issue of iPhone photo not showing up on MAC.
Also Read: How to access iCloud on iPhone, iPad, Mac, Windows and web.
How to Fix this issue
Finally, it's time to fix this issue, just follow any of the given fixes and you'll be able to resolve this issue of iPhone photo not showing up on MAC.
Fix 1. Enable iCloud Photo Library on your iPhone.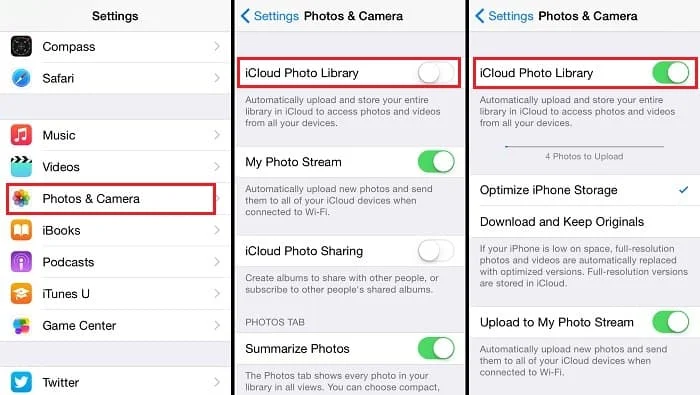 If you are facing this issue, You might be facing it because your iCloud Photo Library is disabled on your device(iPhone). So if your device has iCloud Library disabled then only the images that are stored in the camera roll will show up. First of all, make sure that you have enabled the iCloud Library. If you have enabled the iCloud Library then the photos will automatically get stored in iCloud.
In case you don't want your photos to get sent automatically. Then you can directly access them through the iCloud website and just logging in to your iCloud account.
Fix 2. Restart your iPhone or MAC.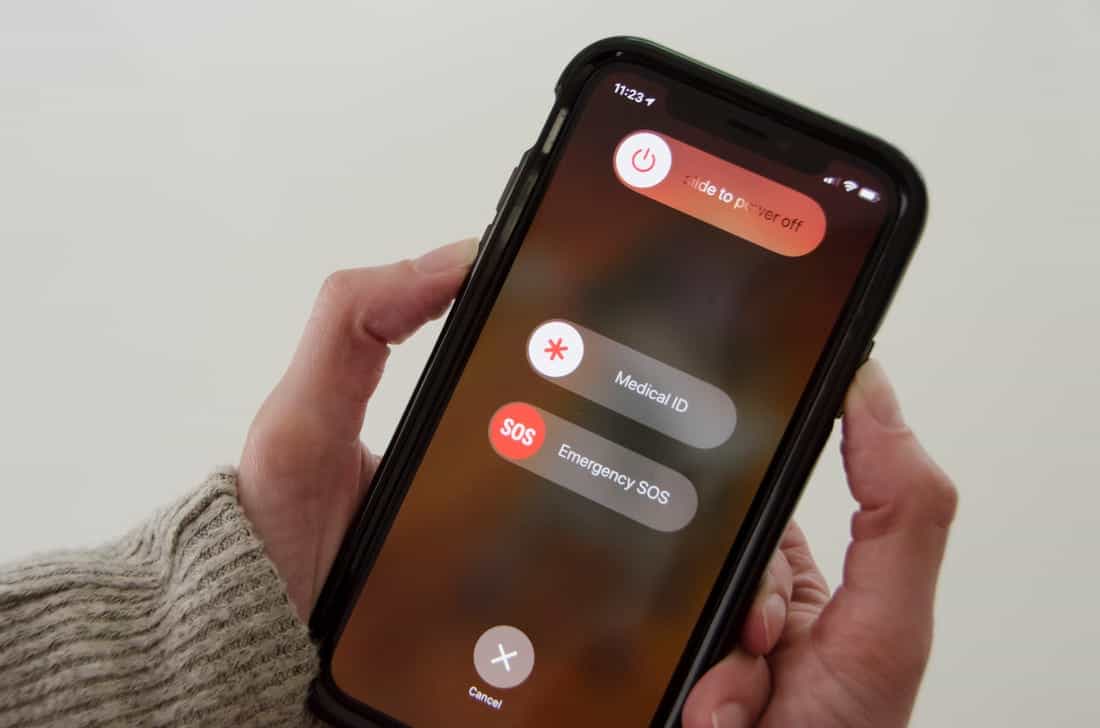 If you have enabled your iCloud Library but you're still facing this issue, just don't panic, the most popular trick of restarting your iPhone and MAC both might help you fix this issue.
So just disconnect your phone from the MAC. Then restart your device and also reboot your MAC. Once the phone and MAC are restarted connect your iPhone with your MAC, it may ask for your permission to which you can allow.
Fix 3. Update Your Mac OS and Photos/iPhoto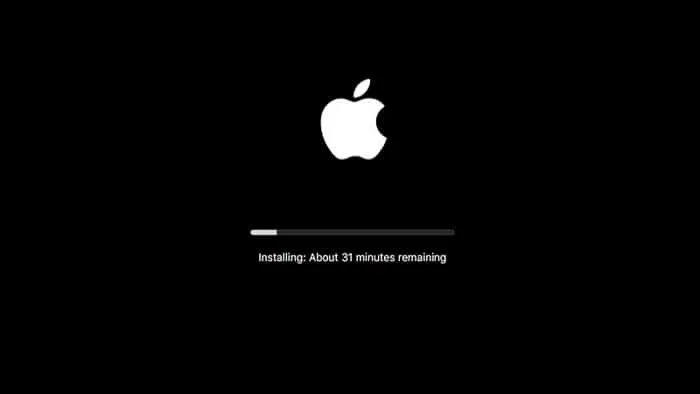 So if your issue is still not fixed even after applying fixes then there is a chance that it is happening because of some wrong update installation or outdated software.
As I mentioned above this issue usually because of outdated software or wrong update installation. Therefore check whether you have installed the latest version of the operating system on your Mac.
Sometimes it can also occur if the user has not updated the outdated version of the iPhoto app. So make sure that you have installed the latest version of your photo management app ( iPhoto or a Photos App). If they aren't updated, they aren't going to perform as they should.
If you don't want to face any issues like this just obtain the latest OS for your Mac and keep your iPhoto or Photos App up to date, and also keep your iPhone updated.
Fix 4. Rebuild iPhoto Thumbnails on MAC.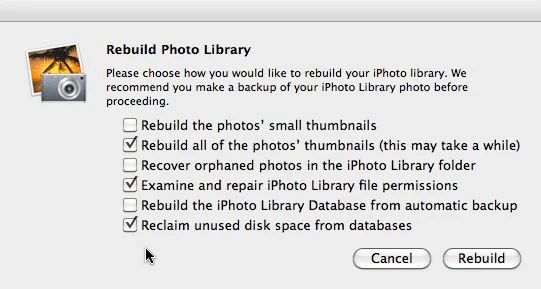 If you're facing this issue when you can view photos in your iPhoto library, but they won't display when you launch the app.
So, in that case, you need to create a backup of your iPhoto library, then go to Finder > Application, and select iPhoto but don't launch it.
Then, press Command + Option simultaneously, Now a pop-up window will show up, just select 'Rebuild Thumbnails option, and relaunch the application.
Conclusion
I hope this article was informative enough to help you fix this issue of iPhone photo is not showing up on MAC. However, All the above fixes have the potential to fix this issue but if your issue does not get resolved even after applying all the above fixes. In that case, we recommend you to use any third-party app which will allow you to transfer your iPhone photos to MAC, just make sure the source of the app is official and trusted.
If you have any other queries and suggestions to make, Feel free to comment down below.
Thank You!