Introduction To Zoom Meeting.
Zoom Meeting is a platform that has revolutionized the world of video chatting & video conferencing. It is available and perfectly working on both computers & phones, hence makes it easy and more accessible for each one of us.
In today's scenario where the world is globalized, many companies have their office set up in different countries to expand their reach in the global market. They are continuously in contact with each one of the offices through different means. Zoom Meeting is now their first preference in order to have a video conference.
This platform was basically developed keeping the corporate offices in the brain and undoubtedly Zoom has achieved what they targeted for. This platform is the corporate world's first choice now.
Also Read: Macbook Overheating Issue.
Corporates do communicate on Zoom Meetings daily, team meetings are the real forte of this platform. The most loved feature of this product for the corporate guys is that you can connect with an unlimited number of people in the same video meeting. So, no matter how big your team is, no matter where each of them is, if you got Zoom Meeting on your computer or phone, you are never disconnected.
Although a zoom meeting was developed keeping the corporates in mind, other professionals & non-professionals are also using this flawless product in their devices. Each of them has a different reason but the love for the Zoom Meeting is the same.
Teachers: Those who are in teaching jobs, are using Zoom Meeting to connect with their students. Sharing screen features enable them to connect with as many students as they want and all of them can see their teacher at the same frame.
Their most friendly feature is that they can ask their questions through the text chat box available in the meeting platform and receive the answer in the chatbox as well.
Doctors: Doctors are coming on this platform too, they keep track on their patients by having a video conference with them without having them in the hospital. This saves time for both. And if it's required to have the patient physically there, they are asked to visit the hospital otherwise they resolve their small issues and show their progress report on the video conference only. Convenient, right?
Friends: The general public loves the new tech too. As told earlier, this meeting software gives you the option to connect with multiple people on the same window, we love it.
Friends use it to connect with each other and enjoy the clear quality of sound & video. This makes them feel like they are listening to their friend right in front of them. Exquisite.
How To Use Zoom Meeting On Mac? : Explained.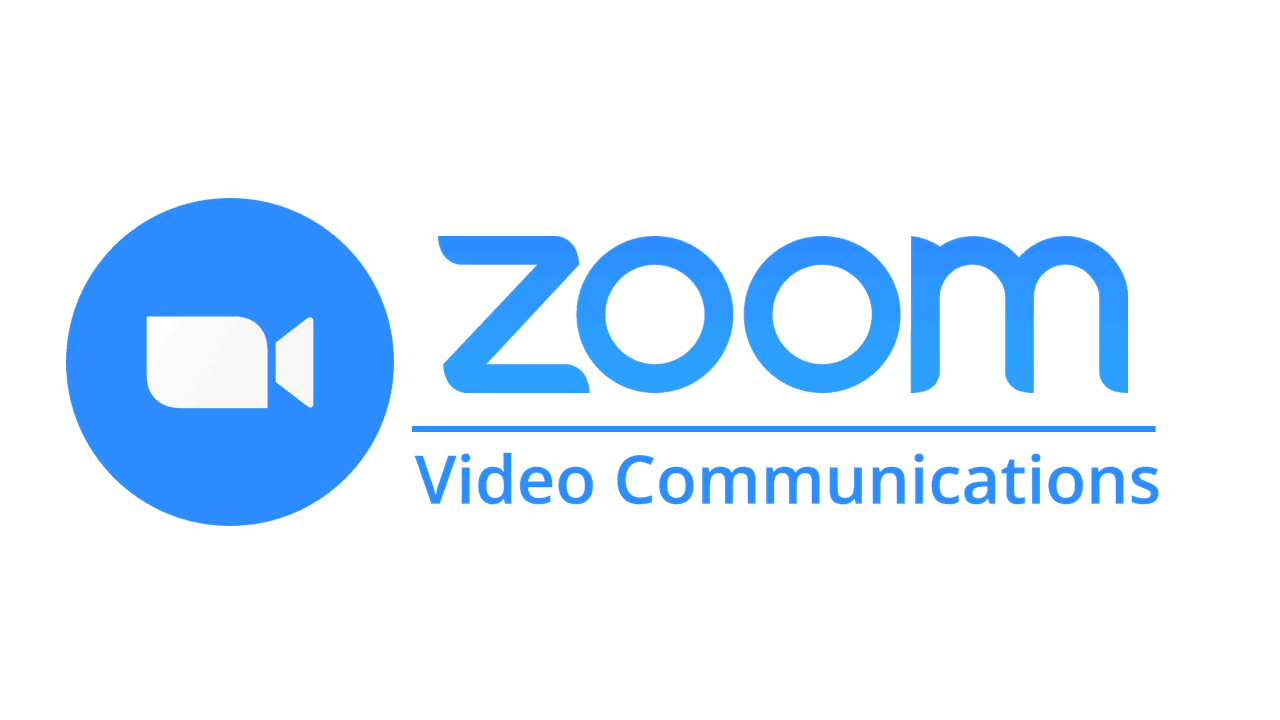 Zoom Meeting is available on every platform. So if you are a Mac user, you are going to experience the revolution of video chatting in person. Warning, this application may change your mind and make you trash the facetime app from your mac.
Zoom offers a world-class quality of video & audio connection between the devices, the connectivity is much better than the rest of the applications and software present in the market, that's the reason it is recommended by professionals & corporates within their workspaces and out there.
To use this awesome video conferencing application on your Mac, you first need to download and install the zoom application apk. It just doesn't end here, a set up is required after it. So, to simplify the procedure, let's split it in some easy to follow steps.
Step 1: Open your safari browser and visit https://zoom.us/download
Step 2: Select the Download From Zoom option as the other one is for android devices.
Step 3: A permission window will pop up asking you to download "zoom.apk" file on your Mac. Press on the OK button to download it. 
Step 4: After the app file gets downloaded completely, click on the file.
Step 5: Double click the apk file now shown in the download window, in order to install it.
Step 6: Now you will see that the mac system is not letting you open the apk file and showing you a pop-up error. Click on OK and get back to the home screen.
Step 7: Hit on the apple logo present in the top left corner of the home screen.
Step 8: Select the System Preferences option in the list.
Step 9: Click on the Security & Privacy icon from the window.
Step 10: You will notice a lock icon in the bottom left corner of the window. It is generally locked. Click on this icon.
Step 11: Enter your passcode in the required field and click Unlock.
Step 12: Change the preference from App Store to App Store And Identified Developers.
Step 13: Again click on the lock icon to lock it.
Step 14: Get back to the downloads screen where the apk file is present. Double click on it.
Step 15: An installation pop up will swipe down, press on the Continue tab.
Step 16: Follow the instructions and keep clicking next, now the application is installed.
Step 17: Its time to register on the application. Click on the Sign-Up tab.
Step 18: You can sign up by logging in google, Facebook or SSO. Click on anyone you like.
Step 19: Once the login is complete, you will be redirected to the form, already filled. Click on the Create Account tab.
Step 20: Now press the Launch Zoom button and enter the dashboard of Zoom.
Zoom Meeting application is now installed and the setup is complete. You can use the application and connect to your friends, family or colleagues anywhere in the world, just make download the Zoom application if they are not having it till now.
In the dashboard of zoom application, you will see 4 icons offering different services. Let's understand them one by one.
New Meeting:
It is an orange icon with generally no video caption on it for the first time. You can change it, just click on the icon and change the preference by selecting Start With Video option.
Now to make a call, click on the icon and enter the contact id of the person you want to join. This application provides a unique id to every user which is used by another user to connect. Simple it is.
Join:
This option works exactly as a contact option works on your phone. You can save your known person's id with their name so that you can just select them for a chat next time and need not to enter the whole id again and again.
Schedule:
Schedule option allows you to line up your conference or chat with your team or friend in the coming future as per your decision. And it reminds you to video call them whenever the decides time arrives. This service is mostly used by corporates as they have a lot of work to do and got higher chances to forget things.
Share Screen:
This option enables you to share the screen with the individual or group of people. This works like giving them a telecast of what you are doing, without seeing them on your screen. This option is generally used in webinars, the screen is shared in thousands of viewers at the same time without disturbing the operation.
Zoom Meeting Not Working On Mac. Let's Fix It.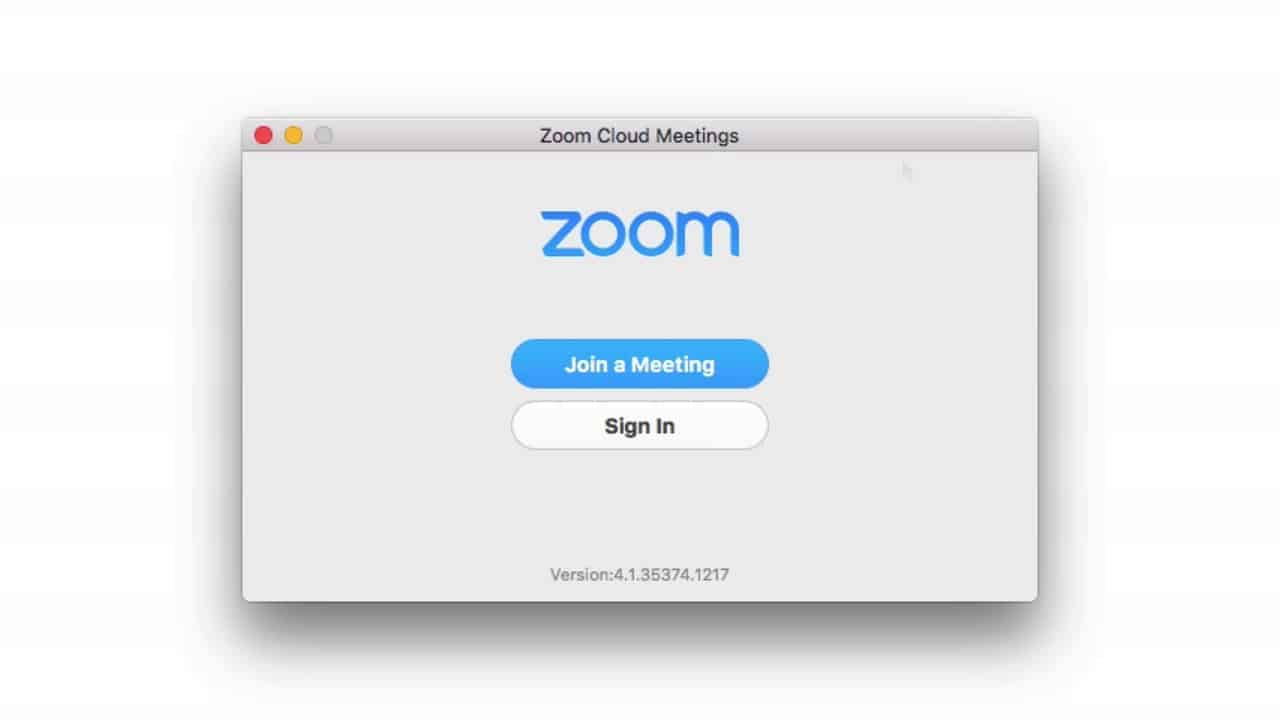 Let the application be great at every extent but minor issues do occur, Zoom Meeting is no different. Generally, the only issues observed in Zoom operations in Mac are video/camera & audio/mic only.
So, let's start fixing the issues one by one.
Video/Camera:
There are a few reasons for this error or issue. Below written are common of them.
Check if the permission for using the camera in the zoom application is allowed or not. To do so, visit your OS

system preferences

and then

safety & privacy

.

Close all the windows and other applications that require a camera in their operation like facetime, webcam etc. If the camera is already functional in some other application or software service then it won't show up for Zoom. Just end the other window operation and enjoy the Zoom video conference.
Audio/Mic:
Like the above one, this issue also covers a few reasons for its occurrence. We have sorted the common ones which are the case in more than 90% of the cases.
Check if the permission for using the mic in the zoom application is allowed or not. To do so, visit your OS

system preferences

and then

safety & privacy

.

End all the other applications which use the mic in its operation, generally, it happens when you are playing games online which uses your mic. And if you don't end the game application, it will continue using a mic and won't allow Zoom to use it hence making it non-working.
If you are still not able to resolve the issue, you must restart your Macbook. It will remove any glitch which was refraining you to use the zoom meeting services. For further reference, you can visit https://support.zoom.us/hc/en-us/sections/200305593-Troubleshooting?mobile_site=true
I hope I could address all your queries and now you can easily resolve the Zoom meeting not working on Mac, How to use zoom meeting on mac issue. If you have any further doubts, you can visit or contact your service provider or you may leave a comment below. Also, please leave a like on the content if it was helpful. And do tell me about your experience in fixing this issue, in the comment box.