Who doesn't like Apple watches? Surely everyone does, no matter how much they rant on the high price issue over apple products every now and then.
From the never-ending range of digital watches only apple watches hold the right and the audacity to set the benchmark of supremacy & class. No other brand can ever beat the true serendipity of the sight having this masterpiece in hand.
Features are endless in the watch with of course the ever shining and sober iOS blends a perfect combination. This gadget is meant to wear once and for all because not only this device will help you track your body routine but also keep you updated without having any need to bring your phone out of pocket.
Did I just mention body routine? It surely does a great job. You can track your daily steps, distance covered, calories burnt, sleeping time and heartbeat too. However, the list is endless but what attracts everyone is the heartbeat tracker.
This smartwatch is definitely making you smarter both globally and internally. It's obviously a must-have a product but the privilege isn't meant for everyone, right?
Why Does My Apple Watch Battery Die So Fast : Explained.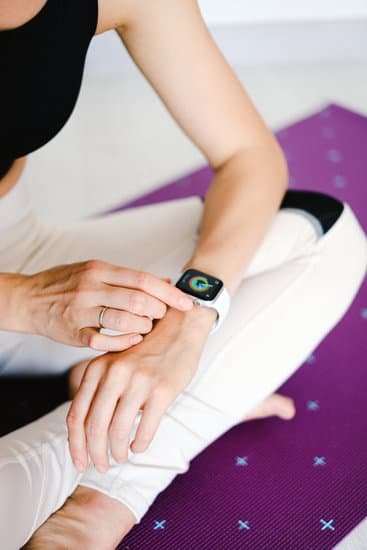 So your beloved apple smartwatch is giving you trouble and just unable to end it's a day even before your day gets over. Don't worry, we won't let your expensive gadget die so early anymore. See that's why articles are important in everyone's life.
Don't lose hopes guys, we know you Apple fans are super protective about your gadgets. The reason behind your watch giving you this battery trouble is quite simple, the unattended background running apps.
But the system is strong enough to give you the same optimum performance even when you don't close the background apps, at least that's what Apple claims! Of course sir, but did they ever claimed that this extra comfort of performance would not take an extra amount of battery? Now you are getting it.
All the apps running in the background are designed to go on hibernation till we select them again when needed but sometimes the apps get stuck in the loop and continue consuming the juice. You must also know how to charge the Apple watch correctly.
Well, there are many other factors too which may cause this battery draining issue. Let's discuss them one by one with their solution so that you follow them and make your tiny companion flaunt all day long in your hand.
Factors Resulting The Drainage & Their Solutions.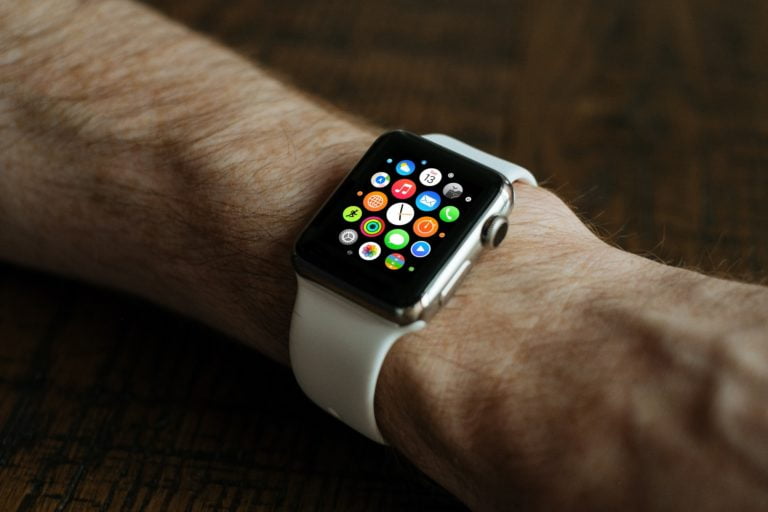 As it is already been discussed above in detail, let's just skip to the steps and solve this damn issue, in particular, this case.
Step 1: Press and hold the side button until a slider appears on the screen to ask you for "switch off" the watch.
Step 2: Drag the slider to the right and switch off the device.
Step 3: Again press and hold the side button to switch on your watch.
This simple restart will resolve your issue of battery drainage. Just make sure to close the app properly when done working with it the next time and you will be good to go.
That screen is the first and the biggest consumer of your battery inside the watch. And the rest is nothing but mathematics. More the brighter screen, the lesser the battery backup timing. Follow this solve it by yourself.
Step 1: Run the "settings" on your watch.
Step 2: Choose "display and brightness" and look for the brightness bar.
Step 3: There are 3 levels of brightness suiting your type. Pick the dimmest one to maximize your battery running time. 
After this brightness adjustment, you will notice the difference and find your battery performing much better than ever before. This is how we resolved your issue.
Main Watch Face Background Color
This may sound a little too much to you but there are science and obviously technology behind this point. Let's first do our job and then discuss the reason.
Step 1: Touch and keep holding the watch face until it gives you the option to customize. Click it.
Step 2: Roll the watch crown to find yourself a watch face which is more black on the background.
Step 3: Press the crown to exit to the main screen
NOTE: Find yourself the best Apple watch face, which suits both to your style & battery.
Apple uses all black pixels in all the watches. Making the pixels showing less the color will save more juice for your gadget. Simple science!
Cut The Notification Number
Notification is directly connected to display turning on. Lesser the notification, fewer times the display will show. See how it's done.
Step 1: Open the apple watch dedicated app on your iPhone.
Step 2: Go the notification option and scroll down to find the apps.
Step 3: Turn off the app notifications for that app which you don't generally use or not important to you much.
Following this method will save battery a lot as the watch won't need to connect again and again to the iPhone for notification purposes.
No Auto Refresh For The Apps
Turning off the auto-refresh for the apps will definitely save a good amount of juice and data as well, now the watch doesn't need to connect with the internet every now and then to follow the notification. The procedure goes as below.
Step 1: Click the crown button and pick the settings open.
Step 2: Here you will find "Background app refresh" turn it off.
Step 3: Again click the crown button to get back on the main screen.
You don't need to stop auto-refresh for every app if you don't want to. There is an option to select a few for which the refresh will still work. Obviously lowering the number of apps will make you watch stay up for some long hours.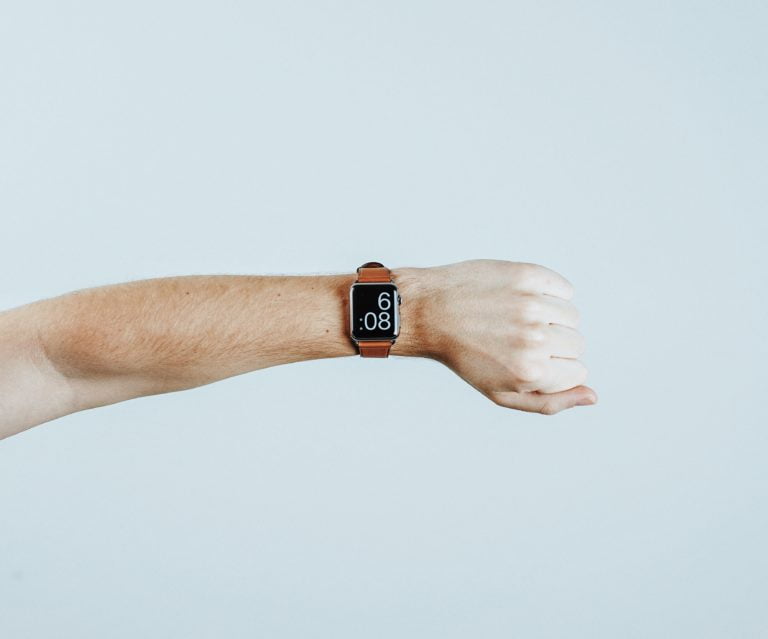 Isn't this too much? I mean, asking you folks to just not use the salient features of raise to wake up, just to save some battery is criminal. We are left with no option, so just go through the steps and decide yourself.
Step 1: Again press the crown button and enter into settings.
Step 2: Enter the "General" option.
Step 3: Scroll down and click "wake screen"
Step 4: Turn off the wake up on raise wrist option and get back to the main screen by clicking the crown button again.
This is disheartening for me too. I personally won't do this to my watch until the battery is performing damn too low.
This is the last option available if nothing works then try this method. This is like leaving no stone unturned in saving your watch battery for the day. Follow the steps carefully down below.
Step 1: Open the apple watch app on your iPhone and unpair the watch.
Step 2: Press and hold the side button in your watch and turn it on.
Step 3: Hold your watch close to your iPhone until a watch logo appears on your iPhone screen.
Step 4: Tap the "continue" option and see your camera turn on.
Step 5: A pattern will appear in your watch. Just put this pattern in front of your iPhone's camera to pair both up.
Step 6: Start the set up all over again as a new watch. Sign in and set the passcodes.
This method needs full attention while performing and should be taken in use when all rest of the above-mentioned ways fail to save your battery from early drainage.
It is highly recommended to try not to overcharge your expensive apple watch even when you know there is an auto cut off. After using apps, do clear the pile by forcing them. Keep your watch clean and take proper care. For more assistance in setup of your device, you can visit https://support.apple.com/en-in/HT204641
I hope I could address all your queries and now you can easily resolve the Why Does My Apple Watch Battery Die So Fast issue. If you have any further doubts, you can visit or contact your service provider or you may leave a comment below. Also, please leave a like on the content if it was helpful. And do tell me about your experience in fixing this issue, in the comment box.