Today, various users have claimed the strange issue encountering in their respective system. This is none other than vulkan runtime libraries or known as vulkanRT. Mostly, this was installed by the display card manufacturers like NVIDIA, Intel or AMD. Never think or treat this as a malware/ virus or any. Surely it is up to providing direct control over GPU and CPU usage respectively.
Applicable for new games/ graphical applications. Never forget to use an updated graphics card. Moreover, this issue arises in delivering a certain message. The program has been installed automatically with no permission or might forget to install Vulkan runtime libraries. Now let's go and learn what exactly it is and why we need it.
Also Read: Your Startup Disk is Almost Full?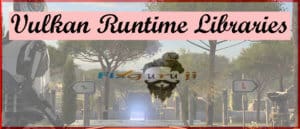 About Vulkan
The Vulkan is developed in order to build high-density tasks where the modern CPU is capable of handling. This usually delivers greater performance and balanced usage of both CPU and GPU in the respective system. This is more efficient among various multi-core processors.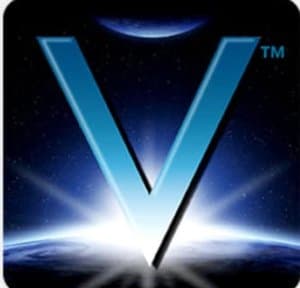 In order words, vulkan runtime libraries are considered new and innovative graphics standard. This is provided by Khronos Group Inc. Mostly, it is considered as the latest version of OpenGL. The Vulkan is applicable for Android, Windows and also the Linux operating system. Various games implement this and receive greater updates.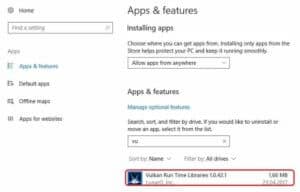 Why This Exactly Considered as Threat
At times, the anti-virus available on your system flag it as one of the threat but considered as false positive. But let me tell you, the Vulkan is also very much safe to use.
Vulkan Runtime Libraries Reinstallation/ Uninstall Process
Here and now, let us learn various instructions provided in detail. One can remove o delete the Vulkan runtime libraries in the system with the help of using run command. Follow the instructions carefully that helps you to complete the process in a while with no bugs.


Go to the Start-> There you have to type run and tap enter.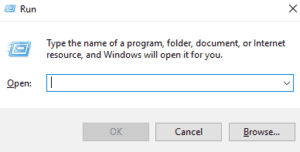 So that you can see a window, where need to type appwiz.cpl and click on ok.
Now, simply scroll down the list to identify Vulkan Run Time Libraries version installed on Windows-> Perform a click and choose to uninstall available in the drop-down menu for removing it.

Follow the below instructions to uninstall without facing any kind of issues.
First and foremost, uninstall the graphics driver-> type device manager-> and then click on its result.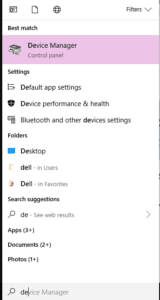 As a result, you get the graphics hardware device-> expand it and right click on graphics driver-> choose to uninstall the device.
Cross check whether delete the software for the device before you uninstall it. Finally, click on uninstall.
Restart the system so that windows will automatically get reinstall all the missing drivers. Therefore, choose update driver with no other thought.
Games Supported by Vulkan
Games like most probably The Talos Principle, Dota2, Wolfenstein 2, Dolphin and game engines like Source 2, Unity, and CryEngine all support Vulkan greatly. As a result, one can guess or expect for various games further.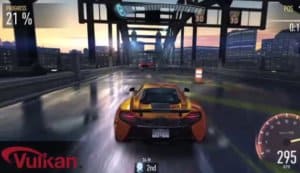 Brief Note About Vulkan RuntimeLlibraries
The user can easily develop various Vulkan programs using the development kit. Has come with various tools which help to debug, introducing new apps and much more. The database has come with various attributes like layers, runtime installer and much more. Maintains a package of OpenGL and DirectX elements.

A user can download for free and it is 100% safe. LunarG, Inc took initiative to introduce this respective software. As a result, the SDK it has will provide development and runtime components for debugging a lot of applications.
Wrapping Up
Therefore, I hope you are cleared enough about vulkan runtime libraries download. For any doubts and to get the more clear-cut idea, can contact us irrespective of time. If you like the article, can share with friends and also on social networking sites. Thank you. Stay back with PhoneGnome for more interesting articles.