Skype is a messaging and video calling service available to us for connecting with our friends or family. And it provides a pretty clear video and voice quality at all times which is why people prefer it. When we need to connect to people who are far away from us or can't really meet us, skype comes in handy and helps us out pretty well.
The interface of skype is pretty simple and can be accessed through any device even if it is done through the browser. It is pretty useful and handy, especially in the current times where the world is going through multiple lockdowns and social distancing is of utmost priority. In such cases, virtual modes of socializing become very important and so the use of Skype becomes a necessity.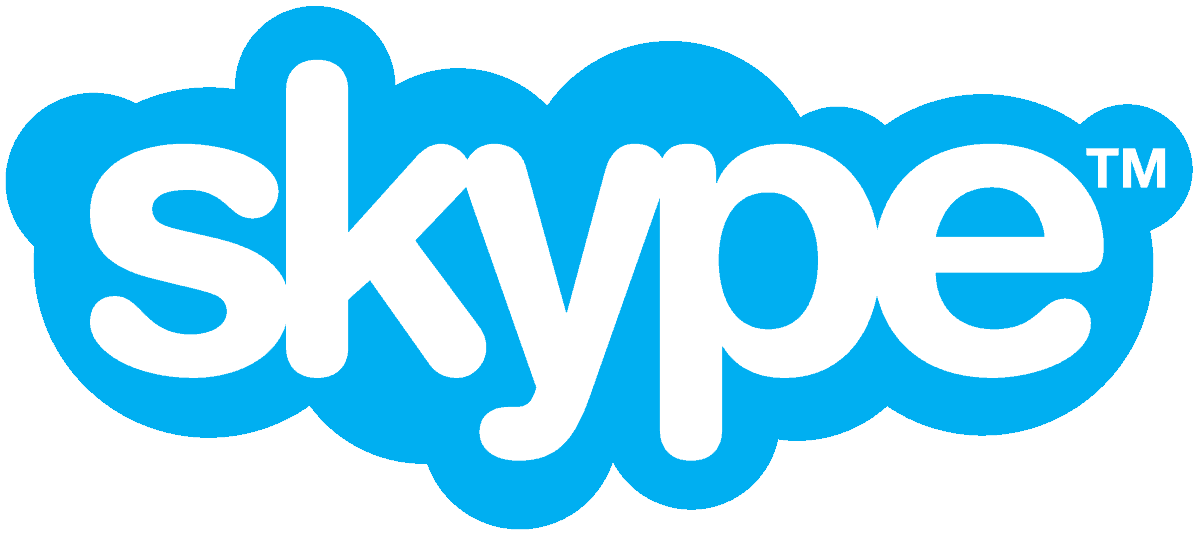 But what if something goes wrong and you aren't able to establish the right communication due to an issue? Obviously that might be troublesome and though there are multiple issues that may occur, the most common issue is when the camera doesn't work. It is quite frustrating to encounter but pretty simple to understand and troubleshoot.
Also Read: Check Who Views Your Instagram Profile.
Troubleshooting "Skype Camera Not Working"
There are certainly different reasons which can cause this issue and so are there various ways of fixing them too. Here are some that you may follow to try fixing the issue.
Ensure that the Webcam is functional
The very first thing to look for when you are going through this issue is whether or not your Webcam is functioning correctly. If there is a glitch in the webcam or it is turned off or even if it is going through some functionality crisis, it won't be detected by Skype in case it is not working. Also, checking the wiring and connection ports by plugging your webcam into another port is also a good idea.
To check whether your camera is functional in a simple way just by opening it in your windows app, follow the given steps:
Press the key with the windows logo on it along with X and the click on search.
In the search box, type "Camera".
When you enter the camera application, give the permission required for running the camera.
Check if there is an output for display.
If the camera app gives any output at all on the screen then the camera is functional but if you see nothing on the screen then the webcam might be faulty.
Check if Your Webcam supports Skype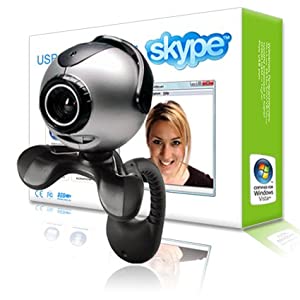 If your camera is working yet you aren't able to use it on Skype then it might be time to face the much expensive truth. The webcam isn't compatible with skype and if this is the case then no matter what you do, there won't be a single way for you to be able to use the Webcam for video calling on Skype. There are certain webcams that are directly supported by Skype but if yours isn't compatible with it then it won't work.
Try closing other programs that use the camera
Sometimes if the issue is not with your webcam or its compatibility with Skype, it might still not work due to the other apps that might be using your camera. This might directly interfere with the functioning of your camera because two apps can't use the webcam at the same time.
So in order to get rid of this, you can simply try closing all the apps that are using the camera or the ones that you think might be using it. If it still doesn't work then try resetting your webcam. This might shut down all the apps that were using it or it may just delink itself from the app which will simply work as well.
Restart your PC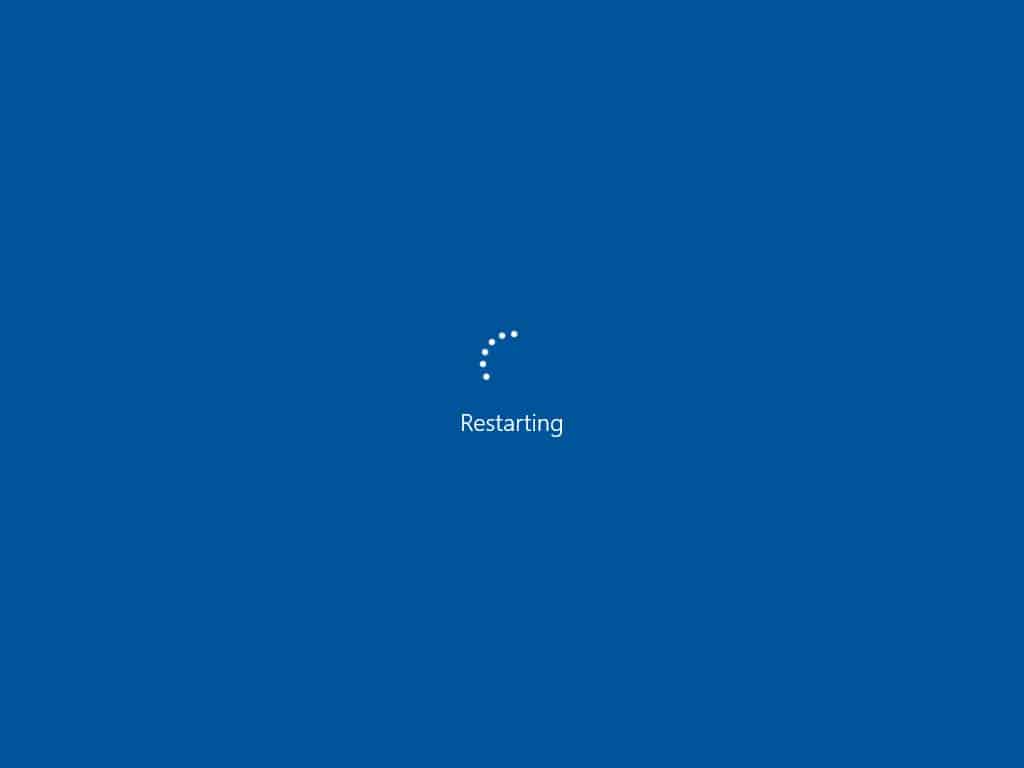 Try rebooting your PC as it may happen sometimes that the camera won't function due to a minor software or driver glitch. In such a case, rebooting the PC will clearly fix the issue during the boot process. An issue may even occur if the driver was recently installed due to the webcam being plugged into the PC for the first time. Because sometimes the driver may need a reboot for working correctly and ones it is done, the webcam might work without a single error.
Update your Webcam Driver
Before trying to delete your webcam driver, just delete it from root and stem and then reinstall it all over again. If the webcam still doesn't work then you can go to the computer manager and check if there are any updates for your webcam driver. If there are any existing updates then try executing them, after which your webcam must work completely.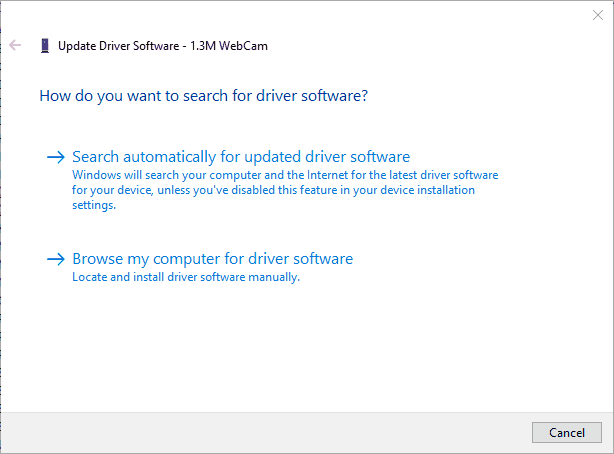 Reinstall Skype
If the issue still persists after trying all the above solutions, try uninstalling Skype and reinstalling it again from scratch. By doing so, you might be able to resolve the issue quite simply and you won't need any other procedure again. But if this doesn't work either then you can try reinstalling Skype to an older version as it might happen that the older version would've been compatible and might be running without glitches but the new version poses some obvious problems.
Replace Webcam
I understand that this might be a bit expensive alternative amongst the others but if your webcam isn't working on any PC at all then you might need to replace your webcam itself as it is the only thing that might seem at fault right now. Try getting one that might be compatible with Skype and doesn't cause the same problem over and over again.
I hope I was able to solve your query and your Skype would finally be accepting the webcam now. If it still isn't working then there might be an issue with your computer system so try getting it inspected by a technician or try contacting Skype support for further help. If there is any other doubt, please drop a comment below. If the content was helpful, please leave a like on our post.