With the play store having approx 2.9 Million android apps available to download (as of Dec 2019), it's almost impossible to download each app and try which is the best for you. Say no more, we are here with the top 10 must-have apps for 2020! The total number of downloaded apps on play store increased from All these apps are available on the play store and are free to download, But Some apps might prompt you to buy a subscription to unlock more stunning features to increase the functionality and convenience for the user. Enough chatter, Let's begin!!
Also Read: Fix Nexus 5 turn on issue.
Source  (https://www.statista.com/statistics/266210/number-of-available-applications-in-the-google-play-store/)
Here is a list of the must-have applications:
Nova Launcher: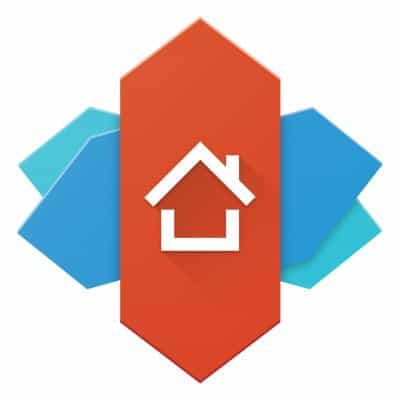 This is the best android launcher amongst all other launchers available on the play store with a total of 50 Million + Downloads. Nova Launcher is a Powerful, Customizable, and versatile home screen launcher. Nova comes with some advanced customizations to completely overhaul your home screen and get a clean-looking, userfriendly, and a faster home launcher. This app comes with a Nova Launcher Prime subscription with costs just ₹99/- which adds a whole lot of potential to the customization! You can download the app by clicking here!
Alarmy:
Deep sleep? Every day late for school, college or a meeting? Well, I got your back. Alarmy is the world's most annoying alarm clock which comes with 5 different Missions which you have to complete else the alarm won't go off! Default Alarm, Photo Mission, Shake Mission, Math Problems and BarCode scanner are the 5 Missions available on the app from which you have to select one. If you select the Photo Mission, the App asks you to click a picture of your washbasin or your toothbrush and saves it. When the alarm clock starts ringing, you will have to take the exact photo for the alarm to stop. This app comes with some very Loud Alarm Sounds which you can't ignore! I use this app personally because obviously, I don't want to be late in writing blogs for you! Download Alarmy by clicking here!
WhatsApp: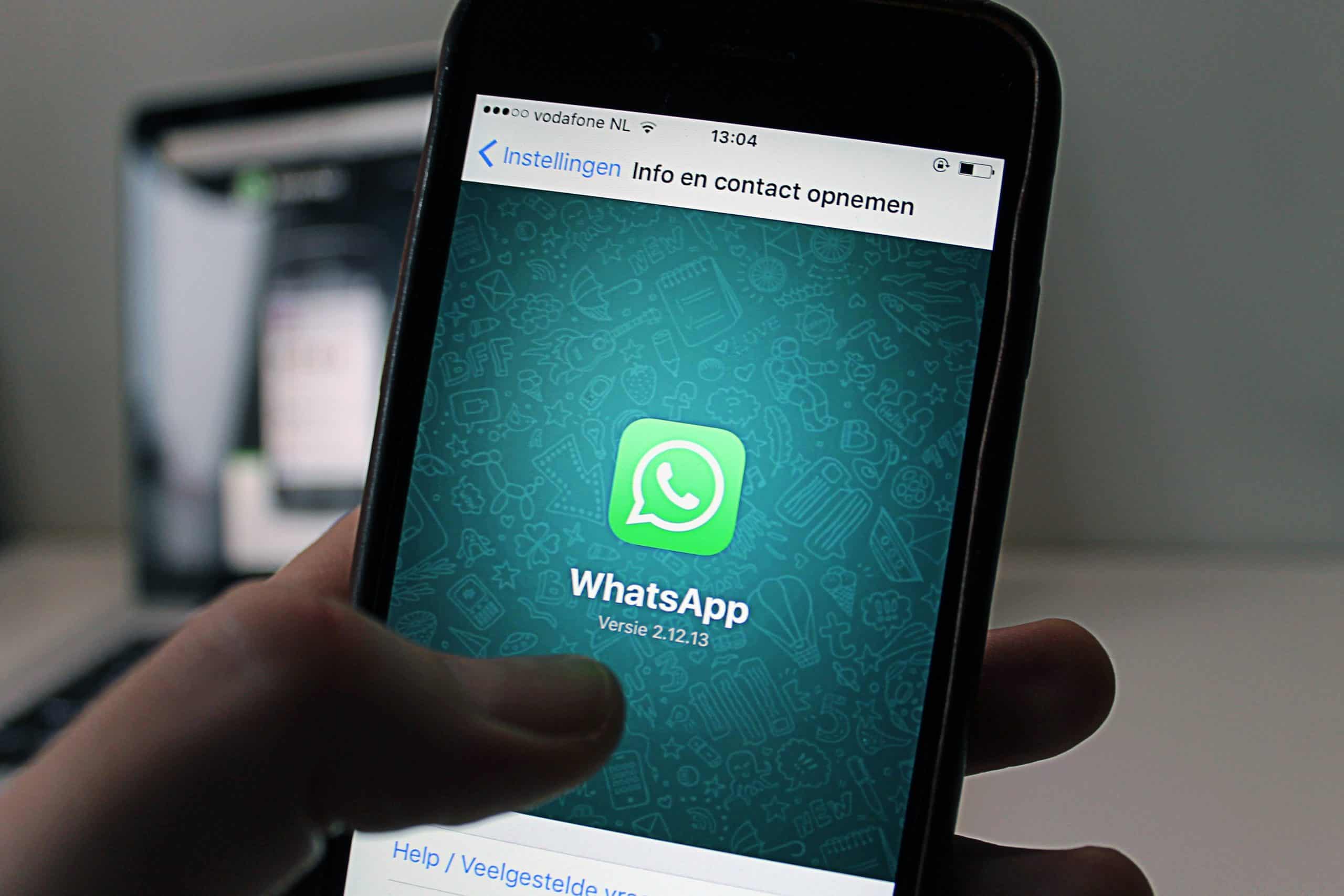 This app is the most popular app amongst all with over 1 Billion downloads and you must've heard about this earlier as well! This started as an alternative to SMS but bought a revolution in the social media industry! WhatsApp Messenger is a FREE messaging app available for Android and other smartphones. WhatsApp uses your phone's Internet connection (4G/3G/2G/EDGE or Wi-Fi, as available) to let you message and call friends and family. Switch from SMS to WhatsApp to send and receive messages, calls, photos, videos, documents, and Voice Messages. Whatsapp works on End-to-end encryption so no worries about your data. You can download WhatsApp by clicking here!
Xender: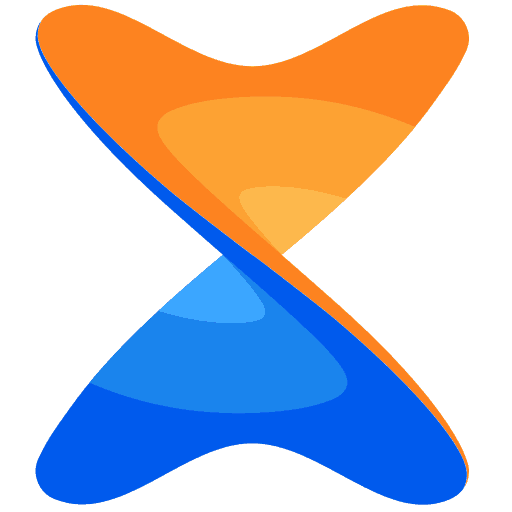 Xender is one of the best file transfer app available on the play store, saves a lot of time which we waste in transferring files from one device to another via Bluetooth. Xender is 100 Times faster than Bluetooth and provides a lot more functionality in transferring files. This app can also transfer files to different platforms like PC, iOS, Windows phone, etc without any hassle! You can send files up to 100 Gb to any device nearby without any internet connection! You can download Xender by clicking here! 
Lastpass:
Lastpass is a Highly Encrypted Password Vault which saves all your Passwords and other personal information and keeps them safe in a highly secure & encrypted Vault. Once passwords are saved, it auto-fills the pass in all browsers and apps for your safe and hassle-free logins. This app also generates new safe passwords which makes it a lot more convenient. Why remember 100's of passwords? Just sync them with the app and you can use them across all platforms! Damn, you got to thank me in the comments for this one!
Download the app by clicking here.
Shazaam: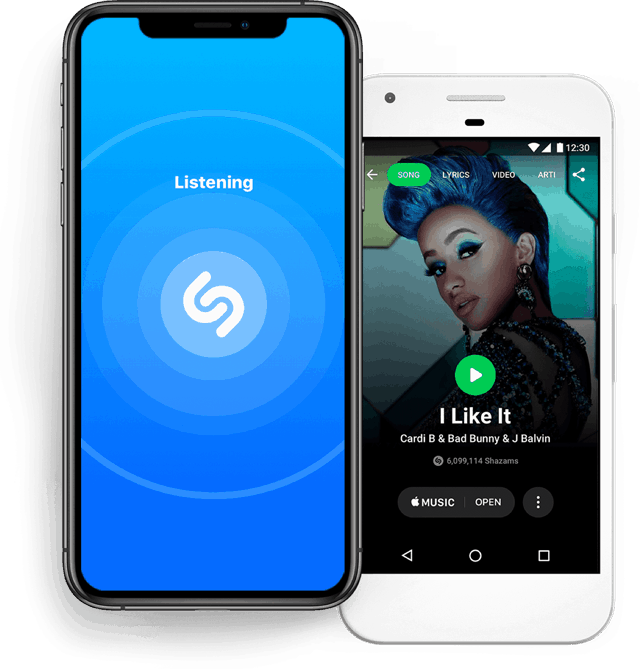 Ever heard of some song somewhere and want that song in your playlist? Well, this is the app that will save a lot of your time. Shazaam is the best Music recognition app available out there which can recognize any music playing in your surroundings. Just open your app and click on shazaam it! It takes just 2 seconds to recognize a song and shows you entire details about the song, artists, etc. you can also save the song in your Spotify playlist, watch on youtube or view lyrics. Once the song is recognized, the app automatically syncs the lyrics of the song to the song playing nearby you, so sing along. All the musicophile are gonna love this one! Download the app by clicking here.
Photo Scan:
PhotoScan is a new scanner app from Google Photos that lets you scan and save your favorite printed photos using your phone's camera. This app clicks 5 pictures of the document, photograph, book pages, etc from 5 different angles and merges all 5 into one and creates a high-quality Glare-free Digital Picture. Just upload this picture on any cloud storage and keep your precious memories, documents with you always. Download the app by clicking here.
Snapseed: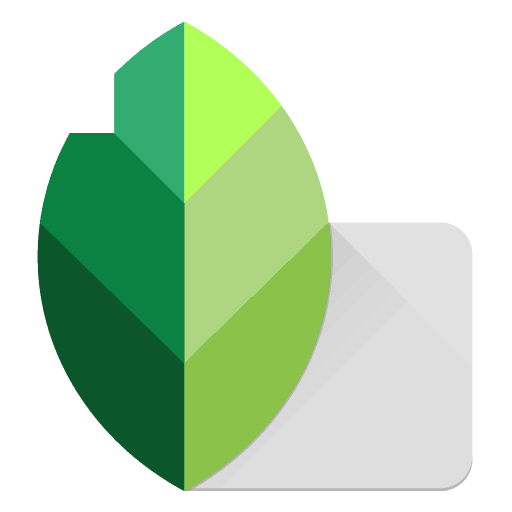 Another great application by Google LLC, Snapseed, which is a full-fledged professional image editor on your android device. Perfect for uploading edited pictures on Social Media Sites. Many professionals also use this app to edit their Pictures because the amount of control this app gives you is amazing. You can adjust each and every filter, effect, etc according to your needs. It also gives you many other tools like Healing, Lens Blur, Glamour Glow and many more to make your picture look amazing! Edit a picture with this app and let us know how many likes you got in the comment section! Download Snapseed by clicking here. 
YouTube Music: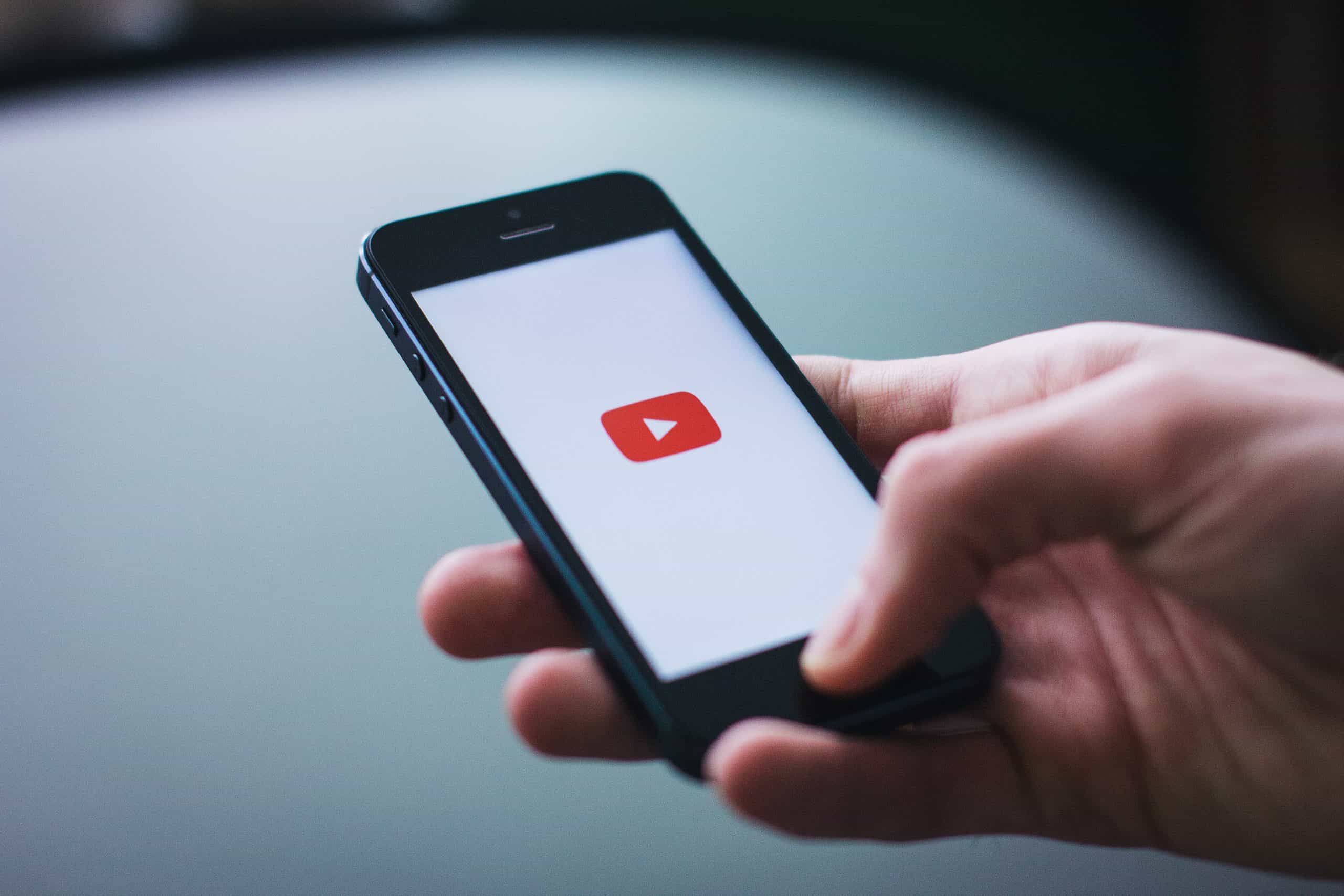 Here's another great app from Google LLC, Youtube Music, which is currently one of the best music players available in the market right now. When you open the app, it asks about the artists you like to hear and then provides you a list of recommended songs which you'll definitely love! You can switch from Listening to the song to Watching the Video song in seconds. You can also play music in the background once upgraded to youtube premium subscription. Download the App here. 
Firefox Screenshot: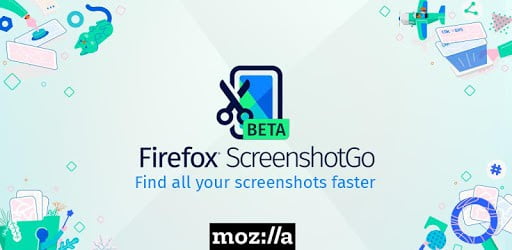 Too many screenshots in your gallery? Well, this one's a lifesaver! Once this app is installed, it automatically synchronizes all the screenshots on your device and arranges them in categories like Chats, Financial, Meme, Pictures, etc. And the best part is the text in all your screenshots will be indexed automatically and ready for search, so you can just type keywords in the search bar and find the screenshots you want very quickly. Note that screenshots without text won't appear in the search results. This app supports searching in English only for now. Download Firefox Screenshot Go By clicking here. 
All the 10 apps which we told you about are must-have apps on an android device. All the apps are available on the Google Play Store and are free to download. Some apps might ask to buy a subscription to unlock more features. All the download links are given below, Go and try now!
If you loved this list and want us to do this every month, do let us know in the comment section below!!!
Download Links