Without applications, your android device is nothing but just a Device where you can only call & message, and the Google Play Store is the biggest Android Application market with approx 36 Billion downloads in 2018 & Approx 41 Billion Downloads in 2019, installing applications on your device is very common. 
But recently one of my friends faced this issue where he couldn't find any direct option to sign out of Google Play Store. And after Searching about this on the Internet for a while, I found out that this issue is being faced by a lot of users. 
Google Play Store works on the Google Account which you logged in while setting up your device. And to logout of Play Store, you need to logout of your Google Account, and here's how you do it,
Open the Settings App on your device.

2. Go to Account Settings.

Click on Google Settings.

Choose the account which you want to remove from the play store.

Click on more And then Choose Remove Account.
And your Google account will be signed out from all the Google apps on that device including Play Store, Gmail, Drive, etc. If there is no Google Account Left Logged on to your device, then you won't be able to use any Google Application Or Services unless you log in to another Google Account.
Also Read: Top 10 must have apps for Android.
Note: Some settings might be Differents from the ones shown in the Above images as there may be differences in UI, OS or in Android Version.
How to update Google Play Store?
Google Play Store is one of the most used methods to download from hundreds of applications available to download from there. Also, the latest Android Google Play Store Update now offers Games, Songs, Books, Movies, etc to download besides apps.
Like all the other apps, Google Play Store receives Regular updates that are not shown on the app like other applications and are updated in the background. But sometimes due to some unavoidable reasons, like Not running the latest version of the Play Store, the play store would stop working and don't update apps automatically.   We have 3 Different Ways to Solve this issue. If one of these doesn't work for you, then the other one would definitely work.
1)  Manually Updating Play Store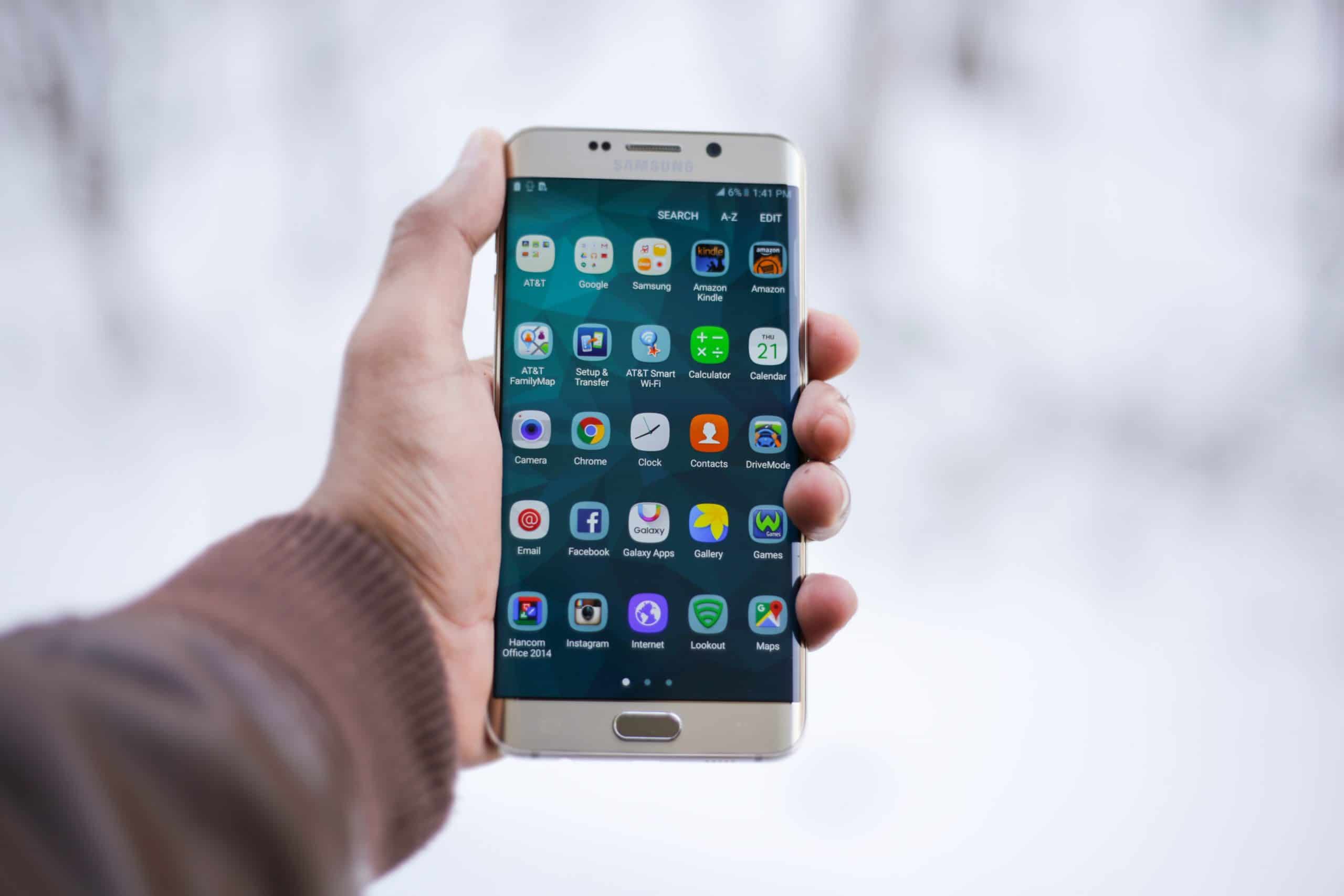 Usually, Google Play Store Automatically updates the Application, but due to certain reasons, it might now Auto-Update it. So from the App Settings, You Can manually Update your App Version to the latest One.
Here's how you do it:
Open your play store app, click on the 3 Horizontal Bars and then go to Settings. 

Now scroll down to the bottom and you'll find the Google Play Store Version.

Click on the Google Play Store version.

If your Play Store isn't up to date then it'll start updating, and if it is already updated, then a popup will show saying ' Play Store is already up to date'
2) Clearing All Data & Cache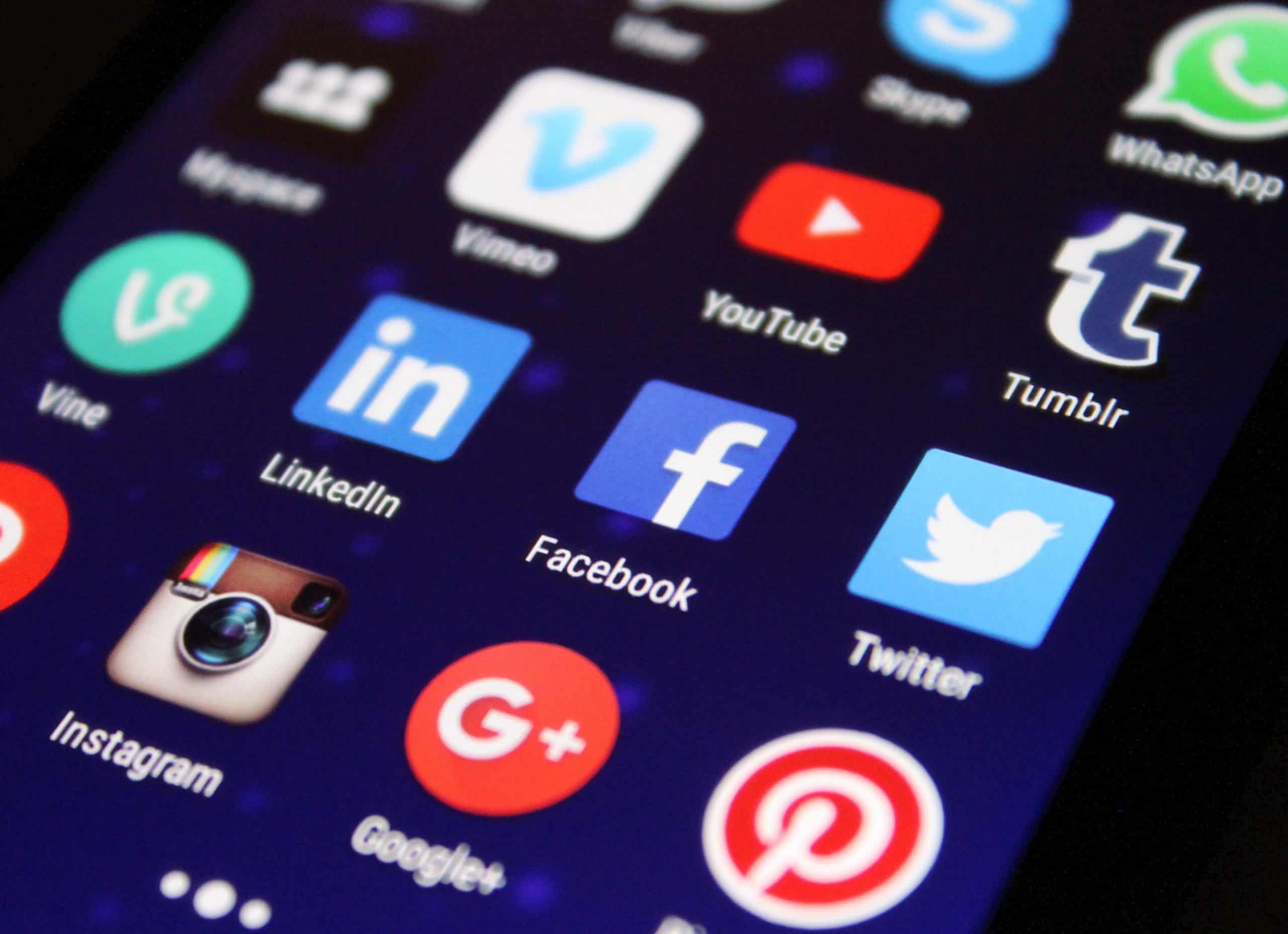 Another way to update the application is by clearing all data. When you clear all data, Google Automatically starts updating your Google Play Store, Here's how you do it:
Open your device settings and go to Apps / Apps Manager.

Now in Apps Settings / Apps Manager, Goto Installed apps.

Now look for Google Play Store and click on it.

In the Google play store's app info, Goto storage.

Now Click on clear all Data and restart your device.
Your Google Play Store will start updating as soon as your device boots again.
3) Manually Installing APK: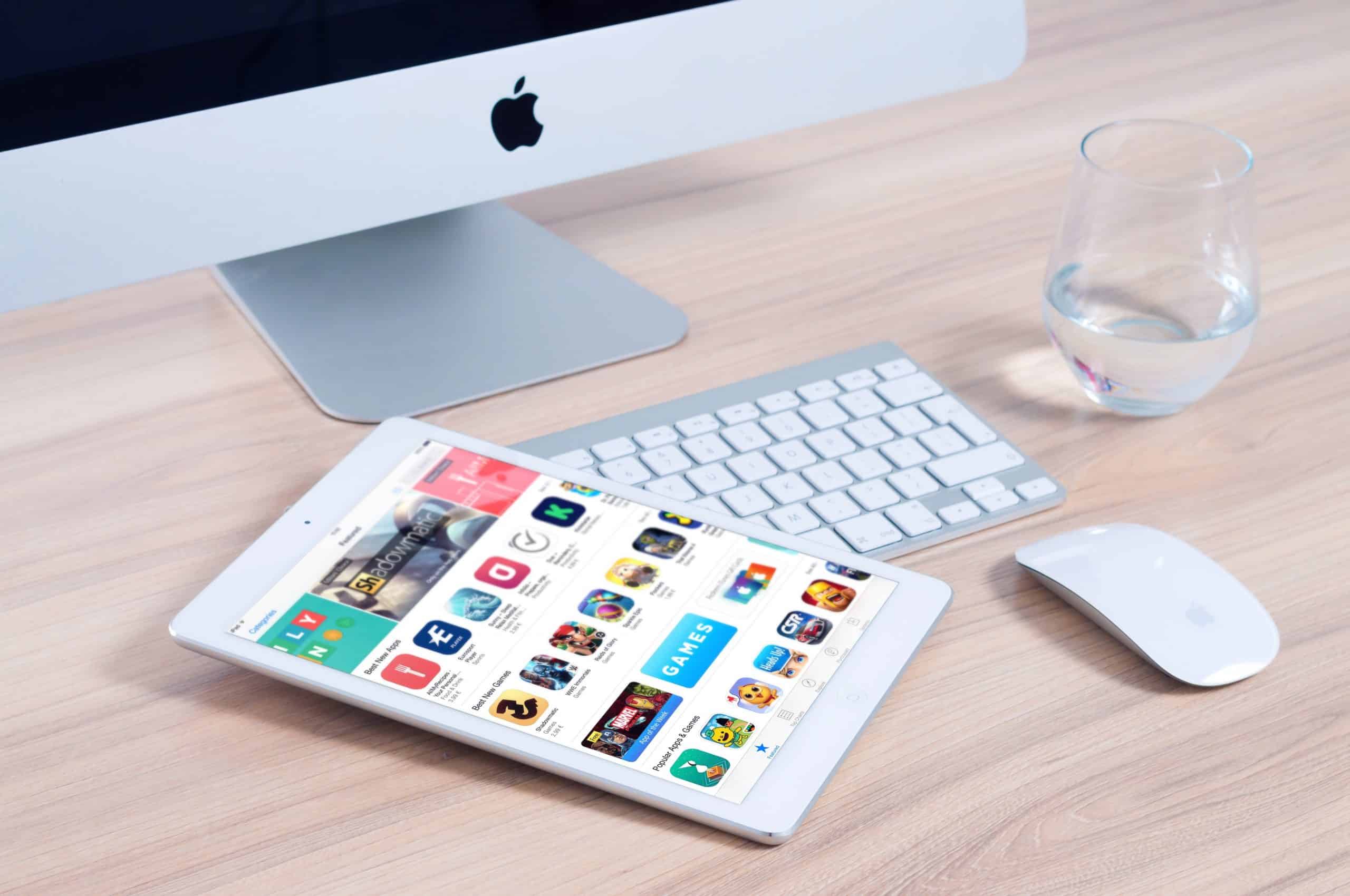 If none of these methods are working for you, then you can always install the latest APK version of the Google Play Store on your device. Here's how you do it:
Go to ApkMirrior.com and search for Google Play Store or just click

HERE

.

Now choose which version of Google Play Store you need.

Download the APKand once downloaded, Click on install and give all the required permissions.
Now you have the latest version of the Google Play Store installed and ready to use on your Device. 
Hope this Article Helped you Fixing your issues related to sign out of google play store. If you have any other questions, then you can surely ask in the comment section below or go to https://support.google.com/googleplay/?hl=en#topic=3364260
 PHOTOS WILL BE UPDATED SOON. ALREADY UPLOADED THE SITE's MEDIA GALLERY.