Best 3rd Party Parental Control Apps for iOS
With the current Internet Situation, Parental Control saves your kids from the bad influence on the internet. Apple's Parental Control's enabled on your kid's iPhone you can control/restrict/limit the use of specific apps, manage what features, apps, content, etc your kid can access. 
You can also restrict the amount of time your kid's spend on their iPhone, iPad, etc and whether they can make any in-app-Purchases, like in iTunes, App Store on in any other Third-Party App. 
With the Parental Control enabled on your kid's device, you can select which websites they can browse, what content they can watch and hear on their Apple Device.
Also Read: How to Transfer Data from iPhone to New iPhone
HOW TO ENABLE PARENTAL CONTROL FOR iPHONE:
Open the Settings app on the kid's device.

Select Screen Time and click on continue.

Tap Content & Privacy Restrictions.

Choose a passcode & Confirm
(Just make sure this PIN is different from the PIN Which you use to unlock your device. Kids are smart these days! )
You can also disable, enable or change Passcode to unlock the Parental Control on your child's device, 
here's how you can do that: 
Open the Settings app on your device

Tap on Screen Time and choose your child's name.

Now go to ' Change Screen Time passcode' or ' Disable Screentime Passcode'

Authenticate the change with Touch ID, Face ID or your Passcode.
You can also limit the use of Social Media Apps, Phone Calls, Etc or a whole category of apps such as
Social Media, Games, etc. Just tap on Add limit and select the category or specific apps that you want 
to limit and confirm. It's that simple!
You can also use some Third-Party Apps which provide way better Parental control Features with a 
more convenient interface. Here are some Hand-Picked Best Parental Control  Apps for your Child!
1. Family Time:
It is the best Digital Parenting app Available out there! It monitors your child's app usage, screentime and can block apps usage on a single tap! How amazing is that? I'm lucky my parents didn't have this when I was young!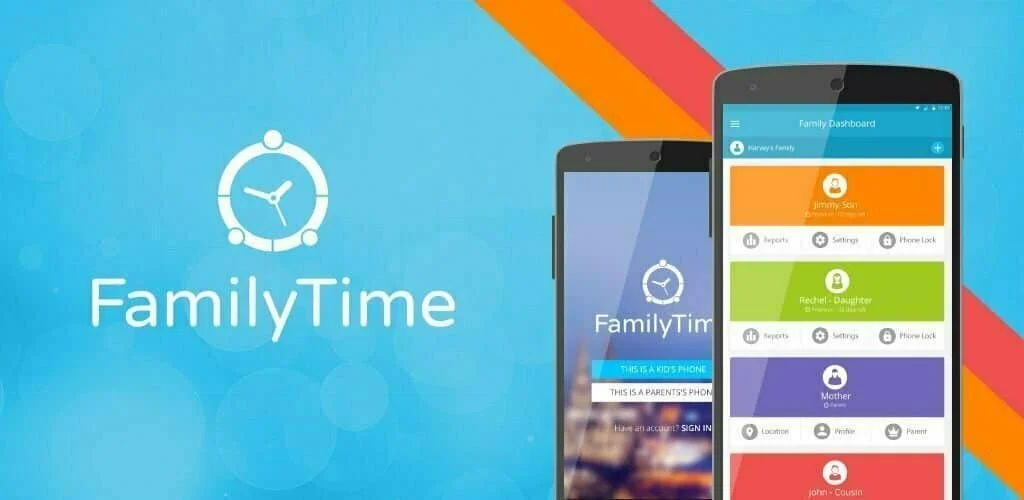 Features :
Study Time 

Bedtime

Web Filtering

Geo-Location Tracking

Apps & Games Control

SOS Panic Button
And many many more!
This app's premium subscription starts from 27$ p/m to 69$ p/m. The pricing depends on the number of child devices to be controlled.
2. Phone Sherrif
This is the 2nd best app that we found would be best to monitor your child's activities. This app when installed on your child's device, logs the child's activities and sends it to the parent/guardian which can be accessed online from anywhere. This comes with an annual subscription of 89$.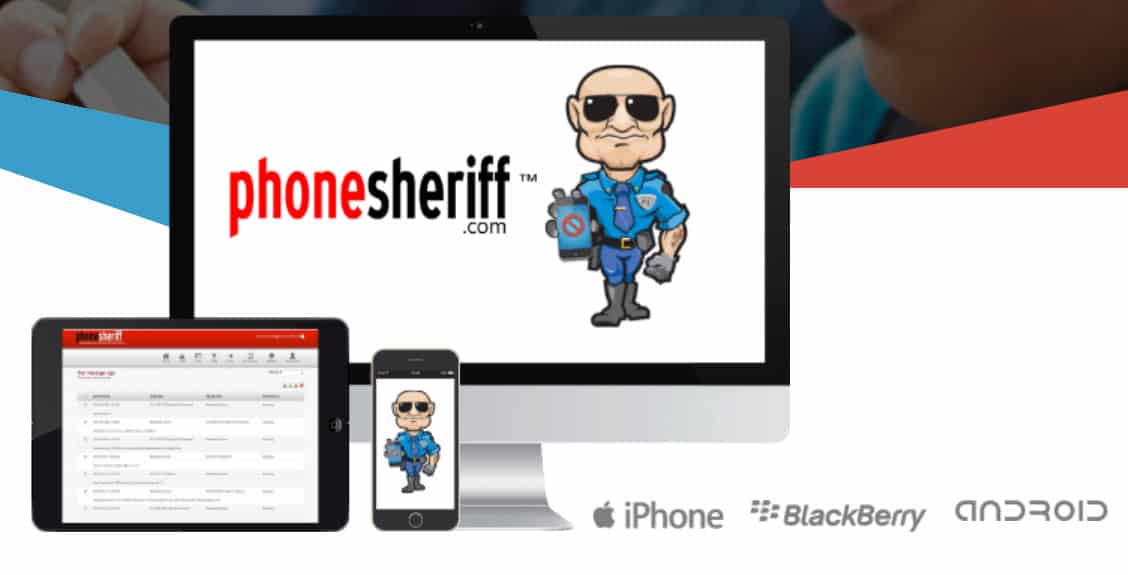 Features:
Real-Time GPS Tracking

Internet History Monitoring

Text Message Monitoring

Calling History Monitoring

Installed Apps Surveillance

Photo Logs

Views iMessages

New contact Alerts
And many more
3. OurPact
Ii is a parental control app for iOS which gives parental control within minutes which can effectively block access to your child's Device. You can schedule screen time, track location of the device and set individual boundaries for each child. This app starts form 1.99$ pm. To 6.99$ p.m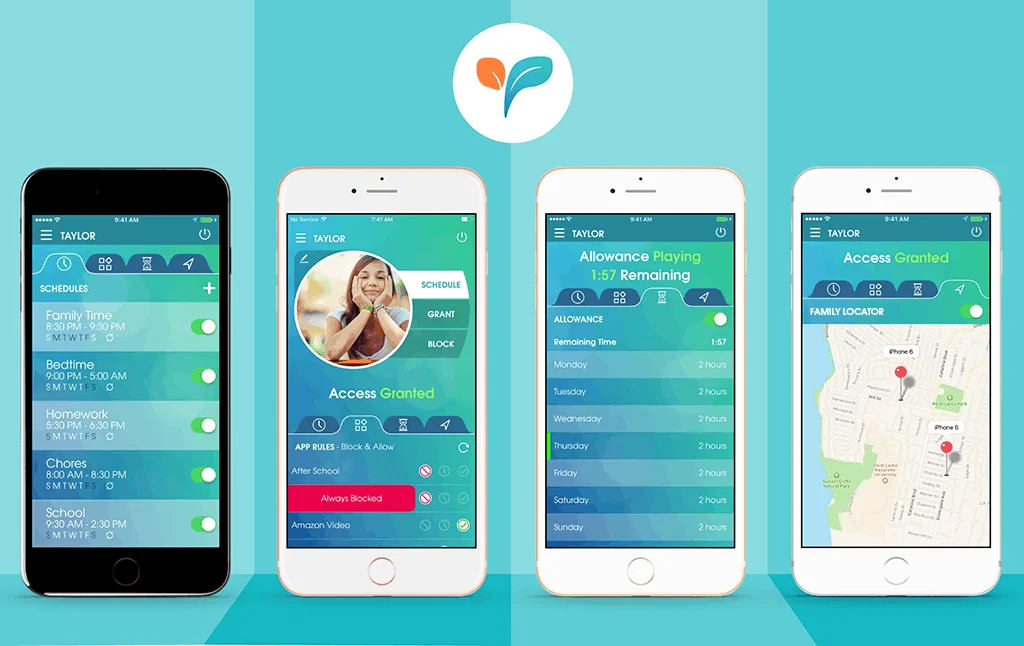 Features :
Block Apps

Block Texting

Block Browsing

Family Locator

Schedule

Apps Rules

Web Filter

Places
And many more!
So these were the best three apps which we picked would be best for you and your child's healthy future. You can choose the app which suits you the most. Or if you don't want any third party app then you can always use the inbuilt Parental control in iOS which is free but has lesser features. 
If this blog helped you and your child then please share it which your other parent-friends. For any queries or ideas for upcoming blogs, feel free to comment down below!