Why Voicemail When We Have Phone Calls? : Let's Understand.
Voicemails were developed in the early 1970s and got popular in the early 80s. Motorola became the first company to provide the service of this voice messaging to its famous pager devices at that time. However, the prices for sending and receiving a voice message were too high and unsecured that most of the voicemails sent that time were as short as eg: Please call Mr. Trump.
Voicemails changed the way of people connecting to each other, earlier to this the users were bound to connect via pagers only. Pagers allowed them to write and send or receive and read options for a text message, that too a short one. So, no long texts from your wife explaining how bad you're at being a husband, golden days, right?
Now here comes the question that as we are living in the 21st century with all the access to see whoever we want on our screens, live and crystal clear, not just that, we are on the verge of using hologram technology pretty soon, then why do we need voicemails?
Imagine, you gotta break up with your naggy girlfriend as you don't love her anymore and moreover, you are already seeing someone who fits for you better. So, my dear pal, would you call her directly and confess how shallow you are to leave her for someone who is a little better? Sounds rude? What about your mistreatment then?
Also Read: Which tablet is best for note taking.
Relax, I'm not gonna yell at you anymore, I'm done! But the question remains, is it easy to call her and tell everything without expecting a single word from her? Next to impossible, that is. So my woke netizen here is the magical service of Voicemail ready to do the sin on behalf of yours.
Just draft an emotional, sincere and inflective voicemail for her, drop it on her number and turn off your phone and leave for a road trip for a few days now.
You still look scared, oh..you think you need to call her up and deal with the automated response system and then leave your voice message for her, which will keep notifying her from the very moment till she opens it. Not just that, she can even pick the phone up as it's gonna ring like normal. That's a real problem mate.
Let us help you out of this. C'mon, you can count on us, we already know what you are up to so, keep calm & trust www.phonegnome.com.
We have a way out, in this article, we will tell you How to leave Voicemail without calling. Just keep reading and start packing your bag up.
Ways To Leave Voicemail Without Calling.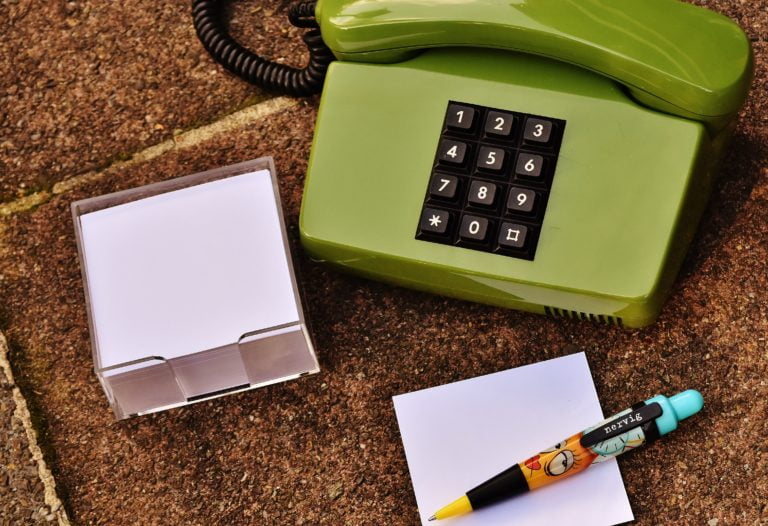 The best part of a Voicemail is that it's a one-way thing, if you are sending the voicemail, only your voice will get embedded and the receiving end guy has no option but to listen to you all their ears out. Same goes with in situation vice versa. Maybe that's why people still pick this service.
Sometimes I doubt that this service is mainly getting used by husbands, as there is almost no chance to speak in front of the wife and voicemails are the only option that allows them to speak with no interruption. Lord saves the soul of the voicemail's inventor. By the way, Stephen Boies invented the voicemail service in 1973.
Written below are the two general ways to send a voicemail without calling the person you want to receive it.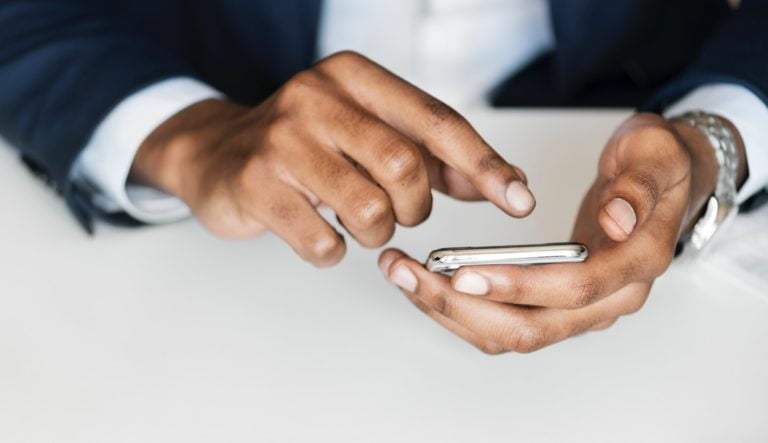 This has to be the easiest way to send a Voicemail without calling. No matter if your phone is android or an apple's legacy holder iPhone, as far as it records voice with the messaging services, this service is all for you.
Follow the steps written down there and send your message in your own voice.
Step 1: Launch the Messages app from the home screen of your phone.
Step 2: Now select the contact, to whom you want to send the voicemail. Open the message window.
Step 3: Here you will find a mic like looking icon right ahead of the typing box. Click and hold it.
Step 4: Keep the icon pressed until you finish your voice message.
Step 5: When you are done speaking, release the icon and you will notice that a message appears on screen says, Changing To Multimedia Message.
Step 6: Click on the send icon and that's it, your voicemail is sent.
Using Free Slydial Service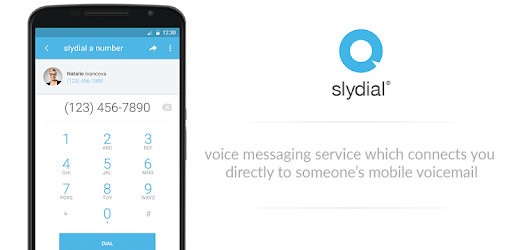 This service is proudly available for US residents only. As it doesn't have any reach out of the US, nothing to brag much about it. So, folks here we now introduce you to another way of sending the voicemail without calling.
All you gotta do is dial 267-759-3425 and then the mobile number on which you want to send the voice message. Then press the calling button, first, you will have to listen to an advertisement (as this is the only source of their income). And after this, you will be connected to the voicemail service, leave your voice message for the person and disconnect.
This service is mainly used by those US residents who still like the retro and those who want to avoid being tech-frenzy.
For more information on Slydial Voicemail Service, you can visit https://www.slydial.com/
Or you can also download Slydial App for your phone. And just in case you find it really annoying to listening to the whole advertisement before leaving the voicemail, you can avoid the advertisement part just by paying Slydial a nominal fee of 10 cents per voicemail or you can buy their annual subscription for $30 if you make multiple voicemails daily.
For android devices: https://play.google.com/store/apps/details?id=com.halcyon.slydial.services
For iOS devices: https://apps.apple.com/us/app/slydial/id295767899
I hope I could address all your queries and now you can easily resolve the How to leave a voicemail without calling issue. If you have any further doubts, you can visit or contact your service provider or you may leave a comment below. Also, please leave a like on the content if it was helpful. And do tell me about your experience in fixing this issue, in the comment box.