A Take On Facebook
In today's world, if you are living and breathing then either you are on Facebook, if not then you must consider making an account before the netizens declare you never existed.
Facebook is the world's biggest social networking platform with over 2.4 billion users. Do you realize how big this 2.4 billion figure is? There are 7 billion people present on earth, and from them, 2.4 billion are present on a single networking platform. That means they can connect with each other anytime they want without giving it a second thought that where they are from, who they are and what category they belong to.
Also Read: How to check if someone has blocked you on whatsapp?
Facebook is a beautiful concept, it connects strangers to turn them into friends overnight. The potential of this social networking site is unlimited. Even the giant companies are considering Facebook to endorse their products. Where would you find 2.4 billion people all together in the same place other than Facebook?
But being on Facebook and having an account there means the rest of the world is also noticing you, of course, according to the preference of yours and your decision that how much they can see about you on Facebook.
Isn't this a pressure issue too? Maybe the pic you just uploaded wouldn't get on for the public view the way you wanted it to be? How is the rest of the users are watching your profile? How does your account look to others?
These are some questions that definitely would have to strike your mind at least once in your lifetime. Well, as you are our beloved reader, we won't leave you to let grilling on these question fires anymore. This post will settle this issue of your once and for all. Bring it on.
How To View Your Facebook Profile As Someone Else!
There is a dedicated option on Facebook for you to satisfy yourself if you are concerned about what do the public view on my account or timeline. Amazing, right? Yeah..we know it's cool and we are proud of it. Give someone a cookie to that lean boy Mark Zuckerberg.
Well, jokes apart, it depends on the type of your account you are having. The procedure is different if you are having a normal personal account & the approach is totally different if the account is a public page made by you to self endorse yourself or company or product.
Below is the methods are written for the separate types of account in a stepwise manner. Read the article till the end.
# For A Page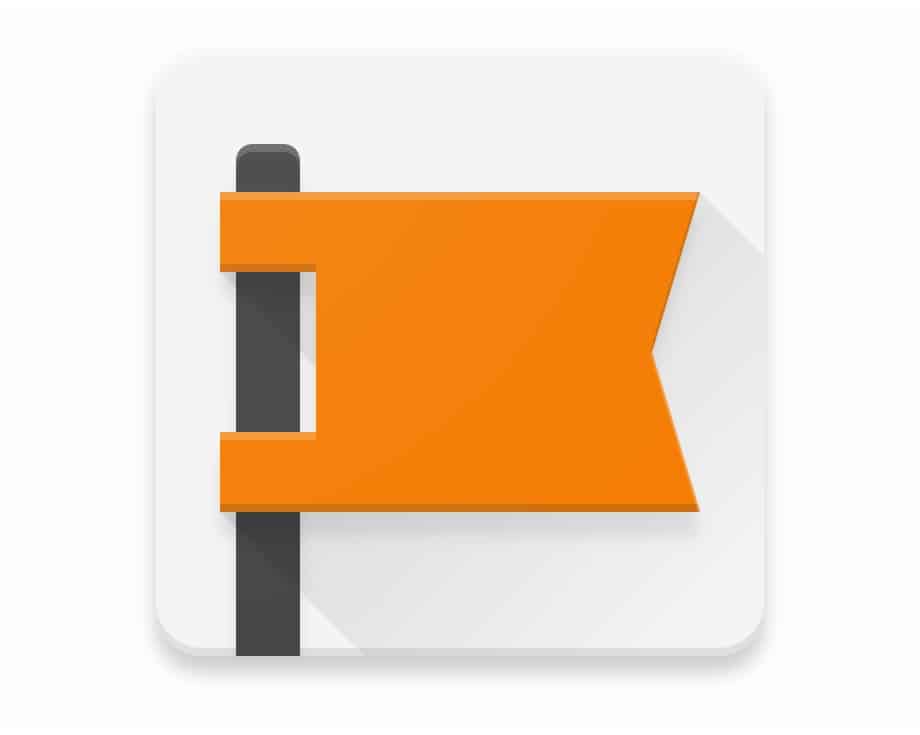 As discussed above, this particular brand/business page is managed by users too. These pages work almost on the same theme but different features and options. To view the page according to someone else's perspective is pretty easy. The steps are written below.
Step 1: Open your browser and visit www.facebook.com
Step 2: Enter your id & password in the required fields respectively and press login.
Step 3: Now you are logged in to your personal standard account on Facebook. Click on the arrow down like button present last on the top blue options bar.
Step 4: Select your page as the name would be written there.
Step 5: Now as you have moved into the desired page. Click on the 3 dots menu lying right below your timeline photo.
Step 6: Select the option View As Public Visitor.
Now you will be redirected to a view that is present on the screen of the general public when they visit your page.
# For A Standard Personal Account
In standard accounts, it is a bit more effort taking to view your own profile as a public visitor as compares to the brand page we just discussed. But still, anything for the public image, never forget that.
Closely follow the steps written down below.
Step 1: Open your browser and visit www.facebook.com
Step 2: Enter your id & password in the required fields respectively and press login.
Step 3: Now you are logged in to your personal standard account on Facebook. Click on your own photo in the top corner in order to visit your timeline.
Step 4: Click on the gear looking icon, present on the top right corner on the screen.
Step 5: Select the Privacy Settings option.
Step 6: Now on this page, navigate to Timeline and Taggings.
Step 7: Now you will see a View As tool present in the center screen. Click on it.
Step 8: You will be directed to your timeline but right now what you are seeing is the public view.
Step 9: You can also change your view and check how your own friends on Facebook views your profile. So, to do the click the Public option on the view tool.
Step 10: Now write the friend's name from whose point of view you would like to see your own Facebook profile. As you write the name, you will see their option coming in the suggestion down below, click on that.
Now the view is according to that particular friend you just chose, would be seeing if they visit your profile. 
I hope I could address all your queries and now you can easily resolve the How to view your Facebook profile as someone else issue. If you have any further doubts, you can visit or contact your service provider or you may leave a comment below. Also, please leave a like on the content if it was helpful. And do tell me about your experience in fixing this issue, in the comment box.