Apple introduced the dark mode theme in late 2018 after the mac-OS Mojave (10.4) update. Unfortunately, Devices with the older version of macOS cannot use this dark mode theme on their devices but can enable a dark Dock and Menu Bar.
The dark mode gives a new overall dark theme to your MAC which gives less stress on your eyes and helps you focus on your work. Also, it gives you a new theme that looks great so can't ignore that. All the inbuilt software and most of the Third-Party Software can adapt to this dark theme.
Also Read: How to Factory Reset Mac?
Not Sure which Version of mac-OS you're using or is your OS compatible with Dark Mode and Other Features? Click Here!
What all changes in Dark Mode? Does it reduce functionality?
No, the Dark Mode doesn't reduce the functionality of the OS in fact, it offers a lot more protection to the eyes while working late Nights. Whenever I use my mac at nights, I make sure that Dark Mode is enabled and I focus a lot better. Let's see what all changes in the dark mode:
The White or Translucent background on the Dock and the menu bar turn Darker.

All the Pop-Ups, Draw downs, Scrolls become a lot darker all across the OS.

Most of the Third-Party software which are compatible with the Dark Mode provides a Dark Menu, Popups and Drop Downs.

All the inbuilt apps & Software like Calendar, calculator, mail, safari, etc provide a Dark Interface.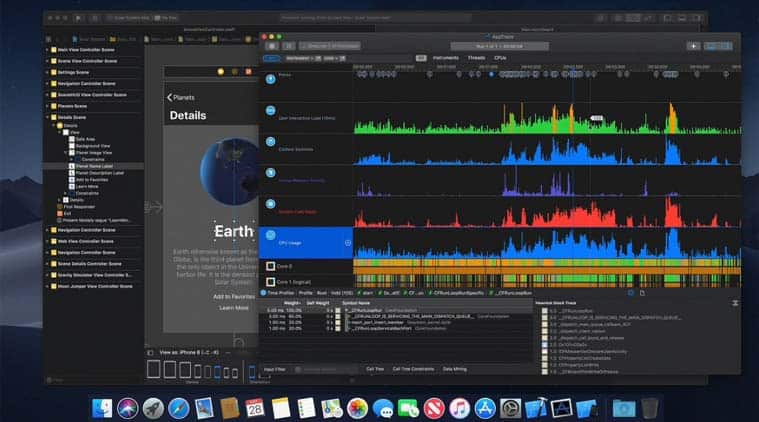 How To Use Dark Mode on your Mac OS?
Click on the Apple Logo on the top left of the Menu Bar.

Click on System Preferences.

Go to General and select Appearance.

Now in the appearance Window, Select Dark Mode and boom! It's Dark already!
You can change it to light mode again whenever you feel like, by following the same steps again and in the appearance window simply select light mode.
How to enable Dark Mode on with Mac-OS V 10.3 or older?
Click on the Apple Logo on the top left of the menu bar.

Click on System Preferences.

Go to General and check for Use Dark Menu Bar and Dock and enable it.
Follow the same steps again if you wish to disable this dark mode feature.
Which Third-Party Apps Supports Dark Mode on Mac-OS?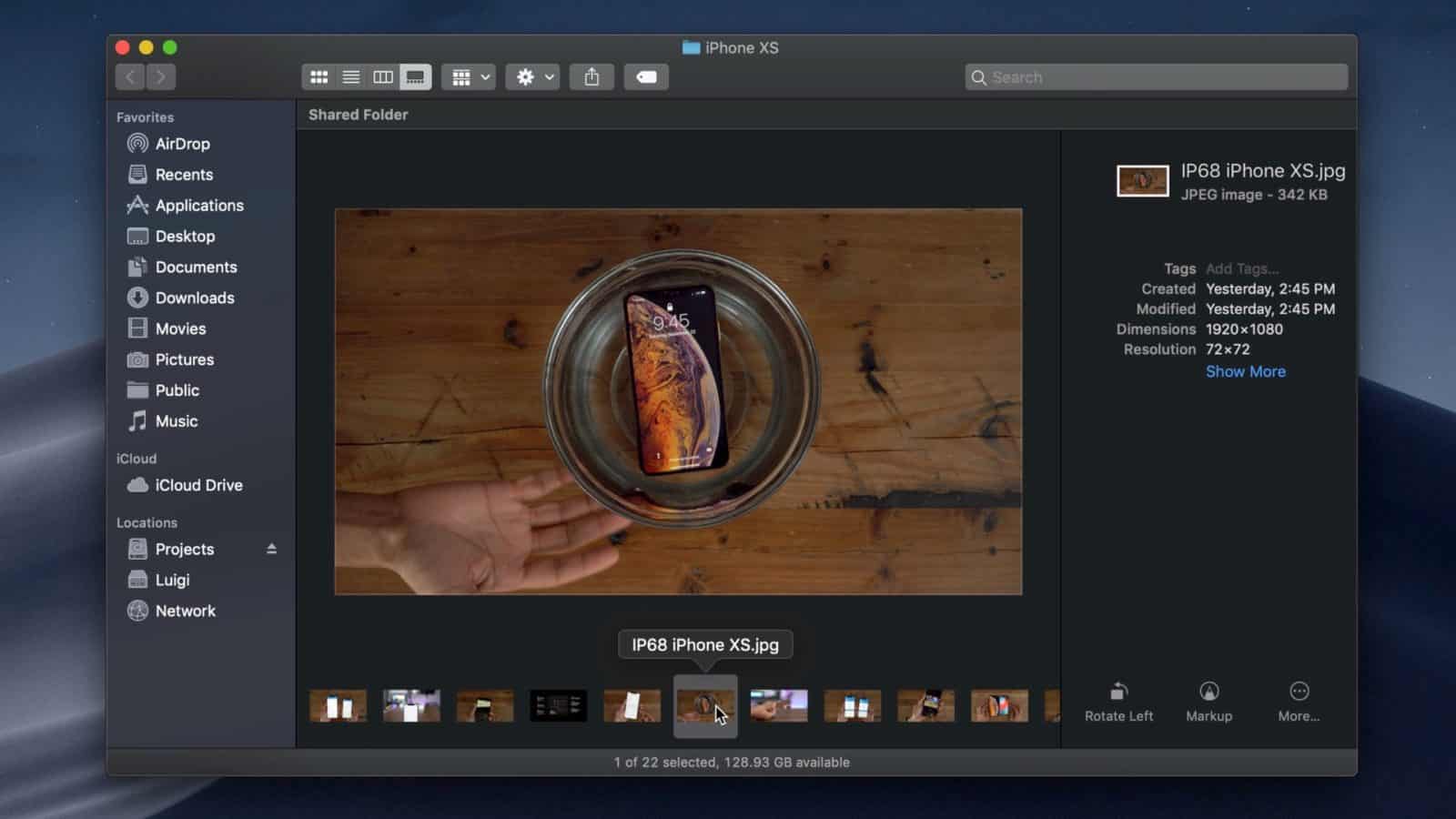 Password

The Most amazing password management app was updated with a dark theme with the release of the new Dark Mode on the macOS which perfectly blends in with the System-wide Dark Theme.

Agenda

This powerful and minimal Note-taking app has a dark theme after the 10.4 macOS update. Agenda also provides a dark them for OS older than Mojave.

Transmit

This File Transferring Software also comes with a dark mode option that blends in with your OS theme. The Dark mode on this can be enabled automatically when Dark Mode is enabled on your System.

Things

The amazing to-do list app now offers software wide dark mode which is enabled according to your system's settings.

Bear

This app provides a dark theme on older versions of the OS. This Dark theme enables automatically when dark mode is enabled on your system (Only available for the newer versions of OS)
What do you think of this feature? Is this helpful for your eyes too? Do let us know in the comment 
Section below. Also if you have any other issues related to apple products then visit here.