Janet Jackson was performing with Justin Timberlake at Super Bowl in the year 2004. Right after the song when the performance was about to end, Justin unintentionally snatched a piece out of Janet's dress, making her fall into a very embarrassing wardrobe malfunction.
This incident secured a whole lot of attention from all around the world but very few had videos with them, certainly not enough to make a count of 100 even. Hence this incident was just covered verbally at that time.
Three friends Steve, Chad & Jawed came to know about this malfunction rumor so, Jawed started searching for the video but failed to find anything related to this incident. This scenario made all three of them discuss the idea of today's YouTube. Bizarre, right?
YouTube was intended to serve the world as a video sharing platform and even today if you search about YouTube, you will end up seeing it categorized in the category of "video-sharing platform" only. However, we all know that now YouTube is more like a search engine not very different from Google.
Talking about Google, YouTube comes under the subsidiary of Google Inc. An entertainment-based platform now turned into a giant platform covering all the categories of videos. Imagining today's scenario without YouTube is next to impossible.
Sharing videos on YouTube is easy, just make a video and upload it on YouTube and let the world know about your work. But sometimes we make videos which are made to be seen only by the people we choose to allow watching. For this, just drop the video in the "private video" category.
Why Do You Need Such Option? : Explained.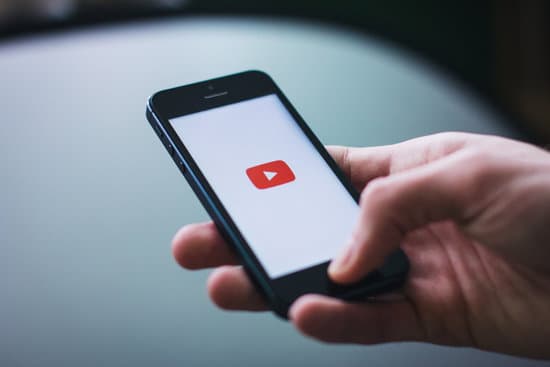 That's easy to understand. Those videos which you want to showcase on YouTube but don't want everyone to see it, only those who are allowed by you must watch it, this can be done only with the help of the "private video" option. Didn't get it? This section is called the "explanation paragraph" for a reason.
Consider, you are having a YouTube channel(if you already have one then great) with 500 subscribers and you upload videos every week for them and secure views about 3k for every video in a month.
Now you want to interact with some top fans of yours. You have 15 followers who were probably your first 15 and they were present with you when no one did. They gave Thumbs UP to your material on YouTube, encouraging you to make more of such videos. They shared your videos to make your channel reach the audience.
You think this is the right time to thank them but just saying thanks to them doesn't satisfy you from inside. What else will excite them? Of course something exclusively for them! How about a video? Bingo!
Now you have started making a special video for those 15 subscribers only and ready to upload it. You know if you will upload the video as published or everyone, the rest of the subscribers and random people will also watch the video and they may take offenses that you are being partial to them. 
In this situation, you need this "private video" option so, that only those people who are chosen by you are able to see the video and come to know what you feel for them.
Not only this. You can also use this video to impress your girlfriend, just call her up and tell her that you are finally proposing here on YouTube and letting the world know about the two of you. Drop her in the allowed section and private the video. She will definitely go crazy for you.
Just beware that she isn't surrounded by her friends because if they opened your channel and didn't found the video, this trick may backfire. *Silence*
A Common Myth.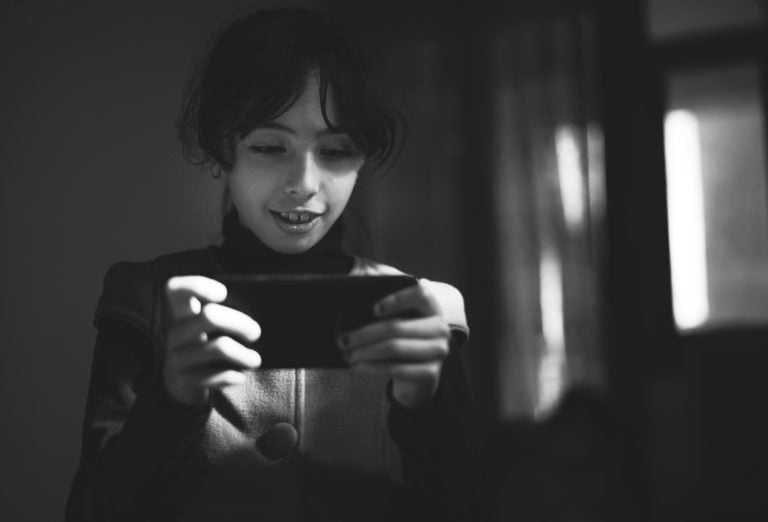 It has been observed that the internet is flooded by wrong methods which may seem like solving your purpose of sharing the private video on YouTube but that's not true. It's actually a myth between the users that unlisting the video is equivalent to privatizing the video.
"Unlisted video" is no way relatable with "Private video". It's a whole different category of videos, unlisted category separates your particular video from the commonly available videos for public view.
Unlisting a video means hiding the link for the video from everyone but not the video. Still, that particular video will be present in the All videos section and can get shared by the general people even if they aren't your subscribers.
And there is no point to drop a video in Un listed video category if you want it not to be seen or get shared by everyone & must get accessed by people chosen by you. Here is where Private Video comes in for serving the purpose.
Ways To Share The Private YouTube Video.
There are multiple approaches to share a private video on YouTube with anyone in the world, but here, the most simple 2 are presented to keep it as basic as possible.
#1 Nothing Fancy
This method is exclusively for those videos which are being uploaded by you on the channel directly now.
Step A – Open www.youtube.com in your browser and sign in.
Step B – You will find a dedicated "Upload" button on the top middle right side of your channel. Click it.
Step C – A separate window will pop up for you. Here you will notice a "Private" tab right in the middle down. Click it.
Step D – Now pick the Private as your setting.
Step E – Right below the Privacy tab, there is Share to option plate. Write down the e-mails or click to the profiles you want to share this video with.
Step F – Click in the middle of the window, that's a big button which enables you to upload your video.
Step G – You will be redirected to your video on your device, just select the video by clicking it.
Step H – A new window appears and your video is uploading. You can see add or remove the people you just chose to allow for the private video here. After uploading gets over, click on the "share" button.
That's it, you are good to go. This video will be watched by the people you chose & nobody else apart from these guys will get any notifications about it.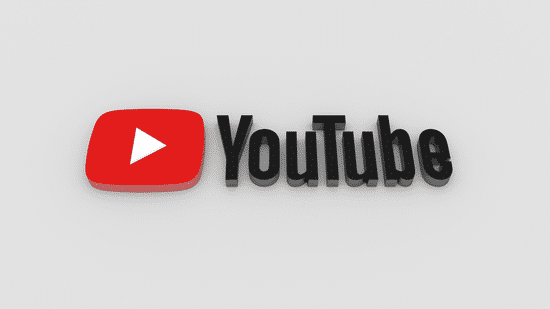 #2 Sober Approach
This method is applicable to the videos you have already uploaded on your channel.
Step A – Open www.youtube.com in your browser and sign in.
Step B – You will find an Avatar or your display photo on the top right corner. Click it.
Step C – Select the "Creator Studio" option.
Step D – Click on the "Video Manager" option on this new window. It's on the extreme left in the screen.
Step E – Now all your already uploaded videos will line up on the screen. Click on the "Edit" tan of the video, you want to make private.
Step F – Here you will find a category tab, change it to "Private".
Step G – A new "share to" option will appear. Add people here to whom you wanna share this video with.
Step H – Hit the "share" button and this will send notification exclusively to those people only which has been chosen by you to see the video.
I hope I could address all your queries and now you can easily resolve How To Share Private Videos On YouTube issue. If you have any further doubts, you can visit or contact your service provider or you may leave a comment below. Also, please leave a like on the content if it was helpful. And do tell me about your experience in fixing this issue, in the comment box.