How To Enable Amazon Prime Video Restriction?
As a parent, there are many things you need to take care of many things. And also need to take care that your children don't get in contact with any content which is not suitable for your kid. Amazon contains a wide range of shows and sequences from stand-up comedy shows to thriller shows, it has everything. But, some of these shows contain undivided adult content which may not be suitable for a kid to watch. It consists of violence, sex, nudity, drug abuse, and other mature stuff. The most desirable way to keep it away from your child is by using amazon prime video parental controls.
Willing to keep your child away from all mature content, then what could better than opting for Amazon prime Parental controls apps. This is the article providing you with the suitability to learn how to set parental control on Amazon prime.
So let's discuss how to monitor your child's activity on amazon prime and how you can control them. 
How To Set Parental Controls On Amazon Prime? Let's Facilitate
 Amazon prime will help you to protect your child from the mature content. By following some specific steps what your children should see will be in your control.
 Let's start the step by step procedure to set parental control on Amazon prime.
Visit Amazon Prime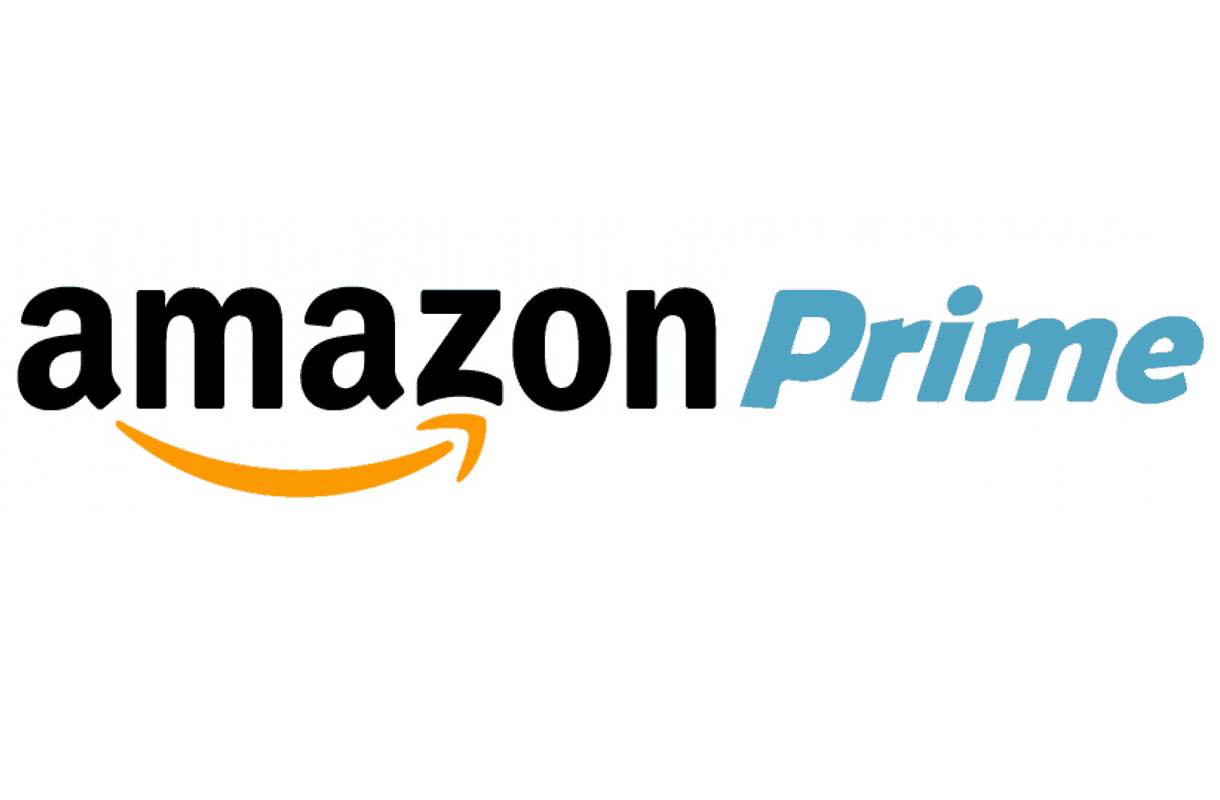 You must visit the page of Amazon Prime Parental Controls. before visiting you make sure that you are signed in to your Amazon account. By visiting the site of Amazon.com you could do the same procedure. 

Here, you will get the option of accounts and lists. You will find it at the top right of your screen. 

Tap on the screen. After tapping on that option, you will get the choice of settings. 

Now click onto the settings and switch to the parental controls tab.

Carry on with configuring the Prime Video parental control.

On the top of the page, you will find another option of 'change.' On that option, you have to change the PIN and give the five digits PIN.

Well, you have to use this PIN to authorize and rental and purchase of the original videos. Additionally, you will need this PIN to bypass parental control.
PIN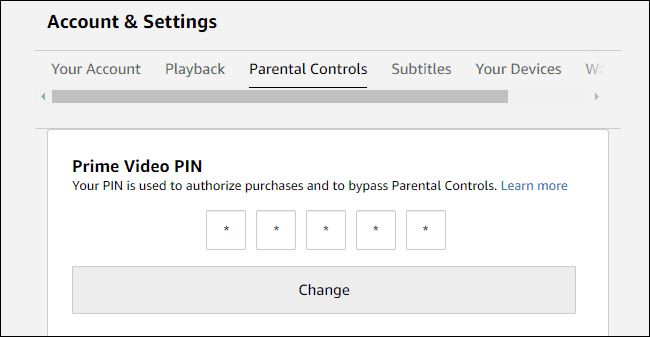 You will observe the option of PIN on Purchase. Under that option, you will get the sub-option of 'On.' 

Now, select that option so that nobody can spend coins on Amazon prime, without your permission. 

However, anytime you will try to buy or rent things from Amazon prime, you have to enter than a PIN.

If you want you can turn off the option for your convenience. It sounds beneficial for the souls who are sharing an account with you.
Set-Up The Viewing Restriction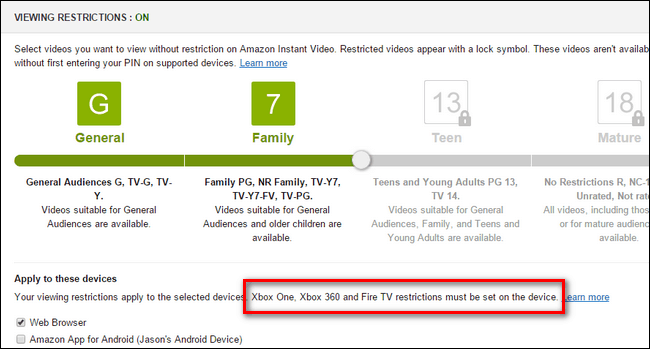 Now its time to set-up the viewing restriction. 
You will find the default is 18, which consists of the mature contents.

Nevertheless, you can pick the category of age if you want to set on your Amazon prime. 
There are three groups that you will find 
13(Teen), 

G (General), and 

7 (Family).
Well, the restrictions are signified on the ratings of the video:
All the members of the family can enjoy the G and seven sections.

But if you are willing to watch the categories of 13 and 18, you ought to provide the PIN.
Final Step: Amazon Prime Parental Controls
This is the final step about Amazon Prime Parental Controls. Here, you have to select the devices where you want to set-up the parental controls. 

You have to opt for the 'Viewing Restrictions To' option. By default, you get an opportunity to check all the devices. Still, if you want to uncheck any device, you can do so.

Here the PIN is not necessary.
Amazon Prime Parental Controls Finally Set!!
Amazing! Now Amazon Prime Parental Control has been set and you are secure with choices of shows your kids should see. As parents, it is really difficult to keep eye on your kids all the time but that is why Amazon prime has given you such a good setting to make it amazon a desirable site for your children to watch. This article provides you step by step guide set Amazon Prime Parental Control easily so that you do not face any issue while doing the procedure. Comment below and let us know how easy wast it for you to set Amazon Prime Parental Control?