Let's start this article by asking you netizens a simple web awareness related question. Which is the world's biggest eCommerce company? Alibaba?? No, that's a wrong answer! I know some of the genius brains in you know the correct answer. Yes, you said it right, Amazon.
Amazon Inc. is the world's no. 1 eCommerce giant with a market share of 6% across all versions of sale. Do you think 6% is less? Wait, lemme explain to you and then tell me. From every 100 products sold in the world market in any way let it be online, offline, store sale, retail sale or by promotional sale, 6 products are getting sold on Amazon. Now tell me how huge it is.
Jeff Bezos, the founder of Amazon started this company in his garage. In the year 1994, Jeff founded Amazon and now in the year 2020, Amazon generates a revenue of over $61 billion each year. This giant eCommerce platform is having its headquarters in Seattle, the US with over employees 750,000 working day and night for them.
If you use the internet then you are having an account on Amazon, this goes like being a human and breathing. Yes, this giant company is so much into our lives that we just can not ignore it moreover, we really don't want to, because this company makes our daily life a much easier one.
Products ranging from cookie packet to computers and from balloon to billiards, this eCommerce platform sells literally anything to everything that comes with packing on it. Millions of small or large retailers are registered on Amazon to grow their businesses online.
Amazon surely changed the world and of course the approach of buying products forever now.
Why There Is Any Need To Delete Amazon Account? : Explained.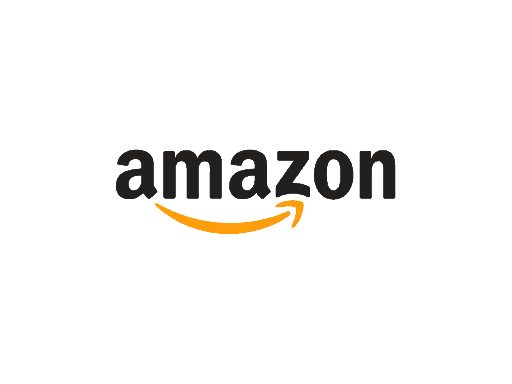 There is absolutely no harm if you leave your amazon account dormant, at least from Amazon's back end. But yes, if someone steals your password then you may fall into some troubles.
Amazon now covers numerous services and offers like an amazon gift card, redeemable vouchers, credit points, prime services, etc. Amazon generally has sensitive details of yours like your home/office address, debit/credit card details, your phone number, email id and more.
This sensitive information can cause you severe damages if someone breaks into your amazon account. So, asking again if it's important or not to delete the amazon account, would be foolish.
You can lose all your credit points or the person who stole your amazon id and password can use your gift vouchers for their own purchasings. This is somewhere less dangerous than it could be.
The sensitive information leak can be dangerous to any extent. Someone with malign intention has your credit/debit card details, you don't need us to tell you how serious this concern is. Anything can happen from bank fraud to attack the written address.
So, it is very important to delete permanently those accounts which are not in use anymore. And it is recommended that you must also keep changing your passwords to achieve extra security.
Methods To Achieve Your Purpose.
If you think you can delete your amazon account permanently by following the same approach of some clicks in the system server and get success, we have bad news. Closing standard amazon account doesn't work like this. However, you can close your amazon prime account like this but not your standard one.
So, let's explain to you the methods for deleting both of your prime and standard Amazon accounts successfully. Read & follow.
If you want to delete only your prime account or you want to start from closing the prime services, the procedure is very simple and automated through which you can cancel your membership by some clicks. Follow the steps.
Step 1: Visit www.amazon.com
You don't need to open your dedicated amazon app for this purpose.
Step 2: Sign in with your amazon id & password.
Step 3: Click on the Accounts & Lists option present on the top right of the taskbar.
Step 4: Select the Your Prime Membership option from this new pop up table.
Step 5: Now you will be redirected to a new page, here click on the Manage Membership option present on the top right tab.
Step 6: An options menu will dropdown. Click on the End Membership tab, present in last of this pop-up window.
Step 7: Follow the basic ongoing and click OK a multiple time & you may be asked to enter your password for this operation.
After this, you will end your prime membership forever now.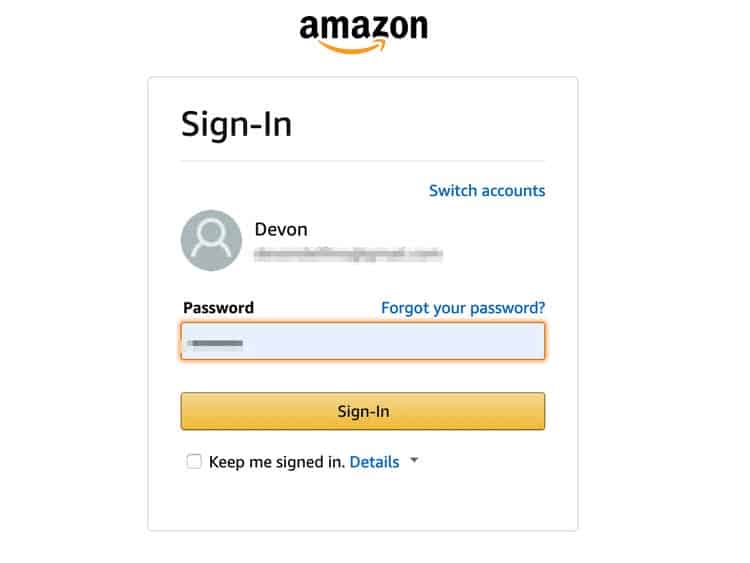 As discussed above, there is no automated way to delete your main account from Amazon. You have no option but to follow the protocols set by Amazon to achieve the purpose. Carefully read and follow the stepwise instructions written below.
Step 1: Visit www.amazon.com 
Don't forget to use this site on a desktop view, if you are using it on mobile.
Step 2: Sign in with your amazon id & password.
Step 3: Scroll right to the end of the page and click on the Help tab present on the extreme right corner in the menu.
Step 4: Now select the Need More Help tab present last in the menu.
Step 5: Here a separate menu will appear, click on the Contact Us option in it.
Step 6: Click on the Prime or Something Else tab from the taskbar.
Step 7: Now scroll down to the Select An Issue tab. Find for Account Settings in the menu and click it.
Step 8: A new bar with the name Select Issue Details will drop down in front of you. Click on the Close My Account option.
Step 9: Finally, a third taskbar will appear to you asking How would you like to contact us? Select whichever option you like from the Email, Chat & Call option.
Step 10: You will now be directed to the Amazon Customer Care service desk. Tell them your concern and they will immediately delete your account along with all your sensitive information and purchase or view history.
If you still want some help and finding it difficult to start, you can visit https://www.amazon.com/gp/help/customer/display.html/ref=help_search_1-1?ie=UTF8&nodeId=201945400&qid=1576367825&sr=1-1 
I hope I could address all your queries and now you can easily resolve the How to delete your Amazon account permanently issue. If you have any further doubts, you can visit or contact your service provider or you may leave a comment below. Also, please leave a like on the content if it was helpful. And do tell me about your experience in fixing this issue, in the comment box.