By default, WhatsApp Auto-saves all the downloaded images & Video Files to Your Android's gallery, Where all the Images including those cliche Good Morning and Good Night Wishes from your family groups clatter and make it difficult to find what you want to. So here's how you can disable Whatsapp's images From appearing in your Android's Gallery:
Open Your Whatsapp Application And Click on the 3-Dot Menu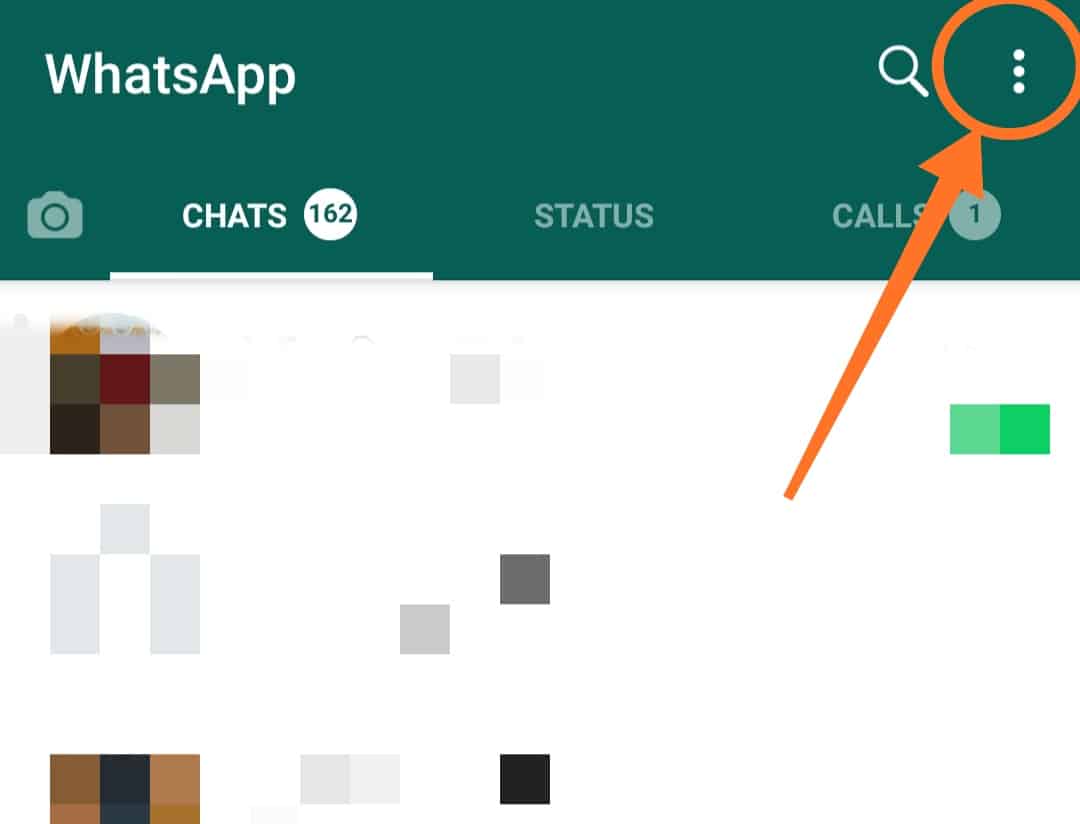 Also Read: Fix server error in google play store.
Now in the 3-Dot Menu, Click on Settings.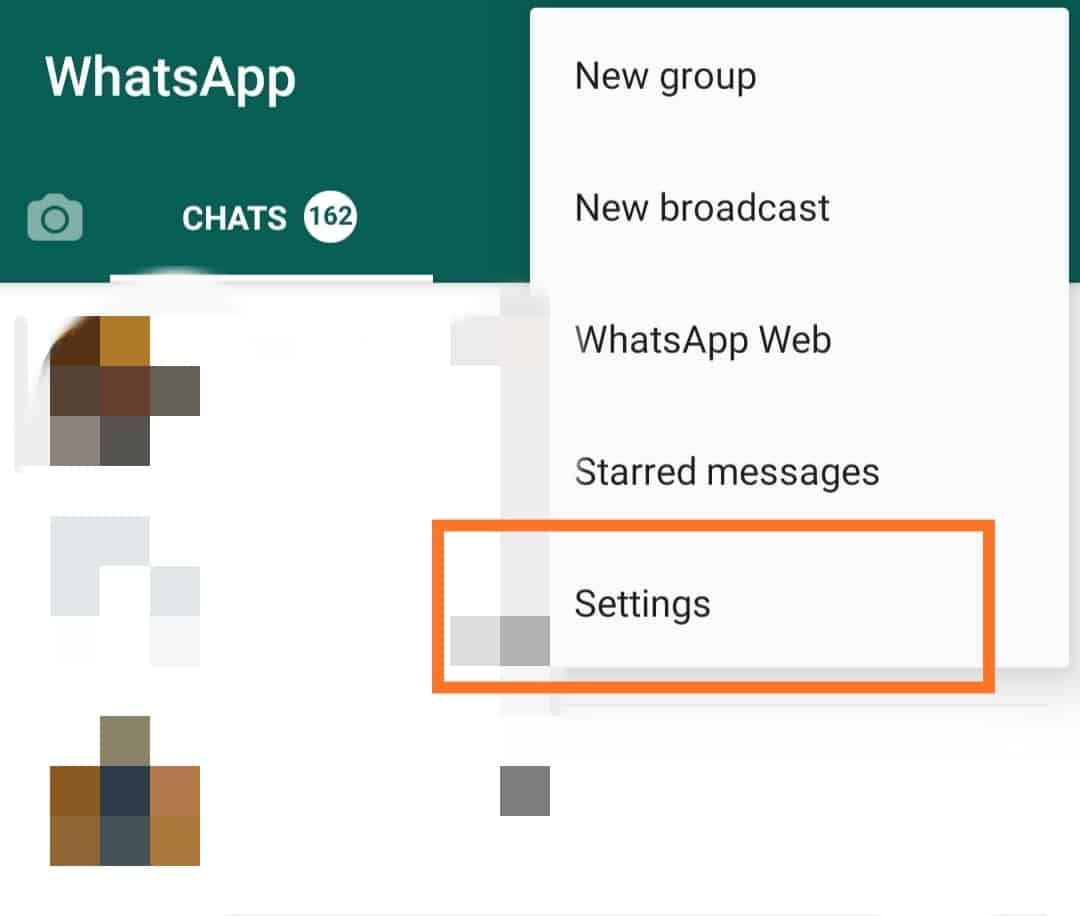 Now in the Settings, Click on Chats.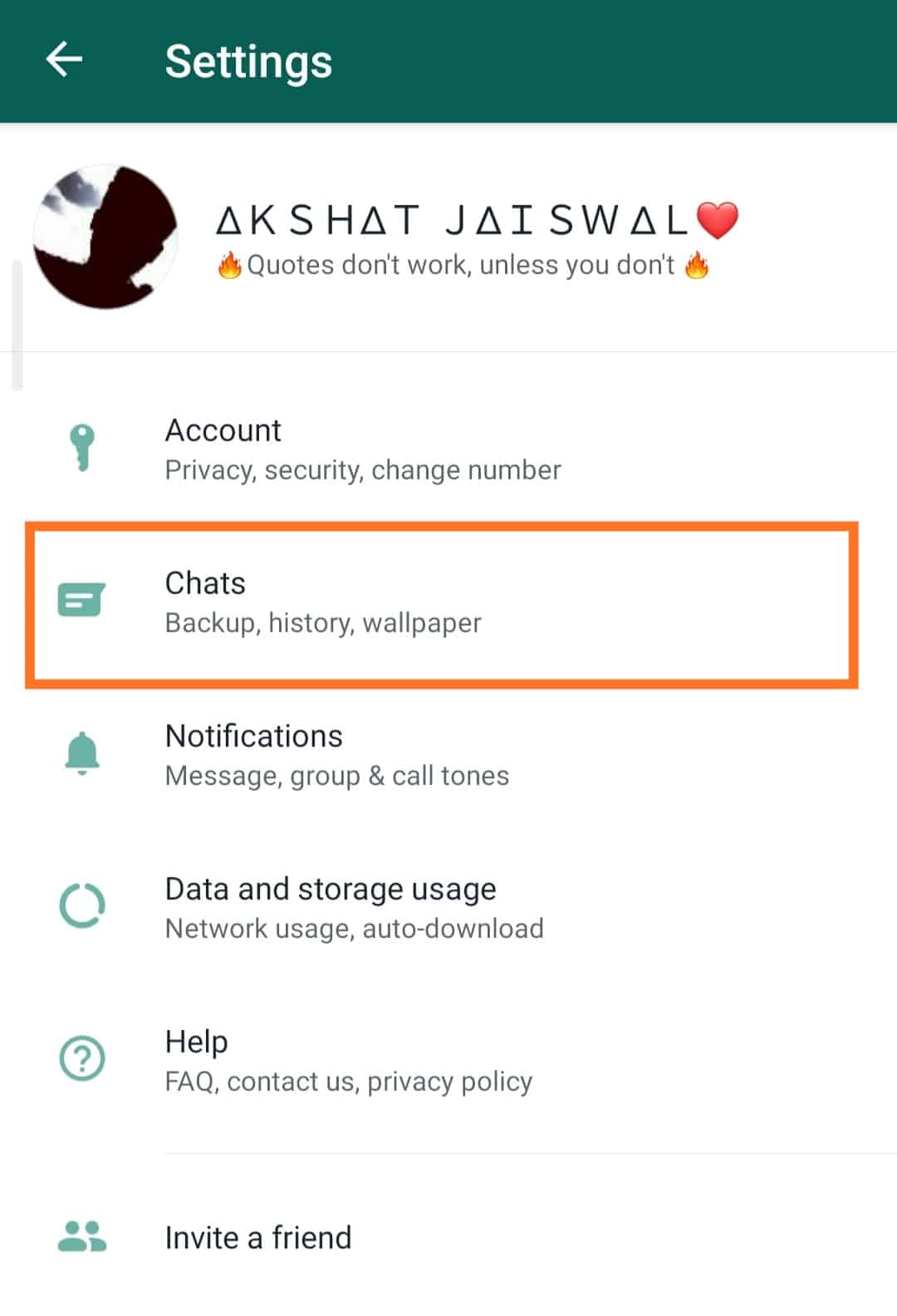 In Chats, Click on Media Visibility and disable it.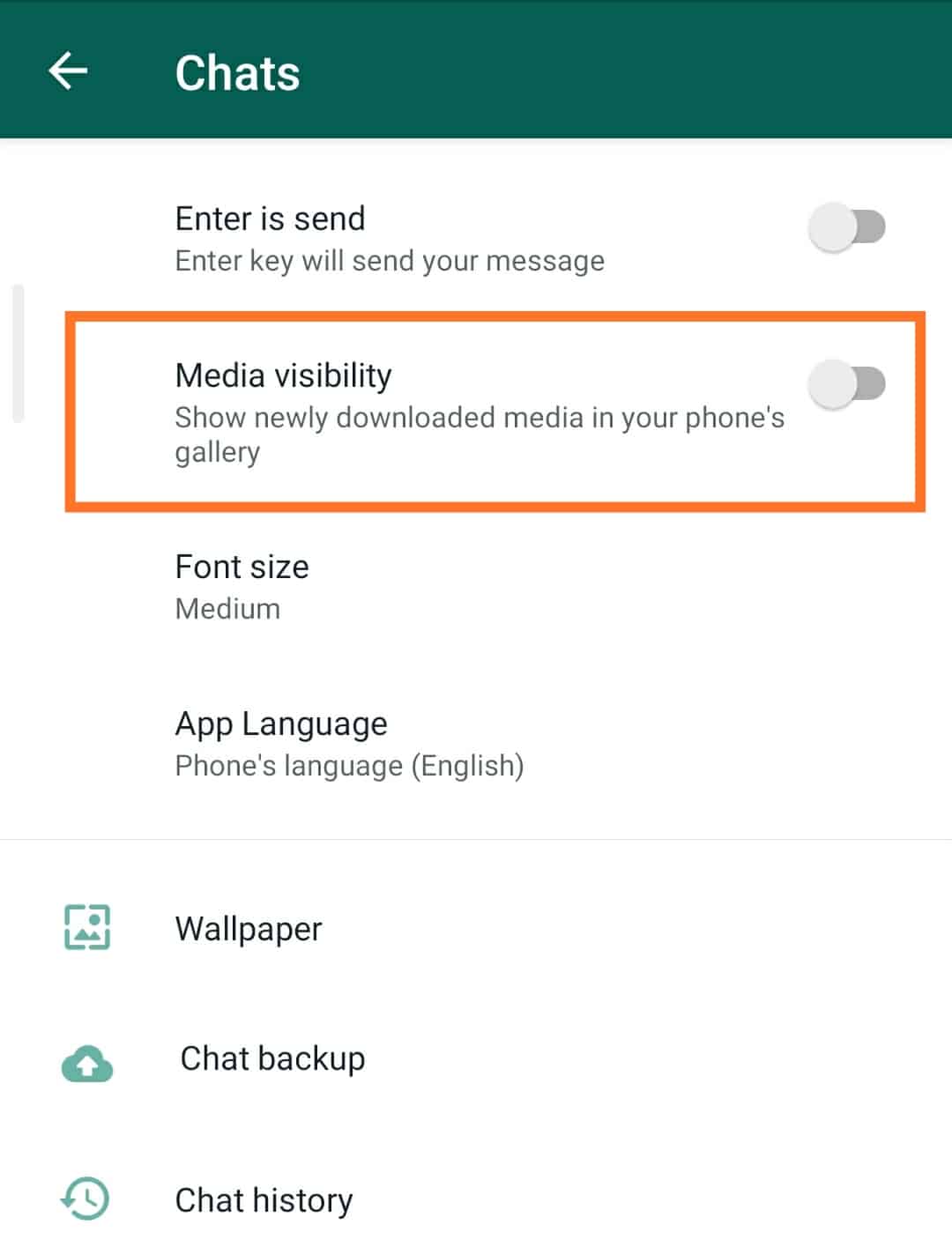 Now no WhatsApp images will ve appearing in your Android's Gallery.
NOTE: The files downloaded would only be hidden in the gallery and can be accessed from any file manager.
How To Disable Media Auto-Downloading In Whatsapp?
Whatsapp comes with Media Auto-Download by default which downloads media automatically as soon as it's received. And this downloads all the useless Pictures, Videos, etc automatically which you don't want in your Gallery, where Sometimes there are some important images there in your Whatsapp gallery, like Family Photos, Videos, etc which you want to appear in your Android's Gallery. So here, what you can do is, you can disable this auto-downloading feature and Manually download those Important pictures which you want in your gallery. Here's how you do it:
Open your Whatsapp and Open the 3-Dot Menu

Now in the

3-Dot Menu

, Click on

Settings

.

Now in the

Settings Menu

, Click on

Data & Storage Usage

.

Now in the Media Auto-Download, Uncheck all the file types, While using Mobile Data, Wi-Fi & when in roaming ( If you want to Auto-Download only a certain kind of file, then you can keep it checked)
This option will be really helpful for you if you receive a lot of Images or other files on your WhatsApp by now downloading them automatically. This will be helpful for your pocket if you're on a limited data plan. Also, you cannot disable Voice Messages Auto downloading as per WhatsApp because it reduces the communication experience. 
I hope this article helped you keep your Whatsapp downloads managed. Please let us know in the comments if you have any queries about anything.