About It.
Today we will start this article with an interesting fact which you would hard to deny moreover, you will agree with a smile because we know you do it too. The fact says that we netizens listen to music and watch videos/movies mostly with our headphones/earphones on. N that's how we score undisputed "Yes" points.
Music is now an escape from this ever hardening world with sentiment fewer people. It's true that the rate of depression across the globe is hitting new heights daily. Anything which soothes our souls are hard to find but music is something which is relatively successful in meeting us the purpose.
We all love our personal space and respect other's space, these headphones help us daily to do the needful. No matter if we are still or moving, these earphones just stick to our ears and make us listen to our beloved songs list without fail.
You are traveling on a bus right now and working on your laptop, your destination is about an hour far from this point so, you are comfortable in the seat. Suddenly you felt like listening to your favorite song, now you bring the headphone out from your bag and plugged it in the laptop.
What if your expert escapist headphone stops working? Yeah, I go a little horrific sometimes, I know. So, I reiterate that, what would you do now? Probably you are plugging unplugging the headphone, again and again, pushing the pin deeper in the headphone jack, slapping it 20 times and, nothing seems like working for you.
Also Read: Fix non-working microphone in Windows 10.
Why don't you try using the same headphone in your phone, maybe the problem is in the laptop and you are beating the poor headphones without any reason? And guess what, I am right! The headphone is working perfectly on your phone.
Why is my laptop headphone jack not working? You literally yelled this inside the bus and every eye is on you. Don't get embarrassed, everyone has gone through this at some point. At least you know where the real problem exists.
Looks like you need my help so, here I am. I will get your issue fixed today and in return, you are gonna leave a beautiful comment down here and it would be very kind of you if you ask the editor to raise my salary a bit. Nothing comes for free in this world dear netizens, still, I'm generous enough to ask you for just a comment.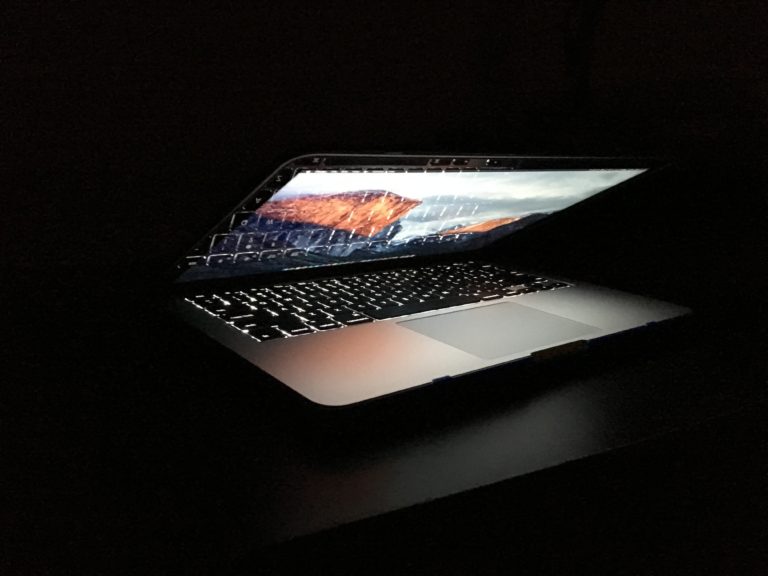 Let's Fix The Headphone Jack Issue.
The fixes which are about to get discussed ahead got nothing to do with which brand or which model laptop you are using. We consider that you are using the general Microsoft Windows operating system, preferably the Windows 10 version as its the latest one and the most secure of all.
So, everyone can apply these methods to bring themselves out from the headphone jack failure problem.
Below are the reasons with their fixes, read them carefully.
Headphone Settings Failure
Settings must be checked from time to time. Adding numerous sound devices into your laptop and installing their drivers affect the settings of the overall sound of the device. So, this settings failure is generally the case in such an issue.
The stepwise method is written to ease the troubleshoot, please follow.
Step 1: Click on the Start button.
Step 2: Enter in the Control Panel in the start menu.
Step 3: Here, select the Hardware and Sound option.
Step 4: Click on the Sound tab and you will notice a small window appearing on your screen.
Step 5: Click on the Headphone icon and enter its setting.
Step 6: Now, drag both the slider to the right in order to put them on maximum and enable the use of headphones if it's disabled by any chance.
You just can not expect any sound in your headphones if you forget to allow the permissions to the way the sound output to the headphone jack. Because of multiple sound devices in connection, sometimes this issue appears.
Follow the steps and troubleshoot the issue.
Step 1: Click the Windows Start button.
Step 2: Select the setting gear present on the extreme left of the start menu.
Step 3: Scroll down n click on the Privacy setting tab.
Step 4: Focus on the left side menu, scroll down and find for Headphone in it. After finding it, select it.
Step 5: Now see if the toggle of the headphone is on or not. If it off then turns it on and get back to the same platform where you were not able to use the headphones and check if it's working now.
Considering that the toggle is on, we are forwarding to the next steps.
Step 6: Scroll down and find for the service platform you were having this microphone problem with. Allow it to use the headphones by sliding the toggle on the right side.
Now you can use your headphones.
Headphone Engaged On Other App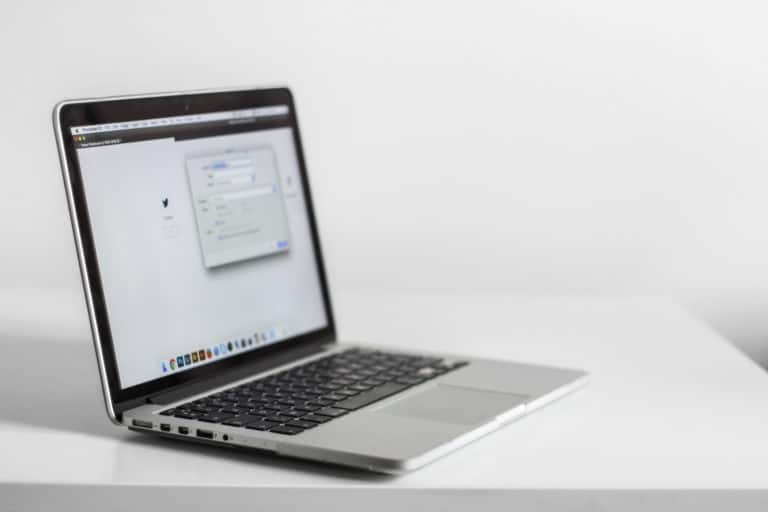 We use our devices on their maxed-out levels these days, well our laptops are designed to perform multitasking but still, the chances of facing errors and service failures are there. Here, if you are using different platforms which include the use of headphones in them like gaming, music player, YouTube, etc all at once, there are chances that the headphones output is stuck somewhere.
In such a case, the system running headphones do receive the input from the platform you are using right now but, fail to serve the output.
To end this problem, all you have to do is close all the apps and services running in the background. If still, the problem persists, then simply give your system a reboot. This will definitely end the issue and now you are good to go.
Looks like your headphones issue isn't resolved yet. Sometimes these all troubleshoot methods fail as the software running the headphones service goes corrupt. In such a case, there is no option left but to reinstall the software all over again.
To reinstall the sound driver, download the service driver from https://downloadcenter.intel.com/download/28433/Realtek-High-Definition-Audio-Driver-for-Windows-10-64-bit-for-NUC8i7BE-NUC8i5BE-NUC8i3BE
If you are unable to use your headphones even after applying all these methods then there are major chances that its a hardware related issue. I would recommend you to visit a tech store near you and not to start opening the gadget all by yourself without knowledge.
If you're experiencing any issue in your microphone, you can follow our another article exclusively dedicated to resolve your microphone working failure issue. To read, click here (attach How To Fix Non-Working Microphone In Windows 10? file)
I hope I could address all your queries and now you can easily resolve the Why is headphone jack not working in PC issue. If you have any further doubts, you can visit or contact your service provider or you may leave a comment below. Also, please leave a like on the content if it was helpful. And do tell me about your experience in fixing this issue, in the comment box.