The Giffgaff APN settings will help you to get high-speed 4G LTE internet connections to your smartphones. The APN settings usually done when you install the SIM card on your phone or it should be download from network settings by the network provider. In some cases it does not happen, you have to do by yourself manually. For these APN settings you should have valid mobile data and keep it in on mode.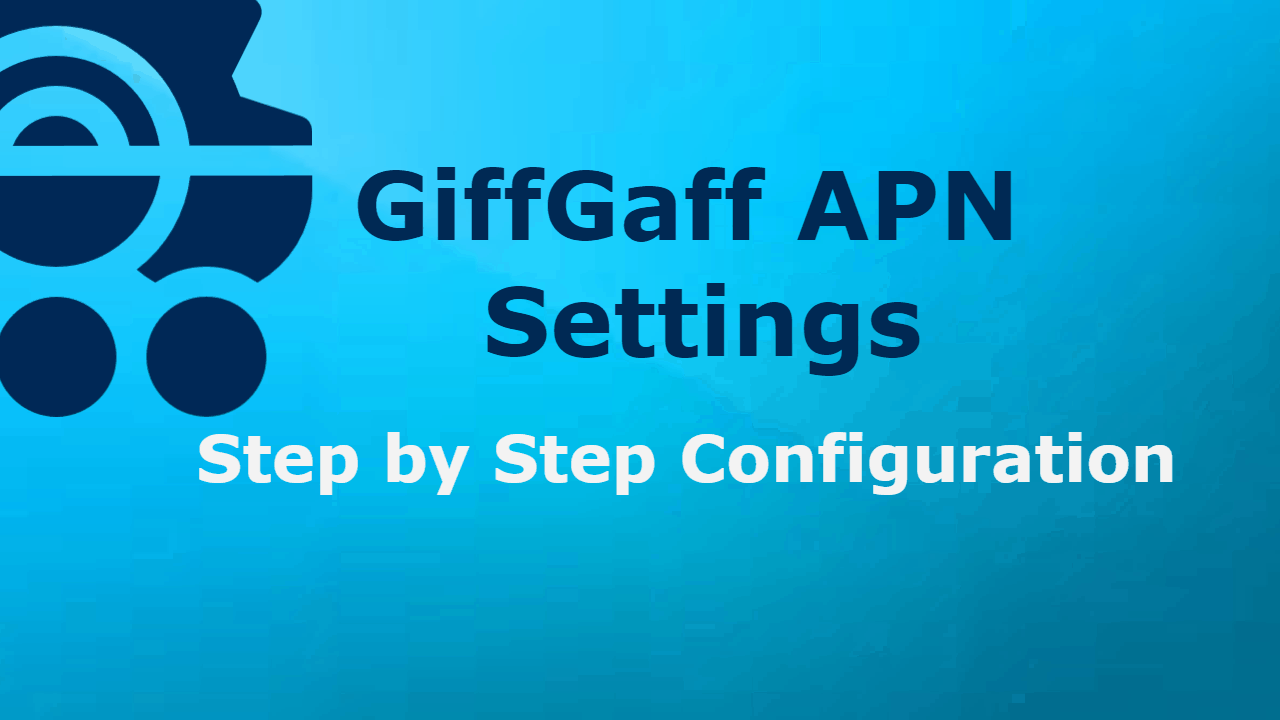 Here we are providing information on how to configure Giffgaff APN settings to your Android phones. The Giffgaff APN settings will help you to setup the internet or data settings in your Android phones.
Giffgaff APN Settings | Step by Step Configuration
The following are the APN settings for Giffgaff also called as Giffgaff data settings. For these APN settings you have to create new APN and for that enter the below-listed values as it is.
Name: Giffgaff
APN: giffgaff.com
Proxy: 66.209.11.33
Port: 80
Username: Not Required
Password: Not Required
Server: Not Required
MMSC: http://mmsc.mediamessaging.co.uk:8002
MMS proxy: 82.132.254.1
MMS port: 8080
MCC: 234
MNC: 10
Authentication type: Not Required or just leave the default value
Step by Step Procedure to Configure Giffgaff APN Settings
The following simple steps will help you to configure APN Settings for Giffgaff for your Android phones.
Step 1: Go to Main Menu
Step 2: Click on Settings and more
Step 3: Open Mobile Networks
Step 4: Select Access Point Names
Step 5: Click on APN menu and select new APN
Step 6: Enter new APN values mentioned above
Step 7: Save the changes that you made and exit
Step 8: Sometimes you may need to restart your phone
Step 9: Open any website and enjoy high-speed internet on your android phones
I hope that you got detailed information for GiffGaff APN Settings. Furthermore, info required comment below with your query. We better try to answer the query as early as possible and keep visiting further Updates. We always try to provide updated Internet & MMS APN settings as early as possible.
Declaration: Updating your APN settings does not guarantee that your MMS (multimedia/picture messaging) will work. Before changing APN Setting please save existing settings. MMS is dependent on your device's limitations. If you have an iPhone and would like to use MMS, you may need to make further changes to your iPhone in order to update your MMS settings.