Hello, Recently we have found that a lot of users have been reporting the issue of windows explorer not responding.
Basically, it is an issue when your windows explorer stops responding or running. It usually arises due to the wrong driver's installation and windows update.
There are also some possibilities, that it can be an issue caused by the virus.
So, just don't panic it is a usual issue that can be fixed by applying some manual methods. Here in this article, we have written some specific causes of this issue for the better understanding of this issue and the most important thing we have also written methods to help you fix this issue.
What are the causes of this issue?
 These are the followings which can cause the issue of windows explorer not responding:
It can be caused by the usage of outdated or corrupted video driver
System files on your PC might be corrupted or mismatched with other files
It can be an issue caused by a Virus or Malware on your PC
some applications or services running on your PC might be causing this issue of Windows Explorer not responding.
How to Fix this issue
Finally, it's time to fix this issue. Just apply any of the appropriate methods given below:
Method 1: Run system file checker (SFC)
Run System File Checker to scan your PC for any missing or corrupt files.
Now just follow all these steps:
Firstly, Click on Start and enter "cmd" in the Search Box.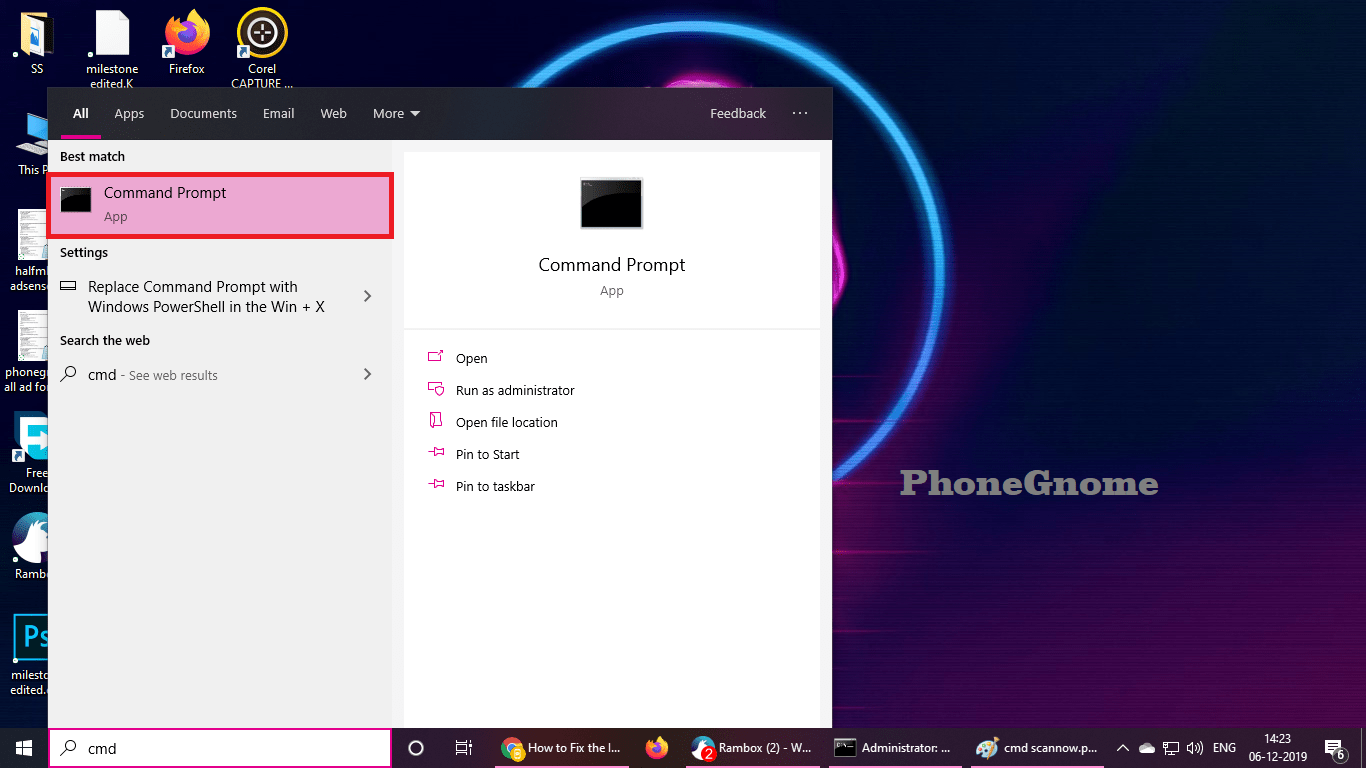 2. Now, right-click on cmd.exe and click on the Run as administrator. You may get a prompt to enter the password.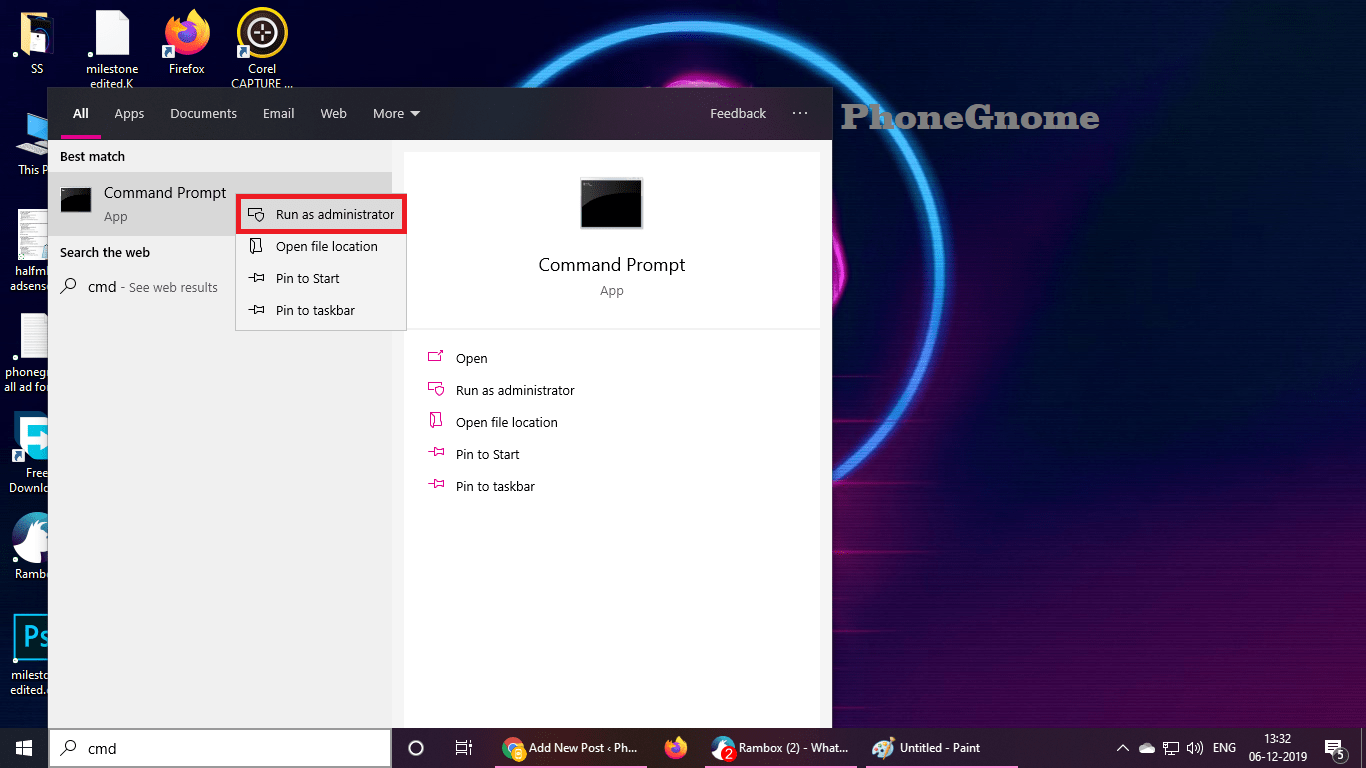 Just click Continue if you are the admin or enter the password and click Continue.
3. Now at the command prompt, type Sfc /scannow and press ENTER.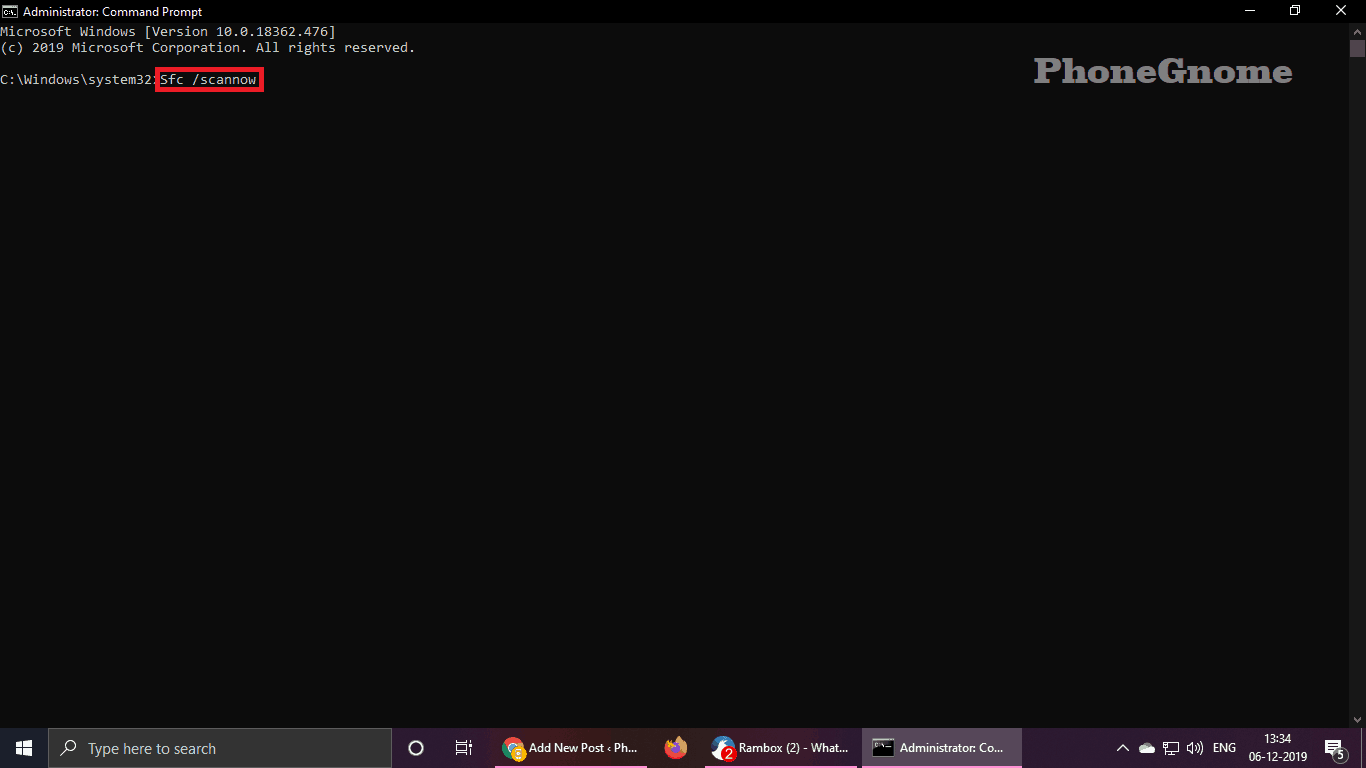 Method 2: Update your current video driver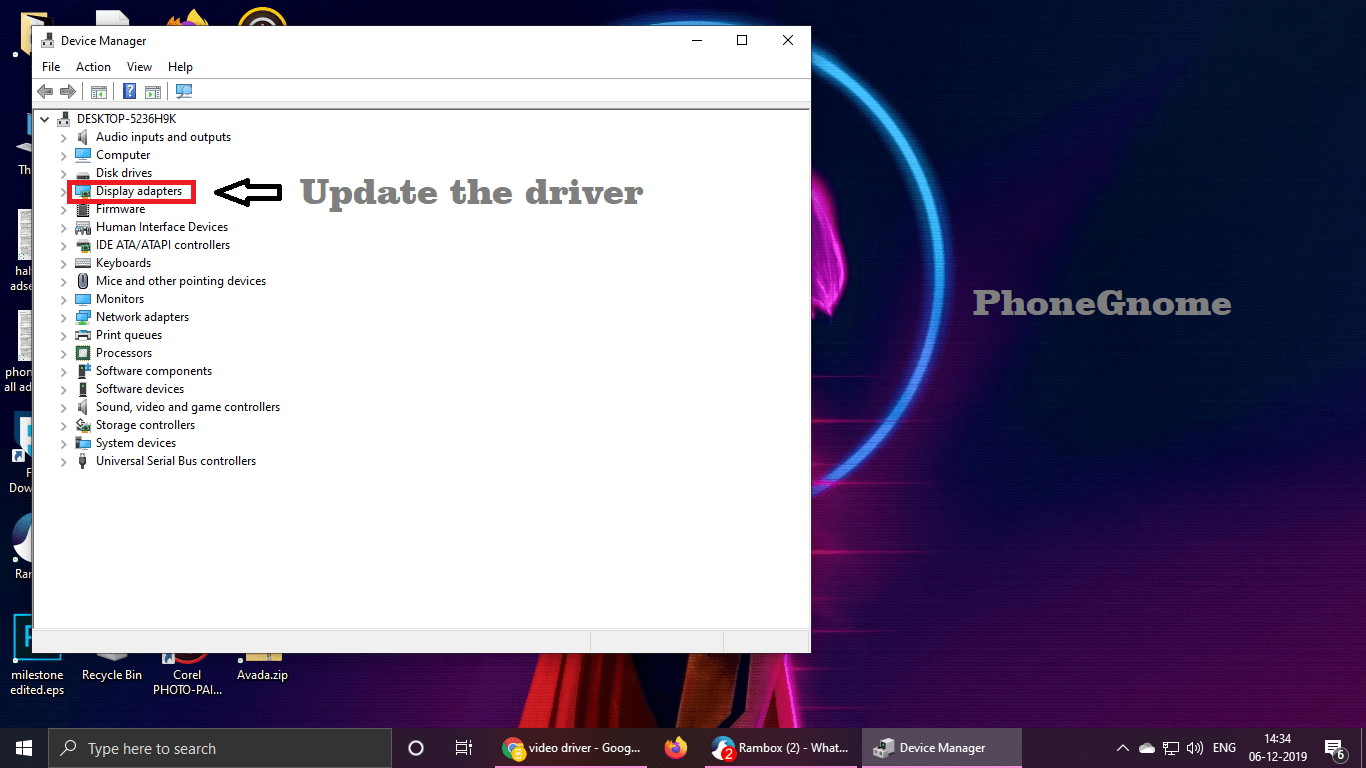 As we mentioned above that an Outdated or corrupt video driver can cause the issue of Windows Explorer Not Responding. Therefore, Downloading and installing the latest video driver will help you fix this issue. It can be done manually, You can do this by yourself by installing Windows Update or through visiting manufacturer's websites.
Method 3: Scan your PC for Virus or Malware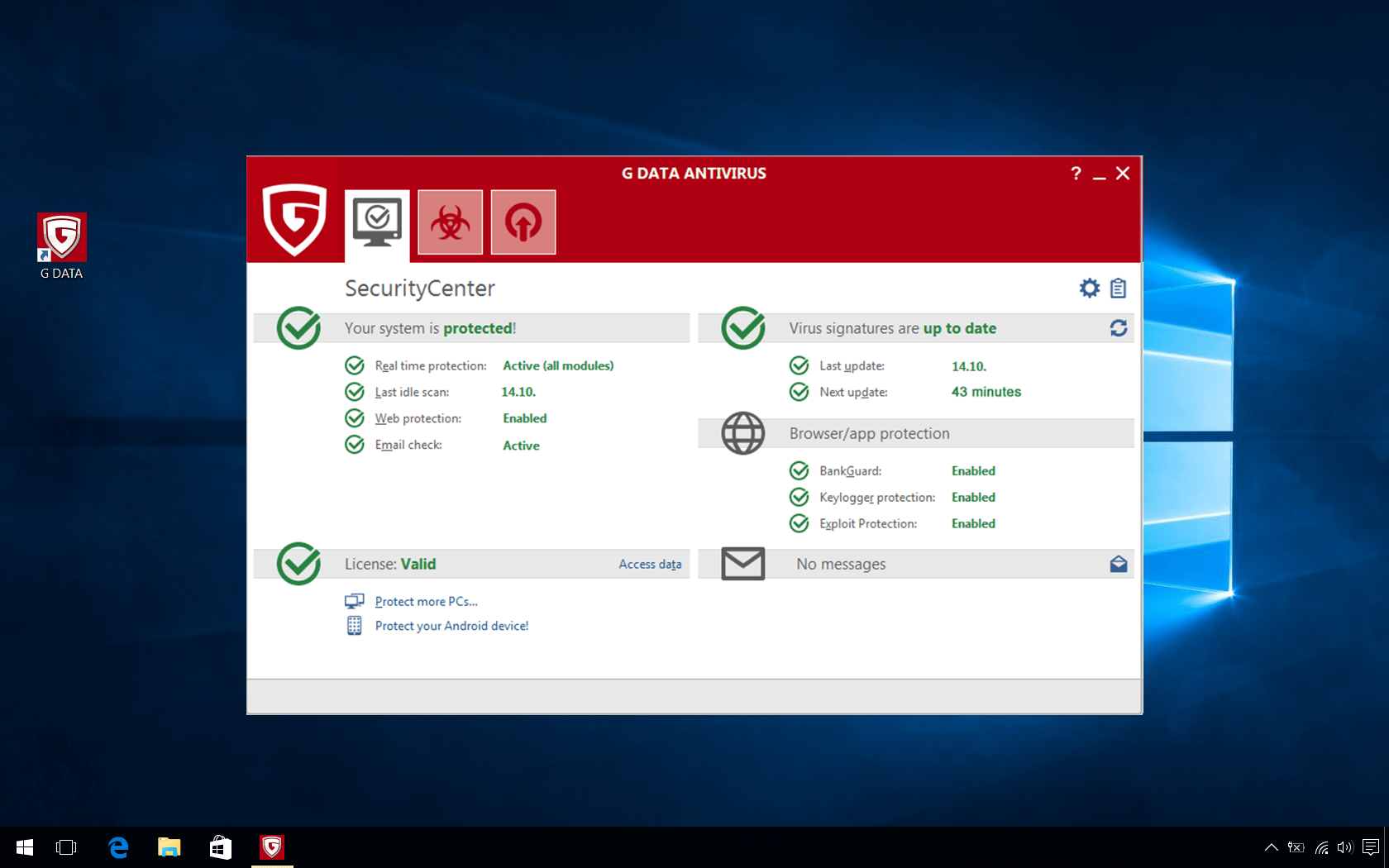 If your issue is still not fixed even by following the above methods then there might be a virus or malware on your pc that is causing this issue of windows explorer not responding.
Usually, viruses and Malware infections cause errors in application performance. So just use your favorite antivirus software and run a scan on your pc, That will detect virus which might be hiding on your PC.
In case, you don't have any antivirus you can easily download and install Microsoft Security Essentials for free.
Method 4: Perform a System Restore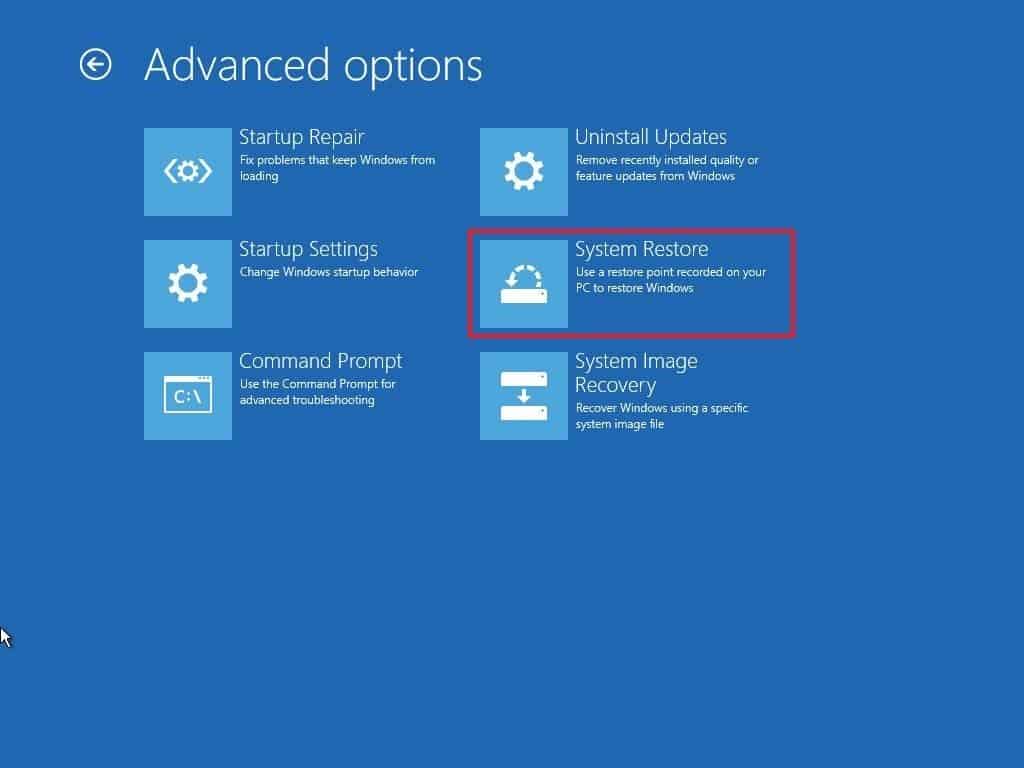 If your windows explorer is still not responding or not working just don't worry. You can go for the System Restore. It will restore your PC to the time when the issue was not caused.
If the issue has been occurring for a month or more, you should go for the reinstallation of windows that will surely help you fix this issue.
Conclusion
I hope this article was informative enough to help you fix the issue of windows explorer not responding.
If your issue is still not fixed or any of the above methods is not working then you might have missed any of the steps mentioned above during the fixing procedure.
All the above methods are manual some of them require advanced computer skills, if you are not able to solve this issue even after following all the steps you can go for technical assistance to any nearby service center.
If you have any other queries to ask or suggestions to make, Feel free to comment down below.
Thank You!