The Apple iPad Factory Reset Story
In this year 2021, expecting anything good seems like an impossible task for almost everyone. Bad news can hit any moment and, in any face, let it be your expensive iPad but, you don't need to worry much about that because when even the app store fails to serve you, Team PhoneGnome is here to help you factory reset your iPad without the Apple id or password.
Sometimes, the device runs into some issues or even needs some amount of space to resume its full functioning operating system. In such cases, resetting the device to its factory settings is a brilliant way to surpass the issue. This is a handy way to fix a couple of issues. Although it can be done using your Apple ID password to doing it without the ID is also a pretty simple task.
This can be done on your Apple devices like iPad, iPod, and iPhone. More so than a single time, every Apple user has to wipe out his/her device due to some issue or another. This is pretty useful when it comes to your device running low on space or its power performance of the operating system has dropped a bit and your device isn't working as fast as it should, instead its performance is getting embarrassingly slow.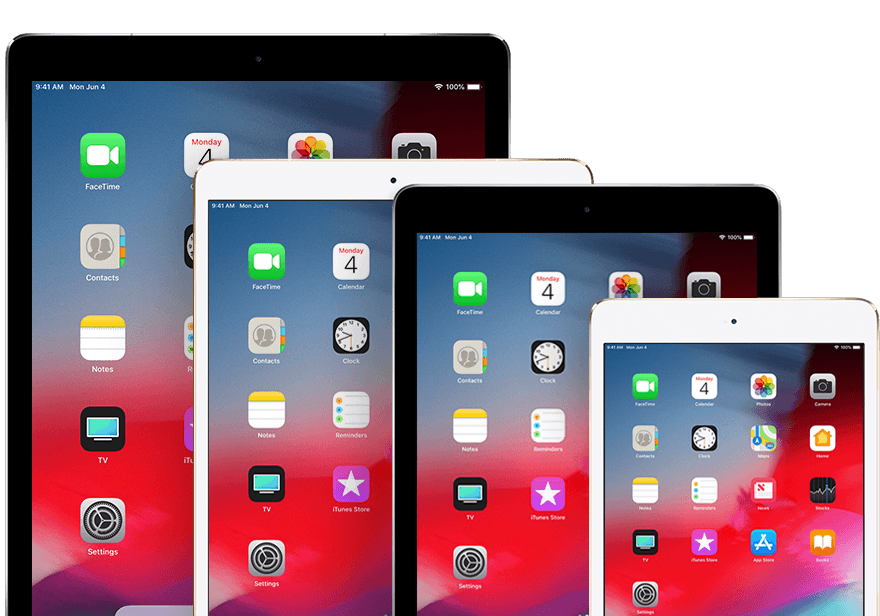 Got iPad mini? Learn How to factory reset iPad mini without iCloud password.
Any Apple device needs the Apple user ID and password set up into the device. This sometimes gets difficult as the users tend to forget their password. This is when it gets necessary for the user to perform a reset without using his/her Apple ID. Although it can be done on almost all Apple devices here, we're going to discuss how the process can be carried out on an iPad. But for assistance on any other device, you can surely leave a comment below. Now explore the reset option list.
How to Factory Reset iPad without Apple ID
There are a few ways to carry out the given task without using your Apple ID. The ones that are going to use are listed here chronologically.
Resetting iPad Without using Apple ID
Resetting iPad Without using Apple ID by the help of iTunes
Restoring iPad to its Factory Settings via Recovery Mode
Cannot unlock your iPad or lost the passcode too? Learn How to factory reset the iPad without passcode.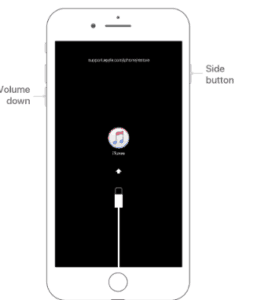 Smart Method: Wondershare MobileTrans- Restore to help you reset your iPad
This full-version professional software is a one-stop smart solution to all the troubleshoot needs related to your iPad, having an accuracy and success rate of over 99%, this service has been the best of all products available in the market. Expertise in hard reset soft reset, data recovery, etc.
This product works perfectly for used iPhones to get rid of the previous owner and their stuff completely. And you can also count on this product to unlock your iPad. Wondershare tops the chart purely on the basis of it's provided features list.
Method 2 for Factory Resetting iPad without using Apple ID
When the user enables find my iPhone/iPad, iTunes won't work anymore. In order to reset, perform restoring iPad in DFU mode or recovery mode respectively. This helps excluding Apple ID or password even though find my iPad is enabled.
The very first step, unlock via the power button & passcode and connect the iPad to the system using the original USB cable aka lightning USB cable.
Select iOS system recovery and tap on start.
Now, when you observe, the software detects the iPad then click on the question mark to get the device into recovery mode.
Once it gets entered, click on back and choose the advanced mode and then confirm it to get initiated for downloading a device firmware update. Finally, restore the iPad into factory settings. Follow the on-screen instructions properly.
Method 3 to Factory Reset Your iPad without using Apple ID by the help of iTunes
Reset Apple iPad without Apple ID password is also possible with the help of iTunes although it does require the passcode. Follow the instructions provided step by step and implement accordingly.
Go to iTunes, unlock and connect the iPad to the system with the help of a USB cable. Make sure it is the lightning USB cable & iPad unlock from the lock screen.
Follow the on-screen prompts and if you forget the digit passcode, get help.
Choose the device to be connected when it appears in iTunes. Press the sleep/wake and home button till you get the Apple logo appearing on the screen.
Go to the summary panel to restore the iPad on the iTunes. Wait for a while and if you check, the device is restored to factory settings or factory conditions.
Don't like iTunes? Not an issue, learn factory reset iPad without iTunes.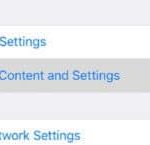 Method 4 for Restoring iPad to its factory settings without the Apple ID or password
This is another useful method applicable to how to reset the iPad without an apple id password. This is done using an iOS data eraser which is quite simple and effective. Proper steps are as follow:
Unlock the iPad from the lock screen via the touch ID of your iPad.
The very first thing to be done is, download and install the iOS Data Eraser on the system and launch the given program once the installation process gets completed.
Connect the iPad to the system with the help of its original USB cable or lightning cable. [Note: iTunes must and should be available in the system while carrying out this process.]
Choose to erase all data which is very much similar to a factory reset method.
Press delete to continue and then click on erase now. This will erase all the information stored on your device.
Remember to maintain data backup or backup files while undergoing this process, because these backups will make sure the status quo, as the stored information will be deleted permanently and won't be reverted. It will reach back to factory conditions.
Got iPad Air or iPad Pro? Learn How to factory reset iPad Air / iPad Pro.
 Useful tips to consider before factory resetting your iPad
Make sure to turn off Find my iPad feature before starting the factory reset.
Make sure to perform a complete backup of all your data because the factory reset apple device may wipe your data out.
Ensure that you have the latest version of iTunes that you use to execute the process.
Find my phone can also be used to delete all the data in a single blow, given that you have a backup of all your data on iCloud.
Team PhoneGnome hopes we could address all your queries and you can easily reset your iPad without using Apple ID. If you have any further doubts regarding the official method, you can visit support.apple.com or you may leave a comment below. Also, please leave a like on the content if you find us awesome.