Everyone knows the fact that internet data transfer speed is generally faster in Macbooks than the others. So, this calls for a better performing web browser than the others, right?
Safari comes pre-installed with the Macbooks and we believe that safari is obviously the best web browser capable of serving all web-related purposes. It successfully takes care of data privacy and maintains high-speed performance.
However, we have not included the Safari browser on our list. The reason is quite simple that it comes already with the Macbook so what's the point to rank with. Apple guys are smart enough to analyze which web browser is both safe and fast performing on their machines.
Also Read: How to Speed Up Mac or Mac Book Pro?
They chose safari and developed it exclusively for the Macbooks. Hence, expecting the below-listed browser to perform better than safari in every aspect, would be too much. But yes, if you use this browser wisely and accordingly, you may fetch results better than that of safari.
5 Best Web Browser For Mac, With Reasons Explained.
The ranking is given only on the basis of the performance of this browser which had parameters like speed, connectivity, and accessibility under the eye. Although we do understand that there are other markups too to judge the performance of different browsers but not everything could be conducted in one test. 
These rankings are done exclusively keeping the performance of these web browsers on the Macbook machines only.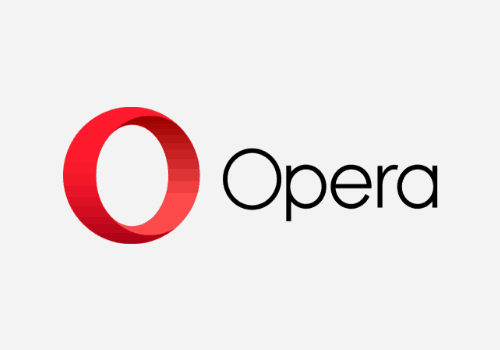 Your eyes say that you are reading this name after a very long time. Yes, folks, the great Opera is successful in securing a rank inside our top 5 web browser. And it should be no wonder at all. C'mon, we all at some point of time downloaded this browser on our systems and enjoyed it.
Later this browser started giving trouble to us and hence took an exit from our systems but this is not the case anymore. The new updates and fresh look Opera is none left like the previous version, its promising like never before and fits nicely in the browser search for Macbooks.
However, there are certainly more browsers performing still better than Opera but that's the reason this web browser is lagging in 5th position.
Reason:
Opera has a built-in messenger available for the users to interact more easily and hence makes the browser more accessible.
The adblocker of this web browser works quite well. Who likes ads? Nobody! So here is the solution, just put the adblocker status on and leave everything on Opera.
Also Read: How to use dark mode?
 Free VPN service has been a sale point for this browser for quite some users. The hassle-free operation of a VPN is smooth like it glides. However, using the VPN service is not recommended because it actually does a proxy job than actually changing your VPN and to the top of that, the speed goes very slow.
Opera is an undisputed most beautiful looking web browser among all, so if you're into vibrant colors and ever excited for new skins every day, this web browser is all set to blow your mind.
#4 Brave

Looks like you never heard of this name or, did you? If an orange lion is coming in front of your subconscious sight after listening to this name Yes, you got it right. This is the browser. Brave was founded in the year 2015 but it's iOS compatible version is released in the year 2020.
Now imagine how much of time the creators took to furnish this already good performing browser into an iOS-compatible version. The answer is quite simple, they were keen on the fact that no matter what, this web browser should never fail to project as the best web browser available on the whole internet for Macbooks. Although, after doing such great in their capacities, the browser still can not stand in front of a few class apart browsers.
Well, Brave is now on iOS, and we are sure that by the end of this year, Brave will climb up some ranks up for sure.
Reason:
This is personally my favorite because this browser prioritizes privacy & security as their first concern.
Brave serves ad blockers which are working great in every condition. It also encrypts communications with the servers we browse on our Macbook. Which makes it probably the safest browser.
It also has a brave shield that can be used to see how much of the ads have been blocked by the browser and even more options to make your browsing experience more countable.
#3 Google Chrome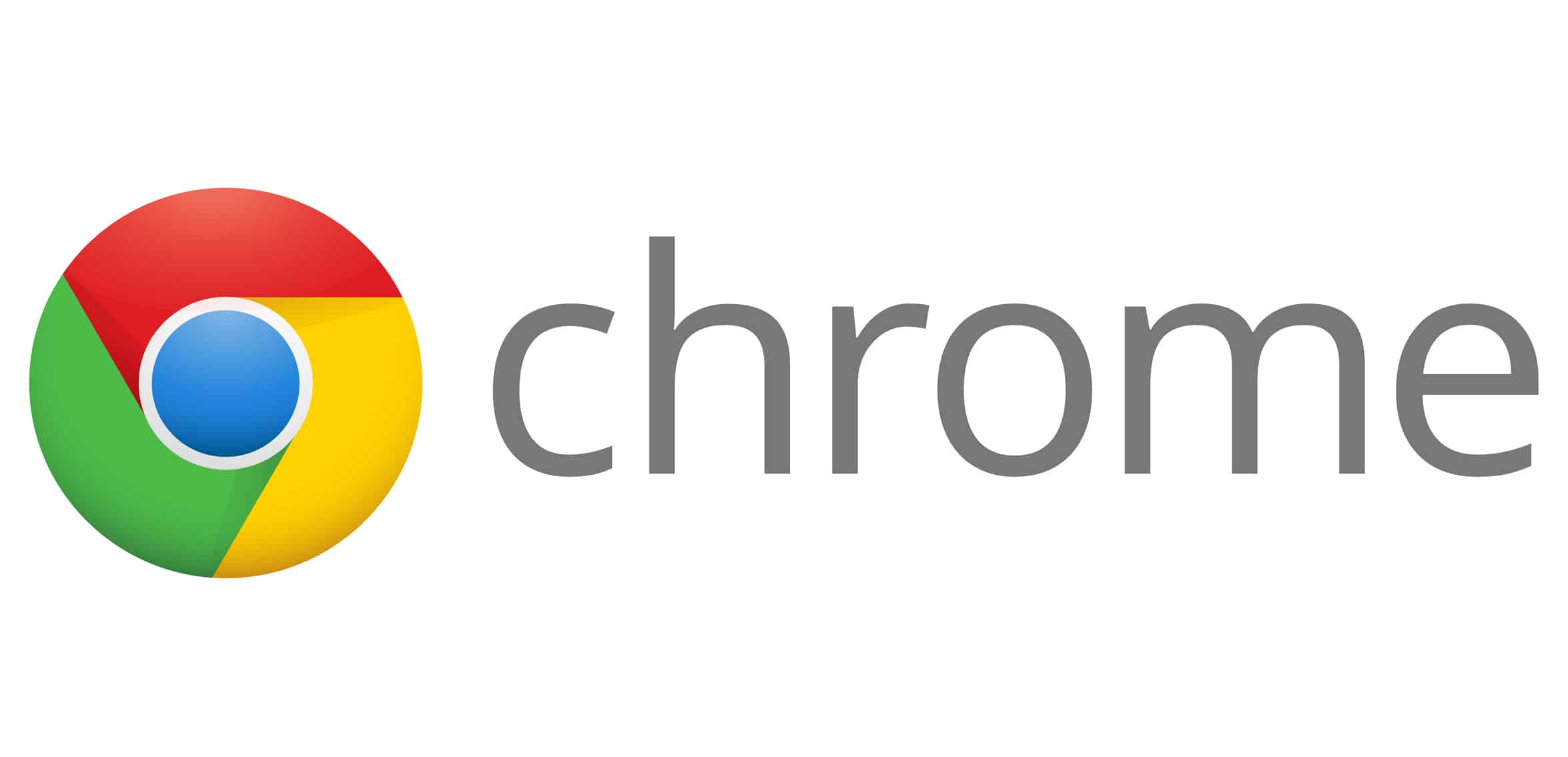 We know ranking chrome at no. 3 is gonna offend many of you netizens, after all, Google Chrome is the world's most favorite web browser. But we are not here to follow the cliche and serve you what's not true. Let the truth be bitter to any extent, we will tell you that and hence, pals your loving browser is good but there are other browsers too which happens to be better than chrome.
No doubt that no one can match the sale point of chrome, its a Google's baby after all. This fact makes the browser a very nice option to stay and surf on it. Plugins are endless and it is super fun to share the same browser with the world, or is it boring? Well, we consider nothing can get boring on the internet ever.
Reason:
Is there even any need to tell you guys to reason why google chrome is on the list? If yes, then listen. Google chrome has the most plugins available on the never-ending list of web browsers.
This particular feature is enough to explain that browsing here is why I loved so much. Having this browser on the Macbook machine makes it forget the safari browser for some time.
However, nowadays google chrome has been observed to use our search data and leaks it to third parties, which later shows us their ads according to the search we made on chrome. A drawback and reason to be 2 ranks behind the top position.
#2 Mozilla Firefox

Looks like we are giving you too many reasons to feel nostalgic in a single article today. Trust us, we are experts in it. Mozilla Firefox was once the world's most loved web browser with a peak of 32.21% reach in the world's computers, which means an average of every third computer in the world was browsing on Firefox.
Later Google launched its Chrome and things got worse for Firefox. But Mozilla surely learned a lot from the defeat and today, their iOS-compatible version is ranked a position above Google Chrome. That's why they say, revenge is best served cold.
There are numerous reasons to put Firefox on no. 2 here apart from the love we all still have in some corner of our hearts for Mozilla.
Reason:
Firefox has been in the market for quite a few years now and they understand the need of the user pretty nicely. The security and privacy are for sure better than google chrome here without failing in the speed data transfer in the Macbooks.
I personally like the feature of the screenshot in this browser. This particular feature makes it so beautiful that you just can't resist it. Everyone knows how important this screenshot thing is for us nowadays.
Basically, the Mozilla Firefox is equivalent in performance with chrome but it surely wins when we talk about security & privacy. Ranked just above the chrome, now makes sense.
#1 Vivaldi

Those who know this name, you guys are the real badass of the internet world. And those who are still wondering and even struggling in pronouncing the name, don't worry, not everyone can top the tech heap.
Vivaldi has been serving its technically inclined performance to about 1.2 million monthly active users. It was launched in 2016 and since then, this web browser just shook up things a little for the big names too. However, the count on users isn't that big as it should be but this doesn't seem like any concern to the Vivaldi Technologies anyway.
This browser is surely topping the list and defeating all its rival web browser pretty easily. Of course, this event calls for the reason behind it, not to worry netizens, the reasons are endless & one better than the other. So just pull your sleeves up and continue reading this.
Reason:
This web browser is certainly the top-performing browsing platform for Mac this 2020. Vivaldi is the perfect blend of both mainstream web browsing and options of customization with the skins.
It takes care of your personal sensitive privacy and never lets you down on the speed data transfer part. Browsing on this particular is fast, secure, and involves no third party in any case.
So, the final verdict for Vivaldi is that this browser has all the great features already present in the above-named platforms in one, minus their demerits. Hence, Vivaldi is our best web browser for the Macbooks.
I hope I could address all your queries and now you can easily resolve the Which Is The Best Web Browser For Mac issue. If you have any further doubts, you can visit or contact your service provider or you may leave a comment below. Also, please leave a like on the content if it was helpful. And do tell me about your experience in fixing this issue, in the comment box.