With the new Apple devices in the market, many Apple fans are planning to upgrade to the new-gen devices which comes with more advanced features, more reliable security, and a much user-friendly interface. But you must've invested a lot already in your old device right? Well, there are many ways to get rid of that old device for a fair price. You can Recycle, Auction, Resell or  Trade-In your Old iPhone for a new one!
You can also sell it directly at Online Or Offline Auctions or Some marketplaces, Sell it locally on sites like Flipsy, Cashify, Olx, etc, Exchange it on Online Shopping Sites like Amazon where they buy your old device and give store credits for the same or you can just give it away to one of your family member who needs to upgrade or needs a secondary device.
One of the most popular trade-in ways Apple's own Apple Trade In program — but is it the best way to trade in your old phone?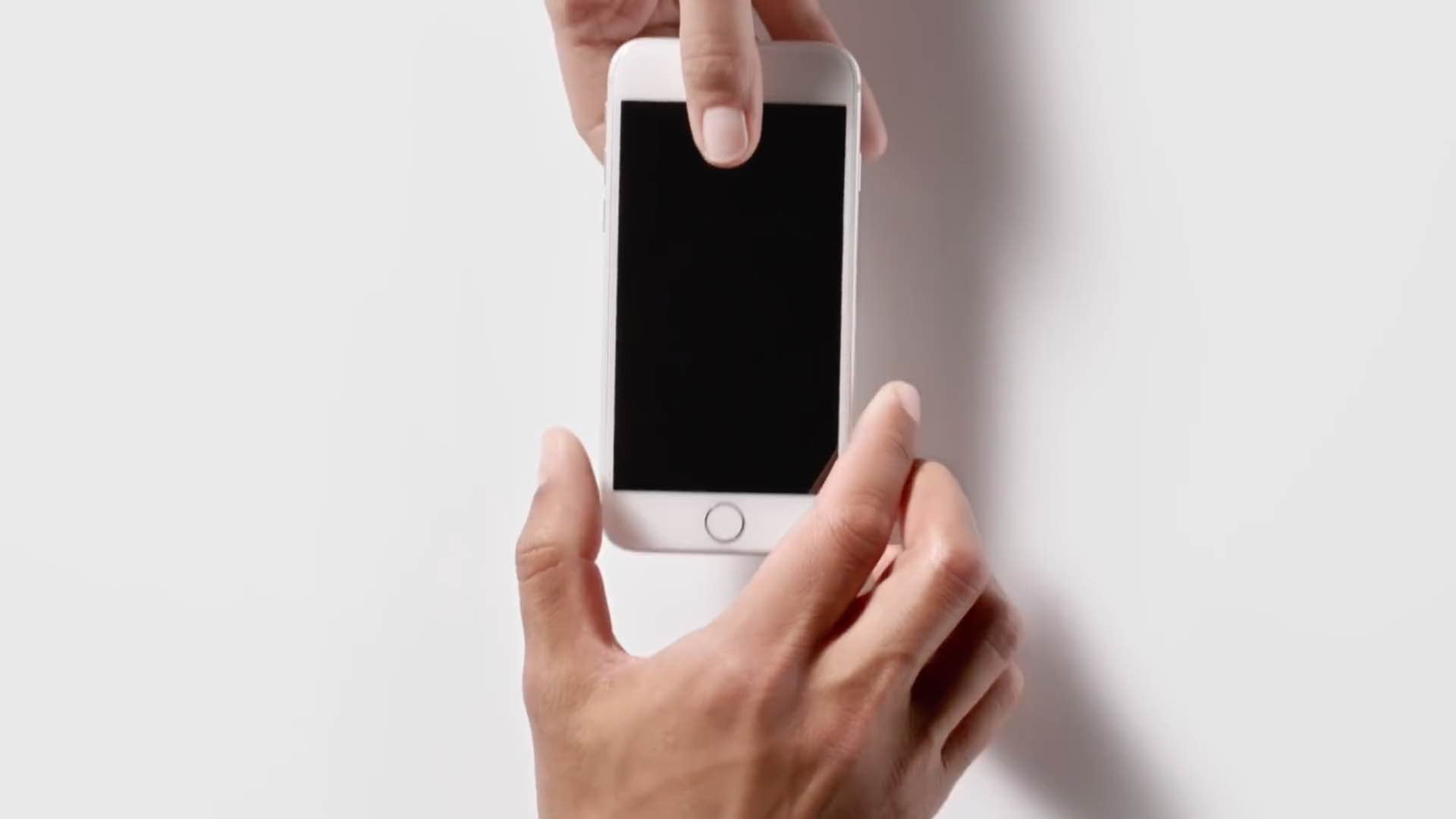 So, Is Apple Trade In The Best Way To Sell My iPhone?
Benefits
Apple's own Trade-in program is one of the best ways to trade in your old iPhone for store credit or Make it easy for you to buy a new one. It removes all middleman and because it apple's own Trade-In program, it makes it more trustworthy than most. Even though the Trade-in is done by Program Partners, But sure it's backed up by one of the world's largest company Apple, which is very loyal to its buyers.
Apple assures Hassle-Free Trade-in for your old device and would guide you through correctly even if you made a mistake. Apple is known to provide fair rates for its old device, neither too high nor too low, but things might go a bit different in some cases!
Also Read: 13 best games to play over phone.
Apple Also Assures to keep all your data safe as when you go to the store to trade-in your device, They help you in backing-up all your device's data and wipe it from your device before you hand it over to them.
If you want to upgrade your Old iPhone X for the latest iPhone 11, then you might have just got the deal! Apple would trade in your old iPhone X and would give Store credits which can later be used in buying your all-new iPhone 11!
For Example, If you want to buy iPhone 11 Or iPhone 11 Pro / Pro Max. Apple offers around 300$ for an iPhone X in good condition where the new iPhone X comes for 450$! Where you can give your old iPhone X to Apple store plus 150$ more and you can get your brand new iPhone 11 for just 150$ extra! Great isn't it? 
Estimated Trade-In prices by Apple.com
| | |
| --- | --- |
| Device | Estimated $ |
| iPhone XS Max | Appx. 500$ |
| iPhone XS | Appx. 410$ |
| iPhone XR | Appx. 300$ |
| iPhone X | Appx. 320$ |
| iPhone 8 Plus | Appx. 250$ |
| iPhone 8 | Appx. 170$ |
| iPhone 7 Plus | Appx. 150$ |
| iPhone 7 | Appx. 120$ |
| iPhone 6 Plus | Appx. 100$ |
| iPhone 6 | Appx. 80$ |
But just like every other thing, Apple's Trade-in also has a downside which we'll discuss now!
Downsides
The biggest downside with Apple's Trade-in Program is that you can't buy anything else with the money you get by trading your old device but only any other Apple Product. If you're trading your old device and buying a  new one instantly or if you have an active order on Apple.com, then you'll get the trade values of your old device directly on your Card, but if you're just trading in your old device for some $$ then you'll be stuck with stupid Apple Store gift card which you may or may not want.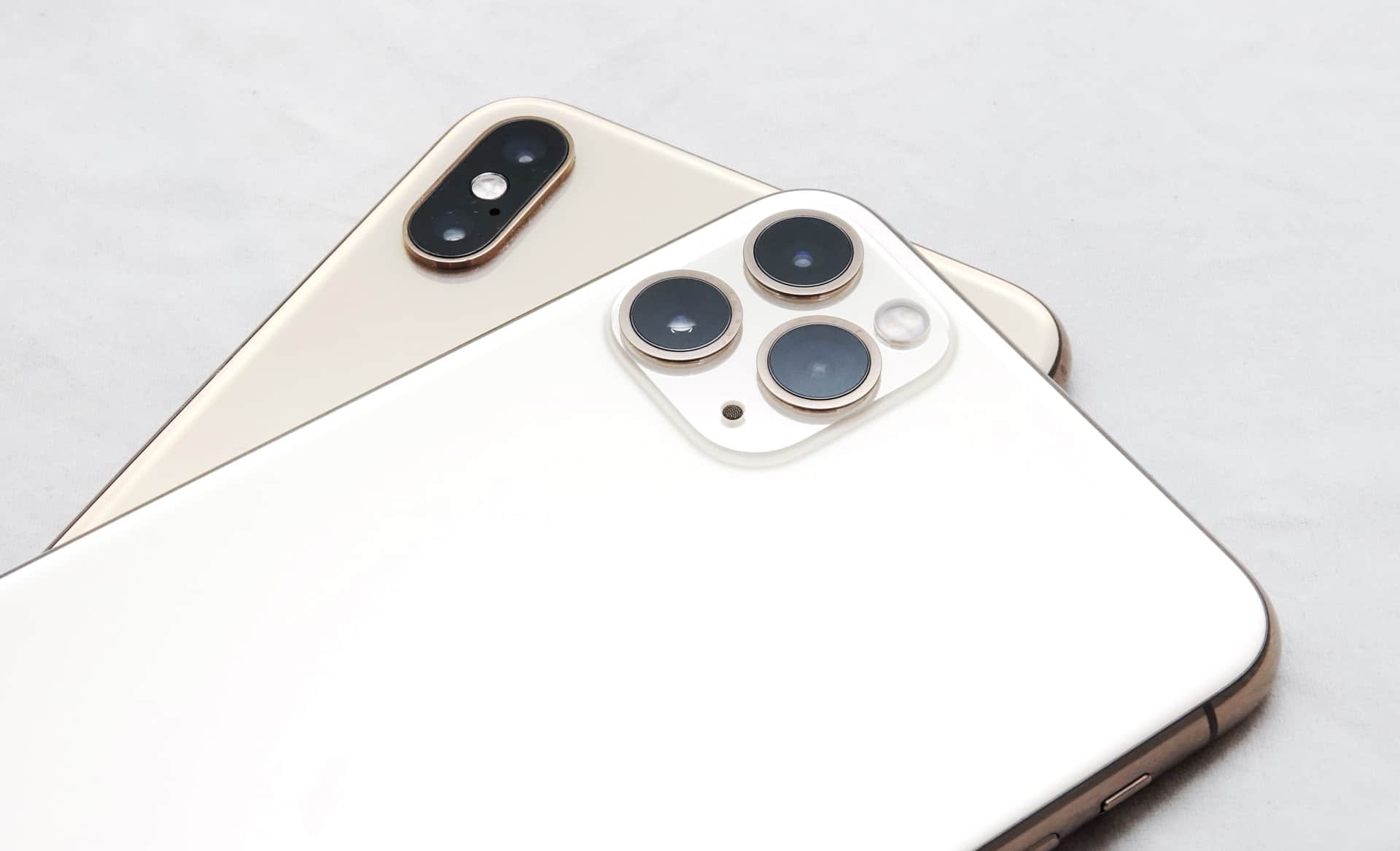 Also, Apple's Trade In program does offer some good and fair prices but as you know they're not always the best. That's why most people prefer 3rd Party Sites or Sources which may provide a better deal and would pay in cash so you're not forced for buying another Apple Product.
And on comparing with other 3rd party sites like Amazon or eBay, you don't have much control over Apple's Trade-In program. For instance, I traded my old iPhone 7 Plus when I was buying the new iPhone XS Max and it took almost 45 Days for the Trade-in values to appear in my bank account where Amazon and eBay do the same within 6 working days. So it's better to go for some other ways of selling your iPhone if you can't give up your control over the Trade.
Other Ways of Selling your iPhone

You can go to any apple store and get your device trade-in for a fair deal if you're upgrading to their latest flagships eg, iPhone 11 Or iPhone 11 Pro / Pro Max. Apple offers around 300$ for an iPhone X in good condition where the new iPhone X comes for 450$! Not a bad deal right? 

You can sell your device to a third party seller like Cashify, Olx, etc where they pay you on the basis of the condition of your device. Sometimes the prices are better than Apple-Trade-In sometimes is lower.

You can always sell your old Device to some local Electronic shops for instant cash or you can trade-in your old device and get a discount of the trading value on the new one.

You can also exchange your old device while buying a new one on sites like Amazon, Flipkart, Walmart, etc where they buy your old device for a discount on your new device. Where they refurbished your old device and sell it on their sites or sell it back to the brand they belong to.

If you're not getting a good price for your device, then you can always use this old device as your secondary phone or work phone or just give to it one of your family members who need to upgrade their device.
So as a conclusion, if you want to sell your iPhone and buy the latest iPhone or some other Apple product, you can Trade-in your old iPhone with Apple Trade-in, And if you want to sell your iPhone for cash, then you can sell it to some third-party Website such as Cashify, Amazon, etc or you can simply choose the one who provides the best price!
I hope this blog helped you in selling your old iPhone. If you have any other queries related to this topic or some other topic, then you can always comment down below for faster solutions or just visit support.apple.com